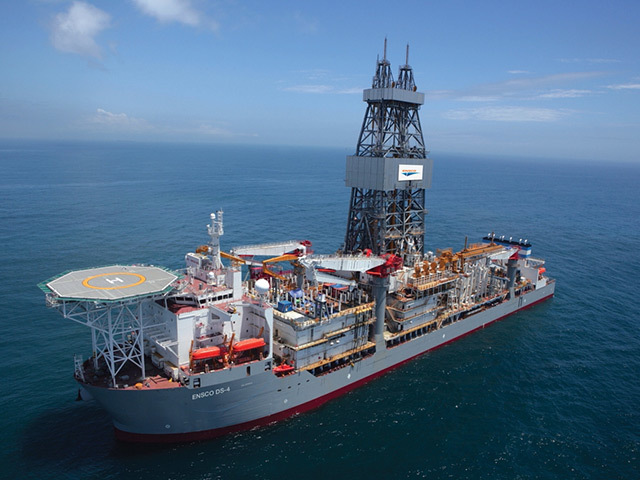 UK headquartered driller Valaris has received a $200 million cash payment after winning a case against Samsung Heavy Industries (SHI).
An arbitration tribunal recently ruled Valaris could claim $180m in damages, on top of interest and costs, relating to losses incurred from a services deal with Petrobras.
The agreement involved the DS-5 drillship, built by SHI in South Korea.
Following the tribunal decision, Valaris agreed to a cash payment of $200m.
Valaris also reveal a raft of new contract awards and extensions with revenue backlog of about $100m.
Clients include Ithaca Energy, for whom Valaris will drill three wells in the North Sea as part of a contract starting in March 2020 and lasting 45 days.
Valaris chief executive Tom Burke said: "We continue to make tremendous progress on several fronts. Most notably, we concluded arbitration proceedings against Samsung Heavy Industries and have received a $200 million cash payment that immediately bolsters the Company's financial position.
"We also won new contracts and extensions for our rig fleet over the past month that have added approximately $100 million of contracted revenue backlog and will benefit our future operating cash flows.
"Further, we recently announced plans for at least $100 million of annual run rate cost savings that are incremental to $165 million of targeted merger synergies, which we are well on our way to realizing.
"We will continue to take decisive actions to achieve sustainable success and drive value for Valaris shareholders."