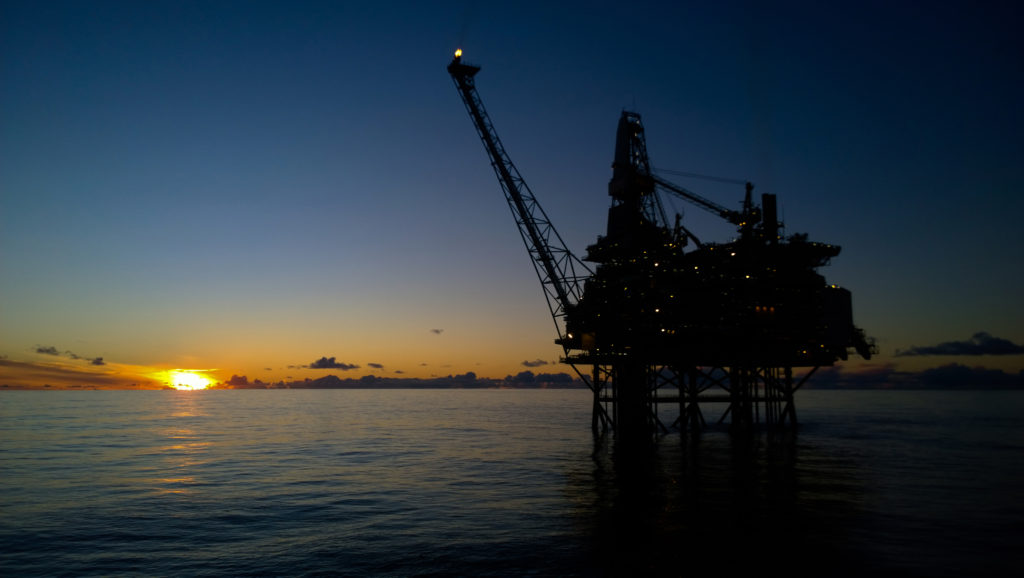 A global oil and gas consultancy with a base in north-east Scotland has blamed stiff competition for a near doubling of its pre-tax losses.
Genesis Oil and Gas Consultants, a subsidiary of TechnipFMC, said the "competitive landscape" meant it had to charge clients less for its services.
London-headquartered Genesis, which has an office in Westhill, near Aberdeen, also said it was hit by the impairment of "intercompany loan balances" amounting to £5.36 million and an increase in "parent company related administrative costs".
The company, which provides front-end engineering services to the upstream oil and gas sector, recorded pre-tax losses of £12.94m in 2018, against a deficit of £6.57m in 2017.
Pre-tax losses widened despite a 2.4% increase in revenue to £64.5m, according to documents published by Companies House, which also showed Genesis had "net liabilities" almost £10m.
In their strategic report, signed off last month, Genesis' directors said 2019 had also been a "challenging year", but that signs of recovery were visible.
Genesis is receiving more enquiries for its services following a prolonged downturn, they said.
Directors predicted an increase in revenue for 2019, but warned that significant competition in the market meant margins would continue to be under pressure.
Founded in 1988, the company vowed to invest in initiatives to "differentiate" its services, specifically in the "digital space", and insisted it was "well placed" to take advantage of a recovering market.
During the reporting period, Genesis invested £3.48m in its Malaysian subsidiary.
Genesis says it can call upon a pool of more than 1,000 experts in 16 cities across a dozen countries, including France, Kazakhstan and Norway.
About half of Genesis' 2018 revenue came from its operations in the UK, where it has been selected to assist with a number of North Sea projects.
In December 2018, Genesis was selected to work on a concept study for the redevelopment of BP's Skua field in the central North Sea, according to the Oil and Gas Authority's Project Pathfinder portal.
In July 2019, Italian engineering and construction firm Rosetti Marino said it was being assisted by Genesis on an early phase design contest for Shell's Jackdaw project.
A month later, operator Siccar Point Energy announced Genesis would undertake early-stage design work for a new gas export pipeline to serve its Cambo field off Shetland.
Recommended for you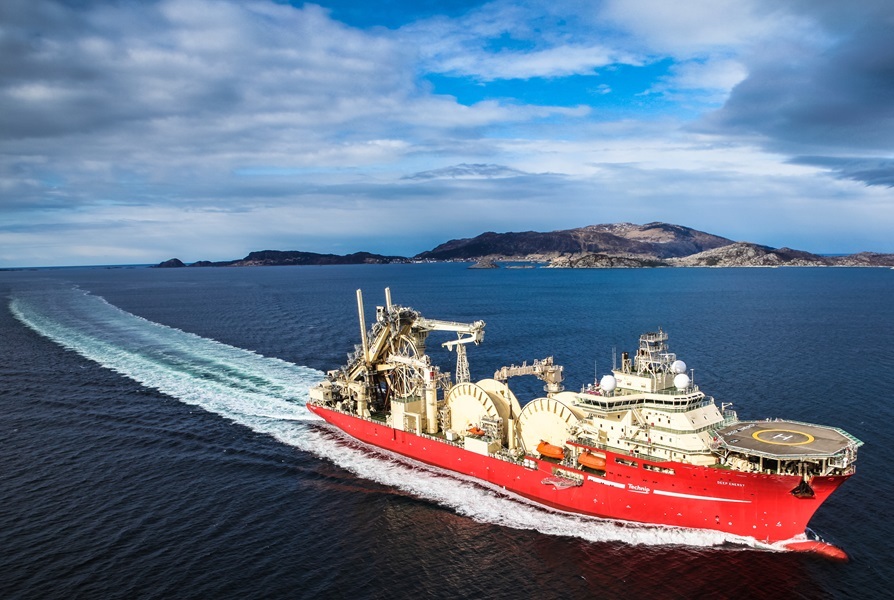 Industry in 'full growth mode' as TechnipFMC launches $400m buyback programme