During the Offshore Supplies Office's early years, one of the few causes for optimism about the UK economy was the prospect of substantial North Sea oil production.
Both the Conservatives and Labour were anxious that this should happen as rapidly as possible – an objective broadly shared by the oil companies for commercial reasons.
The OSO was soon seen as a tool to help bring this about, leading at times to serious diversion of the outfit's resources from its primary aim of developing British offshore capability.
One of the first of these diversions involved exempting firms working on the oil development programme from the restrictions imposed on business generally during the state of emergency in the winter of 1973-74.
Others were the appointment of OSO monitoring engineers, with the objective of minimising programme slippage, and the platform sites initiative, both dating from 1974.
Later that year saw OSO working with the UK Offshore Operators Association and British Steel Corporation (BSC) to resolve what UKOOA saw as a threatened crisis in the supply of well casings. The fear of a crisis proved to be exaggerated due to over-ordering and slippage in platform installation and thus development drilling.
During its short life, OSO administered the Interest Relief Grant scheme – an attempt to match subsidised credit available to foreign suppliers through a domestic interest-rate subsidy.
A liaison was also established with the Bank of England aimed at preventing the disorderly collapse of companies whose activities could determine the critical path of a field development programme.
Once self-sufficiency was assured, there was a gradual disengagement from such activities, though new ones, particularly the promotion of exports and R&D, were added. However, for a period of nearly 20 years, the OSO's core function remained as seeking "Full and Fair Opportunity" (FFO) for companies operating in the UK, irrespective of ownership.
This was achieved through agreements with UKOOA. A quarterly return of orders placed allowed a calculation of UK content for each operator group.
Since companies intent on growing their UK operations (the majority until the 1990s) knew that their UK content performance would a key determinant of their success in future exploration licensing rounds, the desire to achieve UK content at least as high (better higher) as their rivals was a powerful driver in increasing UK content.
Of course, in many parts of the business – for example, drilling and well services, plus offshore installation – UK capability was limited or non-existent.
Operators needed to know what British firms could offer, while OSO had a responsibility to ensure that such firms, including new entrants, were properly considered. This was achieved through the activities of a number of audit engineers to whom individual operators were allocated.
Audit engineers maintained a continuous dialogue with their operators and had access to bid lists and tender documents, so allowing OSO to push for removal of discriminatory procedures, such as the use of foreign standards, and to suggest additional British bidders, vetted from 1977 by its Industrial Capability Section.
This section – and before it a group of OSO "venture managers" – sought to tackle capability gaps, often by arranging joint ventures between British and established foreign suppliers.
Before an operator could announce a non-British award, OSO had to be given a "reasonable" time for "clarification and representation". In extreme cases, this could lead to a re-bid situation to ensure that FFO procedures had been properly followed.
Only a minority of high-profile contract disputes were escalated to OSO's top management, usually if an oil company was seen to be attempting to flout FFO or the contract was seen as particularly significant by virtue of its size or innovatory characteristics – an example of the latter being the Hutton TLP.
Since OSO had few sanctions of its own, in particularly difficult cases, it could bring the operator before a Government minister.
Given the wide range of controls vested in the Department of Energy, operator managements did not relish this prospect.
In these circumstances, both the OSO and the operator had the incentive to "try harder" – mostly the operator, of course.
If it did not, the consequences could be dire. Such issues usually remained cloaked in secrecy, but not always. A future article in this series will address one particular case that became anything but secret.
Norman Smith is a former director-general of the OSO. His extensive experience and knowledge of North Sea affairs is captured in extensive research for which he earned a PhD at Aberdeen University in 2008
Recommended for you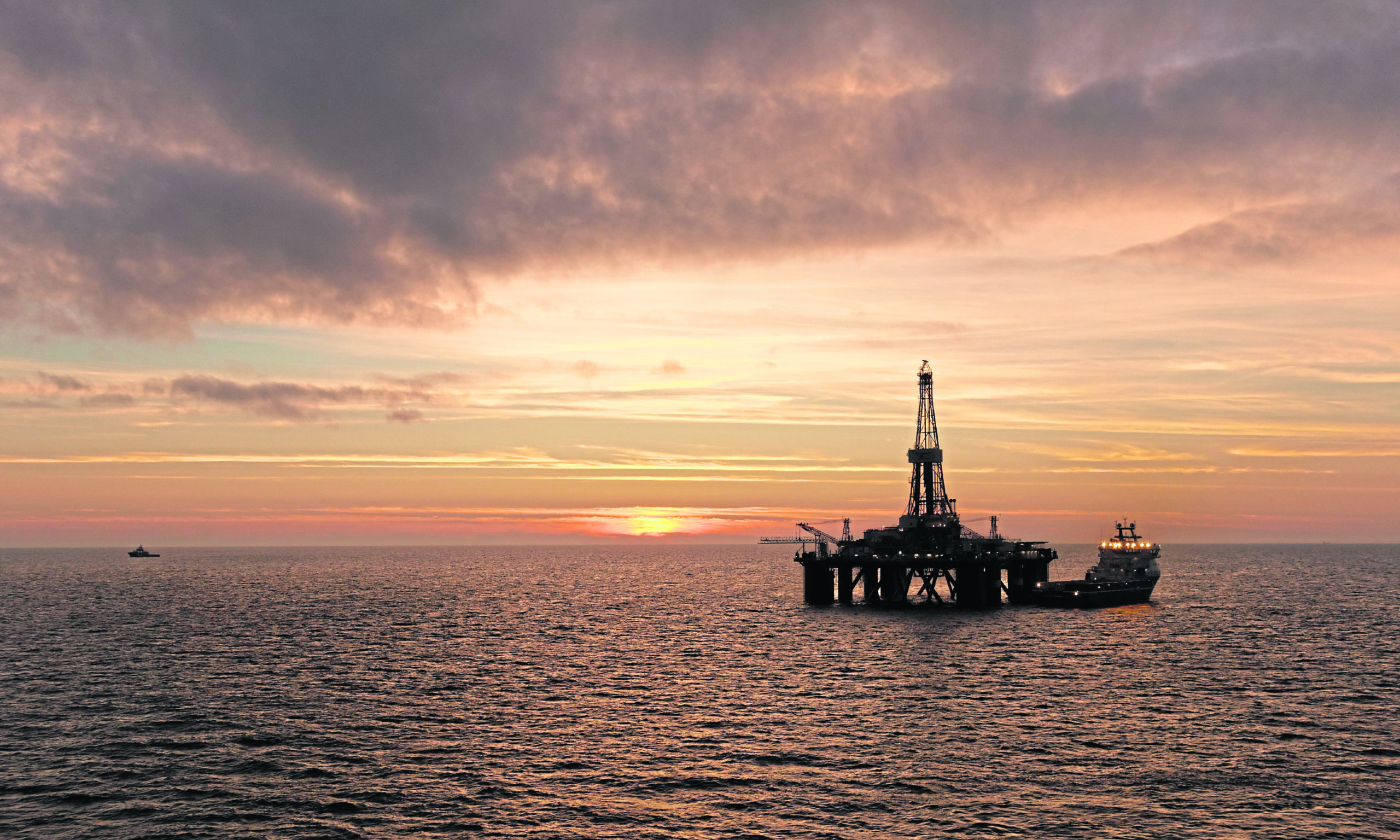 How will the 33rd licensing round work?