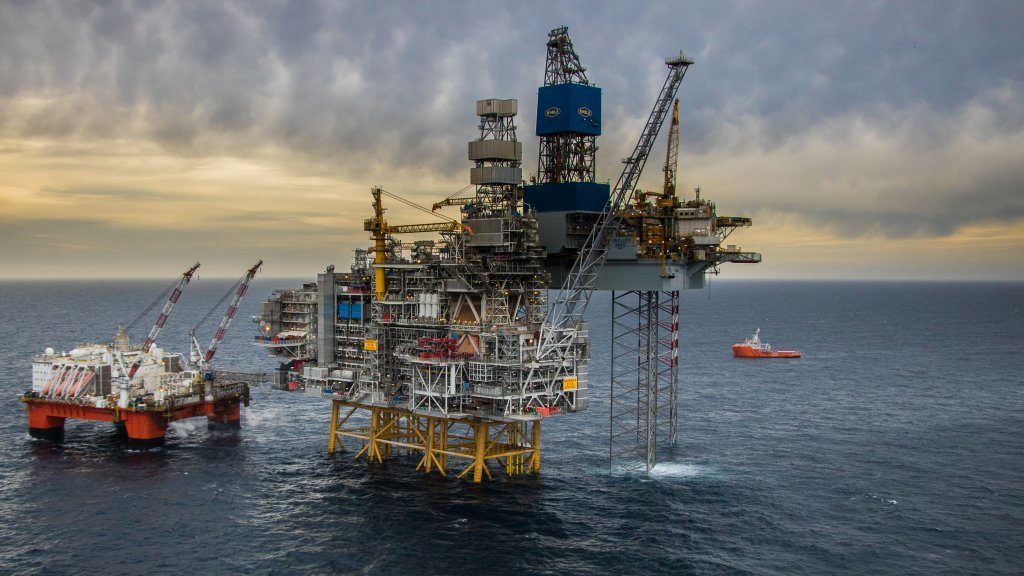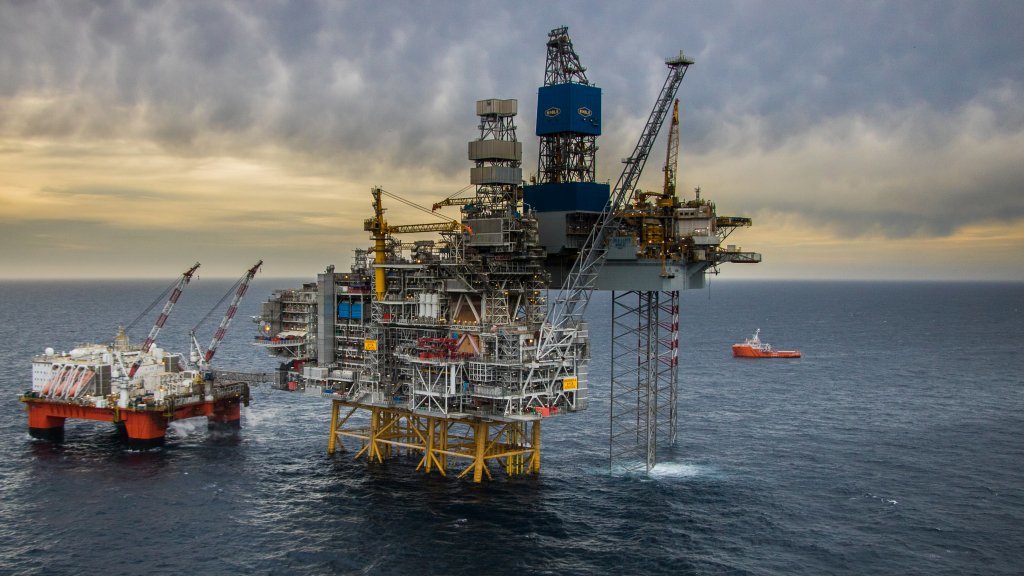 Norwegian energy giant Equinor is set to plough tens of millions into an artificial intelligence and machine learning start-up backed by some of the world's biggest investors.
It is understood the energy firm will acquire a stake of just under 10% in San Francisco-headquartered Kobold Metals in an effort to increase its oil and gas exploration.
Kobold Metals is backed by the Breakthrough Energy fund, which includes Bill Gates, Amazon founder Jeff Bezos, Michael Bloomberg and Virgin founder Richard Branson amoung its main investors.
It is also supported by Silicon Valley venture capital firm Andreessen Horowitz.
Equinor are thought to be interested in using the firms AI and machine learning data streams – ordinarily used by Kolbold to locate cobalt deposits – to locate new oil and gas fields.
A spokeswoman for Equinor told the Financial Times that the partnership with Kobold Metals would provide "valuable insights and application of new techniques to the overall exploration process".
The Norwegian firm currently has its North Sea Mariner project up and running.
It will then move on to the west of Shetland Rosebank prospect, which is thought to be capable of delivering 300million barrels of oil and, like Mariner, it is one of the largest unexploited fields in the UK due to its complexity.
Equinor is also the operator of the Bressay field, about 30miles north-east of Mariner, since 2007.