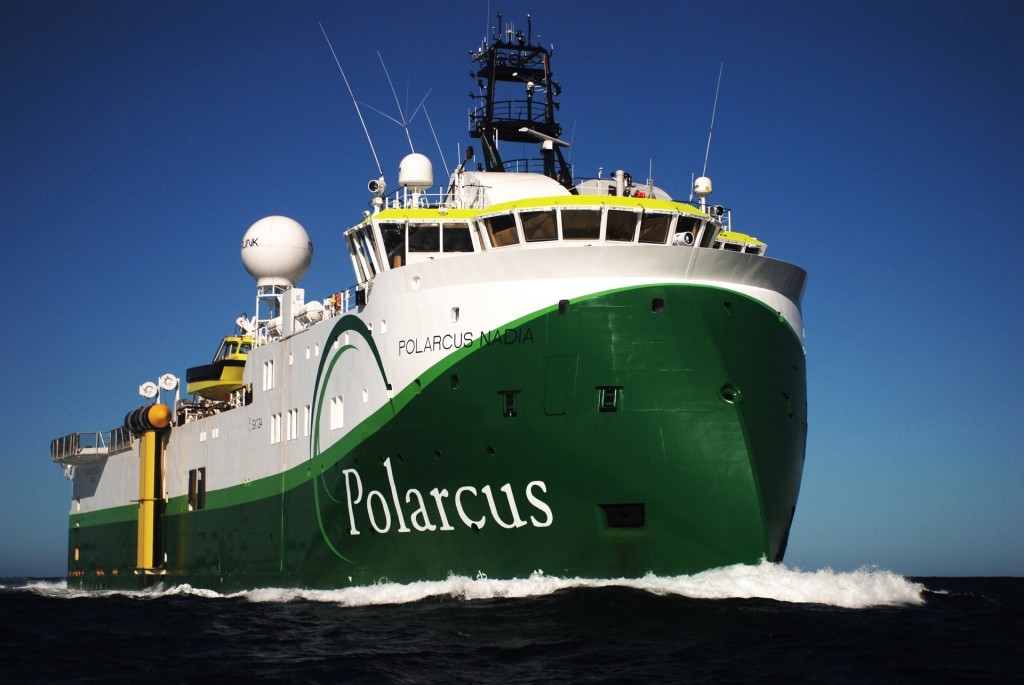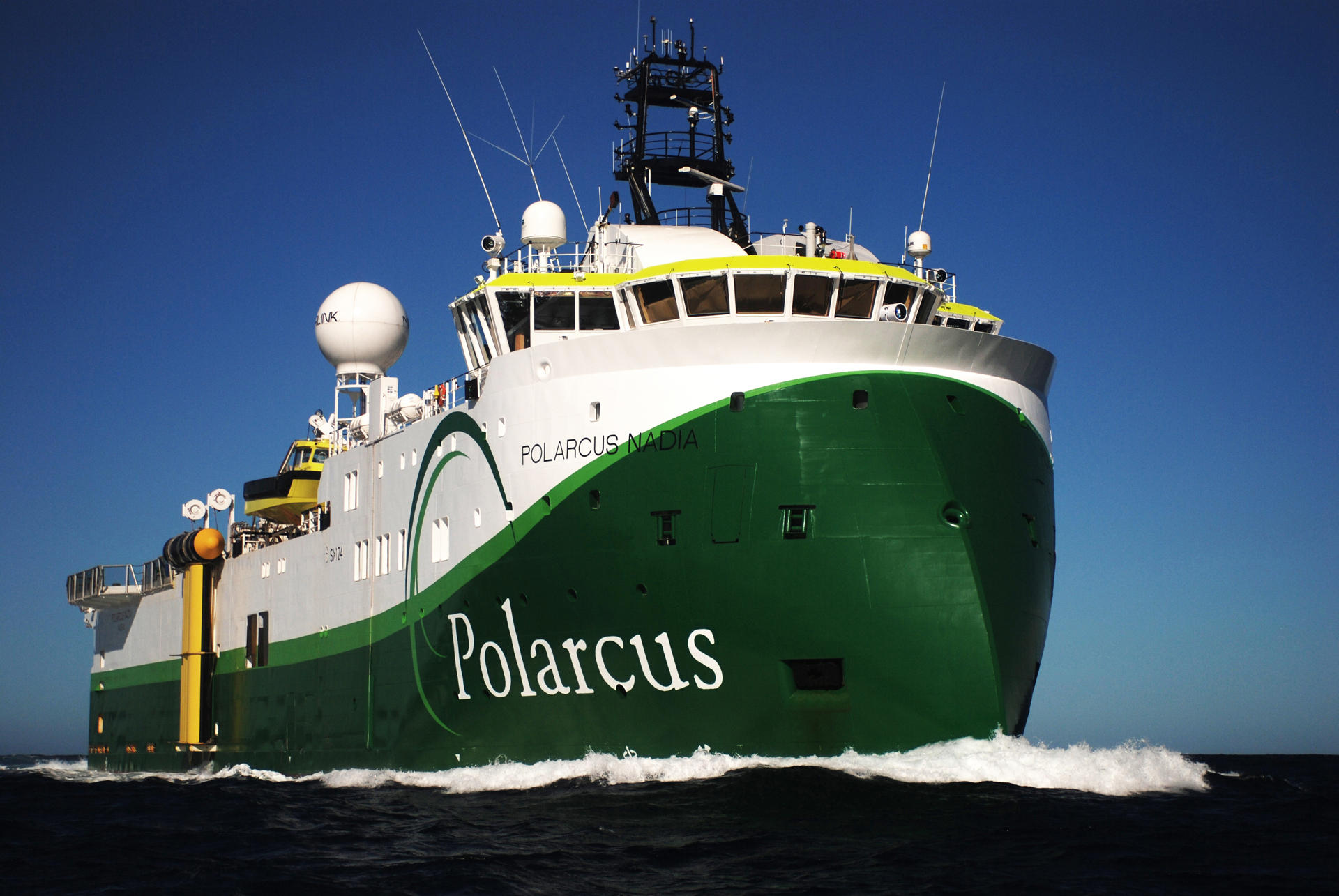 Confidence continues to return for offshore work, with offshore seismic companies reporting improved performance from contract work, while multi-client continues to lag.
Electromagnetic Geoservices (EMGS) reported vessel use of 80% in the fourth quarter of 2019, up from 32% in the same quarter of 2018. Full-year use was 59%, up from 33% in 2018. The company's performance was dragged down by a particularly weak first quarter, with vessel use of only 11%.
Polarcus reported 71% utilisation, down from 96%. Over the full year, this was 79%, down from 87%.
EMGS said that work during the most recent quarter was focused on proprietary work, with none on multi-client projects. This replicates the split seen in the fourth quarter of 2018. Revenues are expected to be $9 million for the quarter, with financial results presented on February 6.
The company had two vessels working in the last quarter, the same amount as in 2018. The Atlantic Guardian was working for Pemex in Mexico, charting up 92% utilisation for the quarter. This work programme began in late July.
The Petrel Explorer, previously Thalassa, completed acquisition work for Petronas in southeast Asia on December 6 and then, on December 12, set off the Atlantic. This vessel notched up 67% use in the period.
EMGS signed a contract with BP for a proprietary controlled-source electromagnetic (CSEM) survey off Senegal and Mauritania, in July. This contract carries a value of around $6mn and, at the time of signing, EMGS said this would begin in the first quarter of 2020.
Polarcus will release its financial results on February 27. The company has seven vessels, to EMGS' two, and reported revenues of $103.4mn for the third quarter of 2019, up from $55.2mn for the third quarter in 2018.
Contract seismic work dominated Polarcus' work during 2019, accounting for 77% of its work for the period, while multi-client was only 2%.
Recommended for you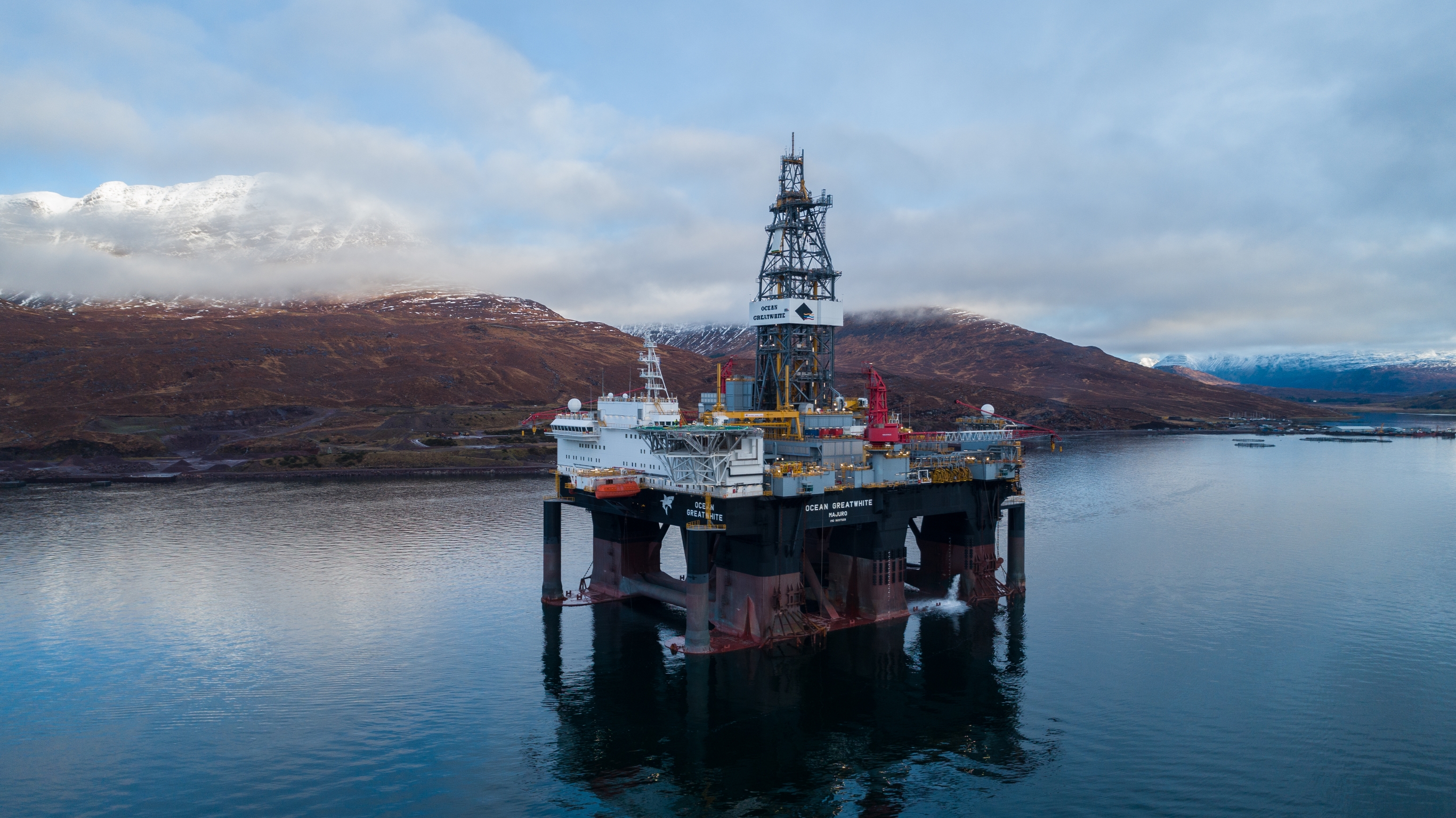 Diamond Offshore secures $240m contract awards led by BP and Taqa UK deals