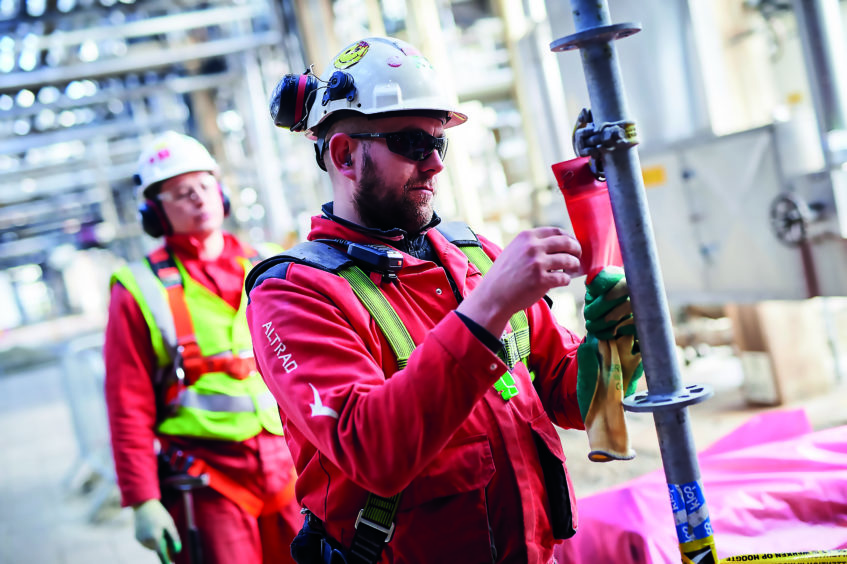 French industrial services giant Altrad saw pre-tax earnings drop last year as it fully integrated UK firm Cape into its business.
Altrad bought Cape for £332million in 2017 as part of a series of deals including Dutch firm Hertel and French group Prezioso Linjebygg, combining the three under a single banner in September 2018.
Although it was the second year Cape was under the Altrad name, managing director Louis Huetz said 2019 was when the firm "completed the integration of Cape" into the wider group.
As a result, non-recurring costs related to that integration saw pre-tax profits drop from £213m in 2018 to £202m last year.
Meanwhile revenue also dropped from £2.9bn in 2018 to £2.6bn, partly due an expected completion of contracts for large liquefied natural gas (LNG) projects in Australia.
However the Cape integration still helped propel EBITDA (Earnings Before Interest, Tax, Depreciation and Amortisation) to £392.5m, up from £376m the previous year.
Mr Huetz said: "Due to the effects and synergies of the integration we were able to increase our EBITDA in absolute terms which exceeded our expectations.
"The integration gave us a very wide range of services, a very good geographical footprint.
"Today our position in the oil and gas industry is very satisfactory. We are in a good position to take advantage of developments in the industry worldwide."
The Montpellier-based firm provides a host of services across the oil and gas, construction, process industries and power sectors, employing nearly 42,000 people worldwide.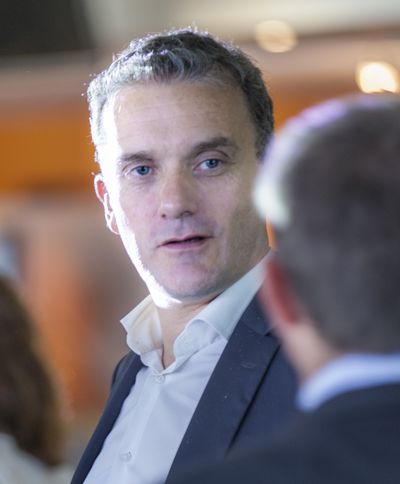 Altrad said it sees "significant long-term opportunities" in the oil and gas sector, which makes up around 30% of sales, particularly in regions like Australia and the Middle East where it has won major contracts.
The firm employs around 600-700 people in the North Sea and East Irish Sea as part of a wider group of 8,000 across the UK.
The main activity offshore is maintenance of mature oil and gas assets, which Mr Huetz said has been steady in recent years.
He added: "The UK offshore sector remains important for us.
"We didn't really experience instability during the last two to three years in the UK North Sea.
"There are some ups and downs, we lose contracts and win some others but I believe the general trend is positive.
"Just before we bought Cape, during the sharp decrease in oil price in 2015 there was some really big cuts in spending offshore, but we arrived after this and since then the volume has been constant and the contribution has been quite constant."
Recommended for you

Ørsted blames 'overhedging' and commissioning delays for Q2 profit slide