The Scottish Offshore Achievement Awards are being relaunched.
The honours have a 25-year history of celebrating outstanding success in the oil and gas industry but they were not held this spring.
Previously organised by Scottish Enterprise, the awards now have the Aberdeen section of the Society of Petroleum Engineers (SPE) at the helm.
Main sponsor is TAQA Bratani, with media sponsorship coming from the Press and Journal.
The awards will be open to entries from UK-registered companies and – in addition to the traditional oil and gas players – offshore renewables companies will also be eligible to enter.
Entries will be sought from October, with judging taking place early next year. The presentation ceremony will take place on Thursday, March 15, in the Ardoe House Hotel, near Aberdeen.
Aberdeen section SPE chairman Masud Javaid said: "We are confident the Offshore Achievement Awards will quickly be re-established as the premier forum to celebrate the very best of the whole of the offshore energy industry as it continues to evolve and develop to overcome the challenges of the future.
"There has been a very positive reaction from the energy industry to the relaunch, with high levels of interest in sponsoring the various awards."
In addition to recognising exceptional business growth, the awards will focus on innovations, safety breakthroughs and collaborative efforts contributing to ensure the UK remains at the forefront of the global energy scene.
Individual success will also be highlighted through the rising star and lifetime achievement awards. TAQA Bratani managing director Leo Koot said: "The Offshore Achievement Awards are a fantastic opportunity to recognise and celebrate the successes of the companies, organisations and people who work so hard to ensure the energy sector continues to thrive on a global scale."
Recommended for you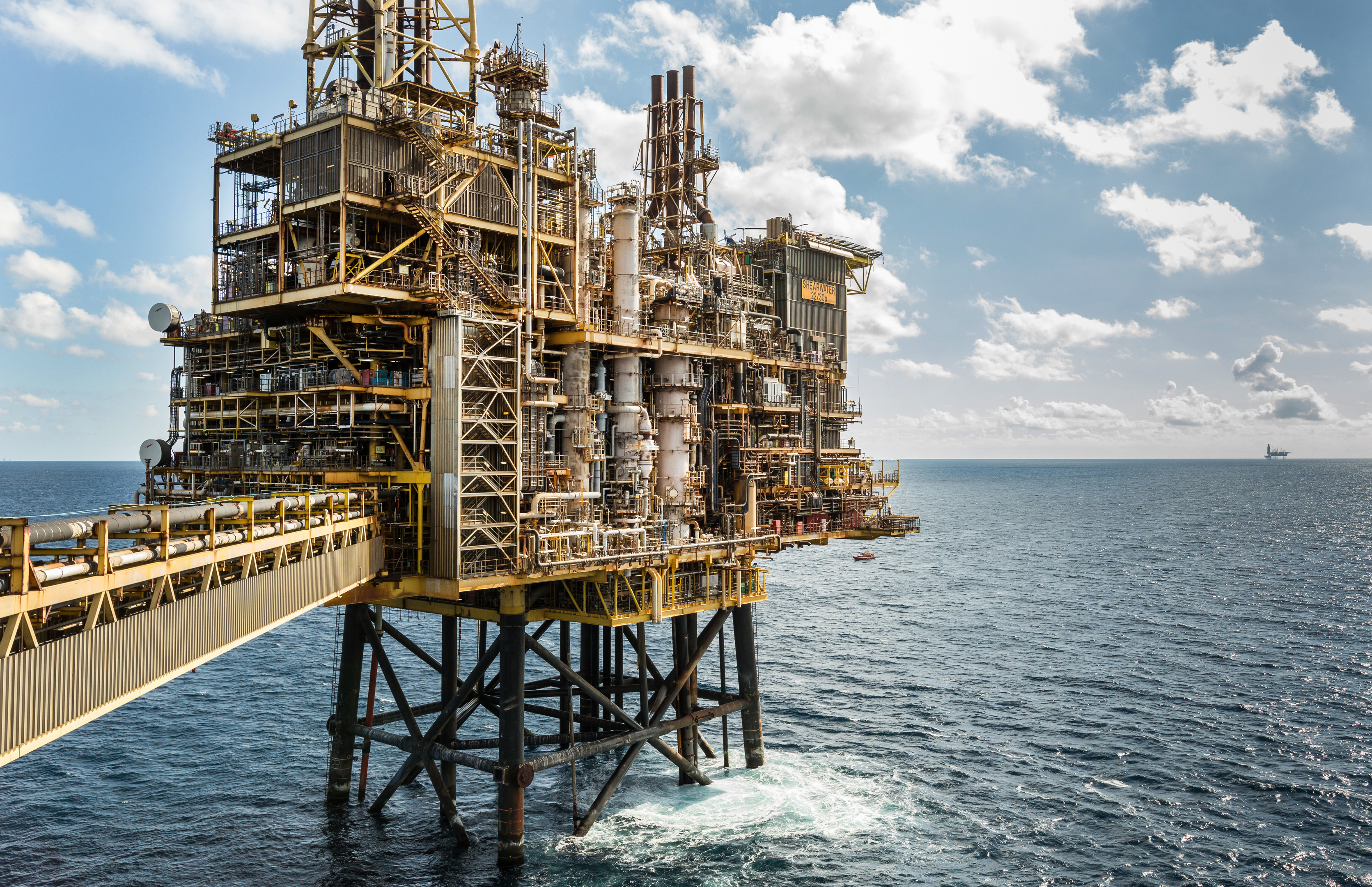 NSTA to share electrification competition insights at North Sea event