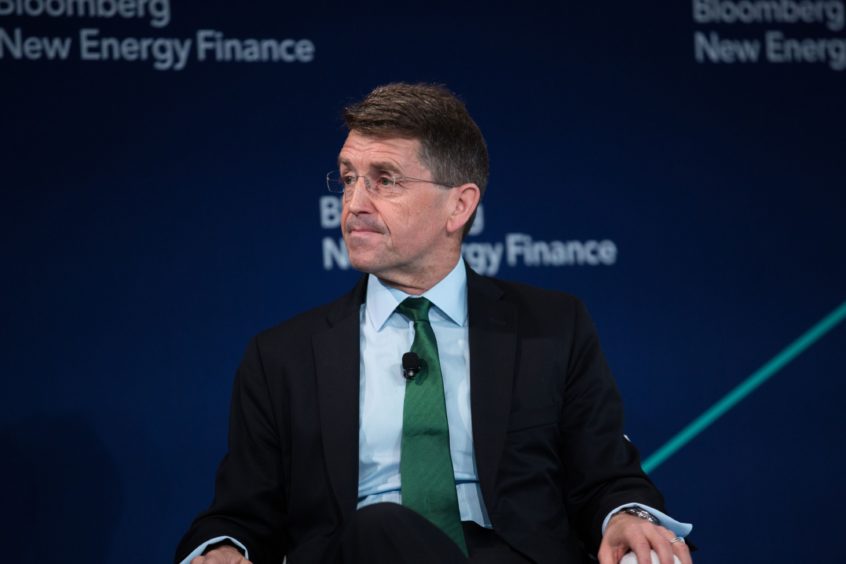 BP's chief financial officer (CFO), Brian Gilvary, is to retire after more than three decades at the firm.
Mr Gilvary will step down from the oil firm's board as of June 30 2020.
He has had a 34-year career with BP, including over eight years as CFO.
Mr Gilvary will be succeeded by Murray Auchincloss, currently CFO of BP's Upstream segment.
He and Auchincloss will work together between now and the end of June to ensure an "orderly transition," BP said in a statement.
Bernard Looney, currently chief executive Upstream and soon-to-be BP group chief executive, said: "All of us at BP will greatly miss Brian's clarity of thought, his candour and his commitment to the company.
"I appreciate that he has agreed to stay in post until mid-year to ensure a successful handover to Murray.
"I have worked side-by-side with Murray for many years and have the utmost confidence in his ability to step into this critical role."
Mr Gilvary was a director of TNK-BP over two periods, from 2003 to 2005 and from 2010 until the sale of the business and BP's acquisition of Rosneft equity in 2013.
He also served on the HM Treasury Financial Management Review Board from 2014 to 2017.
Mr Gilvary added: "My career with BP has been a privilege, bringing opportunities and challenges that I could not have imagined when I first started out.
"But now is the right time to move on: BP is in good shape – strong and ready to face the future with new leadership.
"I am especially proud of the talented and diverse team of people we have built and all that we have achieved together – I'm certain BP will be in good hands."
Mr Auchincloss has served as CFO for BP's Upstream segment since 2015. He took up the role after two years as Upstream deputy CFO and head of business development for the segment.
Before this he had been head of the group chief executive's office from 2010-13, working directly with Bob Dudley.
Auchincloss first joined Amoco Canada in 1992 and his early career included financial and planning roles in Canada and the US.
After a period as commercial director for BP's Onshore North America business, from 2005-2007 he was CFO for BP's North Sea business, including all Upstream activities in the UK and Norway.
He has a degree in finance from the University of Calgary and also qualified as a Chartered Financial Analyst. He is the Deputy Director of the Aker BP board.
Recommended for you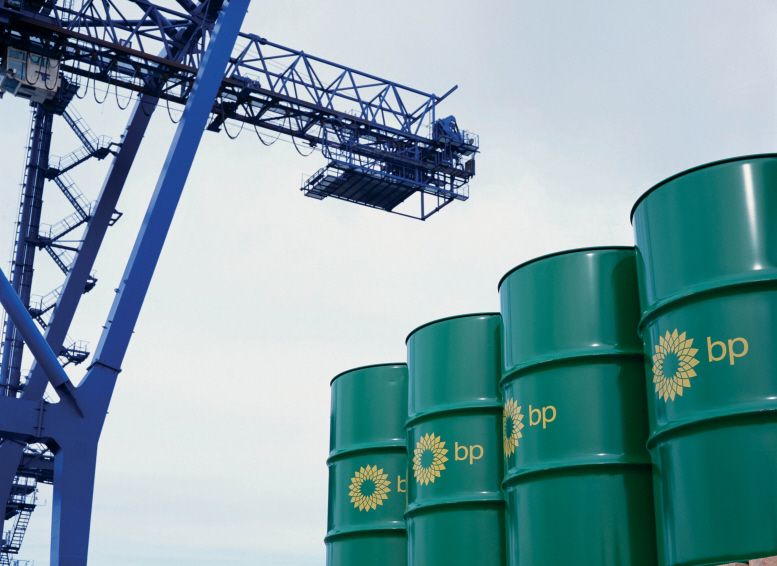 WATCH: BP boss grilled by MP on lack of answers on windfall tax payments