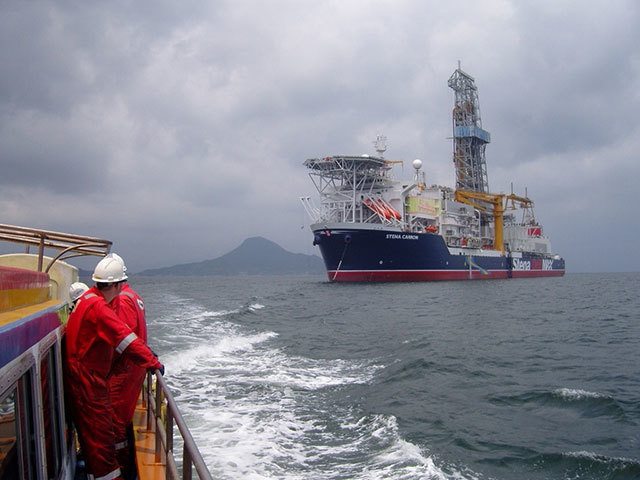 The move from "Big Oil to Big Energy" is under way as the energy transition puts extra pressure on explorers, an analyst has said.
And 2020 will be a key year in determining the "direction of travel" for the exploration sector, said Alana Tischuk, from Wood Mackenzie's global exploration team.
Ms Tischuk said investors were questioning whether further exploration is necessary, given that vast resources are already sitting waiting to be developed.
Fewer companies will drill fewer wells as small independents and private equity backed firms are squeezed out due to a lack of cash and appetite for risky exploration campaigns.
Exploration M&A levels will remain low this year, Woodmac predicted.
Companies are expected to drill in hope of finding better resources than those already in their portfolios, going after lower cost barrels with a higher margin.
Some players will boost their gas portfolios, viewing it as a cleaner burning "transition fuel".
Explorers will also move more quickly to dump acreage where they have had limited early success.
Ms Tischuk said: "The move towards gas shows that exploration is not mutually exclusive with a low-carbon future.
"A diverse inventory of low-breakeven opportunities will be key as the energy transition unfolds.
"Those prospects with a clear route to commercialisation are likeliest to be drilled."
Globally, Woodmac expects 500-600 wildcats to be completed during 2020, adding around 15 billion barrels of oil equivalent resources, in line with industry performance since 2014.
Investment should hold steady at between $25-30 billion, similar to that spent in 2019. However, spend could slip by as much as 5-15% as cost efficiencies continue.
Exploration hot spots are likely to include the Americas, particularly Brazil, Guyana and Mexico, sub-Saharan Africa and Russia.
Recommended for you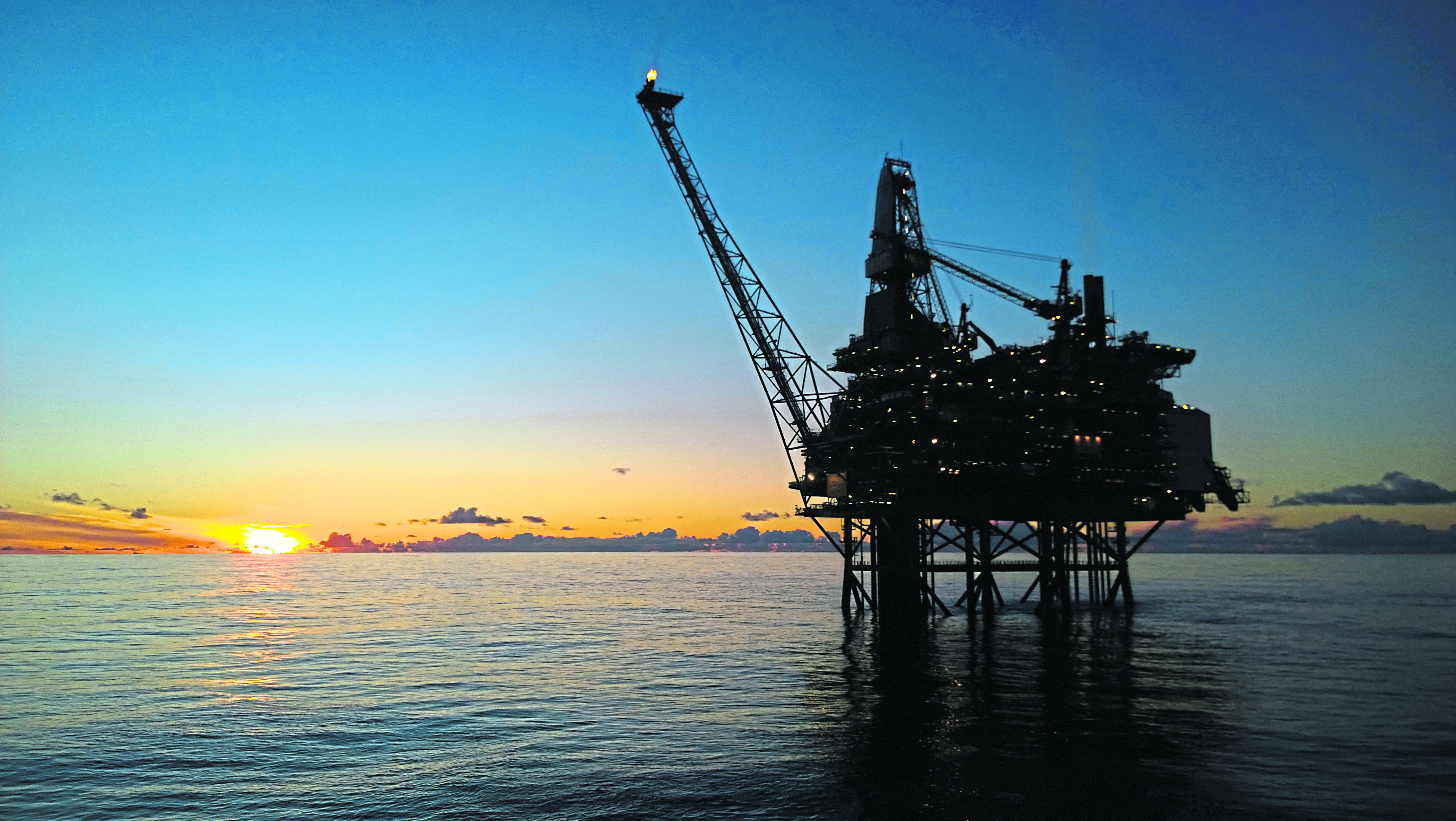 2022 best year in a decade for new global oil and gas discoveries, says WoodMac