Oil & Gas UK is working to ensure that decommissioning of the UK's oil&gas infrastructure is carried out in the safest, most efficient and cost-effective manner, with key issues to be debated at a two-day conference next month.
Over the next two decades, the industry will begin large-scale decommissioning of some of the 470 installations that have been producing oil and gas during the past 30-40 years. These range from very large concrete sub-structures and large and small steel platforms through to subsea and floating equipment, the majority of which will be totally removed and taken ashore for dismantling and disposal.
Each decommissioning project is a complex process with considerable technical, economic, environmental, health and safety issues that the industry has to address and manage properly. Indeed, it is apparent that timescales and the complexity of decommissioning are substantially greater than previously anticipated.
Together, the projects are expected to cost £21billion by 2030 and £26billion by 2040, which underlines the value at stake in this business.
In pursuit of efficient decommissioning, alongside an appropriate tax and regulatory regime, the emergence and development of companies with the capability to deliver the full range of technologies and services is in everyone's interest. This will require the sharing of insights of the market potential within the industry.
We, at Oil & Gas UK, are committed to developing and sharing such insights as expertise grows in this area of the business. Indeed, we have already run a series of events in this pursuit. In 2008, the association teamed up with the Industry Technology Facilitator (ITF) to organise sessions in Aberdeen at which the decommissioning technologies required were identified.
In order to ensure that lessons are learned from other countries' experience of decommissioning, Oil & Gas UK then held a conference in Newcastle in 2009 to bring together the experiences gained around the world and discuss their application to decommissioning in the Southern North Sea. In the Gulf of Mexico, for example, a steady stream of projects over the last two decades, and many more recently following Hurricane Katrina, have resulted in a well developed decommissioning market.
Specialist companies, either providing niche expertise or offering a complete one-stop-shop approach, have emerged. Careful project management to meet customer needs and tailored contracts that provide integrated services have delivered success. Importantly, there is now more certainty around cost, enabling asset owners to contract with confidence.
Oil & Gas UK's facilitation of collaboration on decommissioning is set to continue. In 2010, we are teaming up with newly created Decom North Sea to continue to promote the development of supply-chain capability in the UK.
The conference, to be held in Dunblane on October 5-7, will focus on "Integrating and expanding regional capabilities for decommissioning in the North Sea". It aims to improve companies' awareness of the opportunities and challenges presented by decommissioning, allowing them to ensure their place in this expanding sector.
The event will be chaired by myself with Brian Nixon, of Decom North Sea. A line-up of authoritative speakers has already been confirmed.
The first session will highlight the lessons learned from past decommissioning, with insights from operators, contractors and their suppliers.
The interactive second session will begin with the findings of work conducted by MBA students from The Robert Gordon University and Accenture on the range of contracting strategies utilised in the oil&gas industry in relation to decommissioning activities.
Delegates will then engage in a facilitated discussion to explore the strengths and weaknesses of each approach before feeding back their findings to a panel of industry experts.
The second day of the conference will begin with Brian Nixon's presentation of Decom North Sea's decommissioning supply-chain mapping exercise, with delegates participating in follow-up discussions on the specific areas of platforms, wells, subsea and onshore disposal.
Finally, attendees will hear from the Society for Underwater Technology (SUT) on salvage operations and about the progress made by ITF on collaborative technology projects, and will receive an introduction to the international decommissioning agenda from the International Association of Oil & Gas Producers (OGP).
The conference will provide an enlightening and interactive opportunity to develop knowledge and learn from industry peers. To find out more, see http://www.oilandgasuk.co.uk/decomconf2010/
Paul Dymond is operations director at Oil & Gas UK
Recommended for you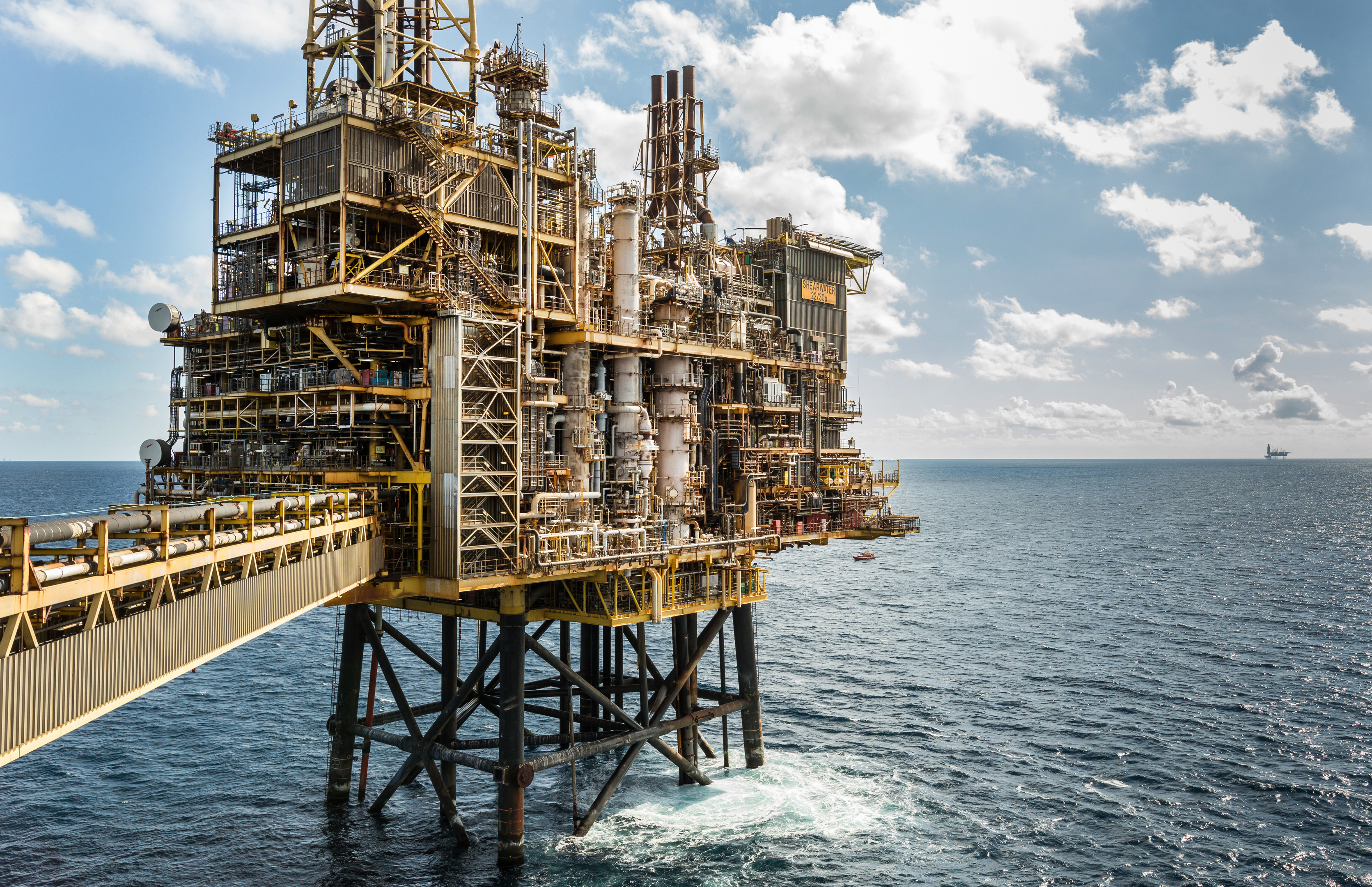 ExxonMobil agrees sale of UK North Sea assets to NEO in $1billion deal