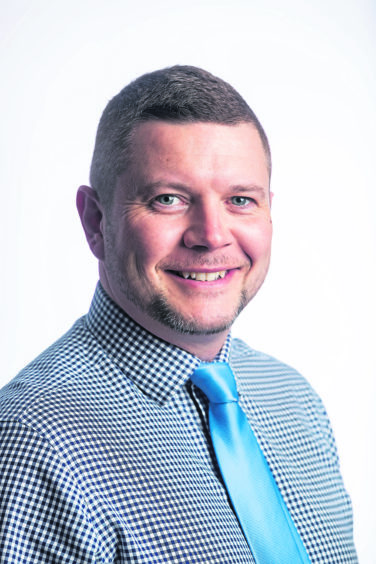 Technology and engineering firm Integrity XL, of Blackburn, near Aberdeen, said yesterday it was poised to double the size of its workforce after investing £1 million in two new liquid nitrogen pumps.
The pumps, acquired from Great Yarmouth firm Great Prior Diesel, are used to purge and pressure-test pipework and pipeline systems.
Integrity XL is part of the £20m-a-year turnover XL Group, which is also based in Blackburn.
The subsidiary said it expected the new equipment to open the door to more shutdown and maintenance contracts.
It also forecast that its own turnover will double this year, while the eight-strong workforce is predicted to double.
Managing director Stuart Sinclair said: "We are firmly on track to fulfil our strategic growth aspirations for the business this year."
The investment was part-funded by a £350,000 loan from the Scottish Loan Scheme, which is administered by the Scottish Investment Bank (SIB).
SIB director Kerry Sharp said: "Having secured several new contracts in a diverse range of sectors in 2019, 2020 is already shaping up to be another exciting year for Integrity XL.
"The acquisition of the pumps will help the company sharpen its services and has the potential to create a new revenue stream via the rental market."
Recommended for you

Southern North Sea vies to be UK's shining example of energy integration