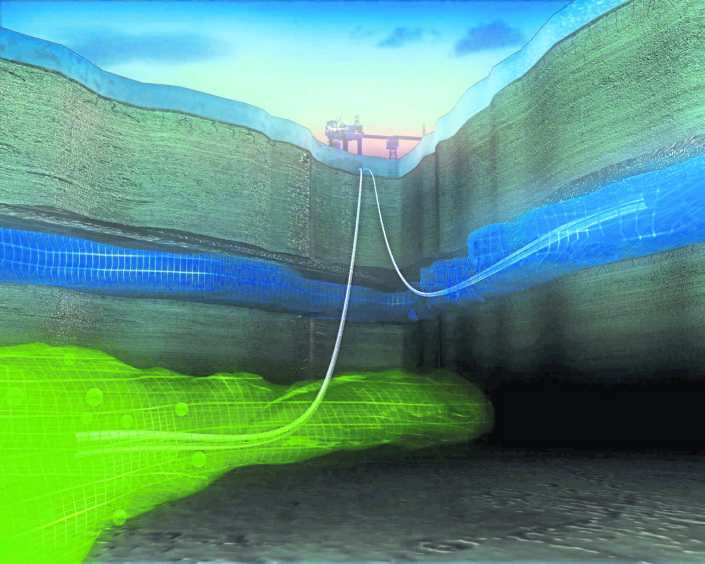 European and Chinese oil and gas firms are well ahead of US rivals in the energy transition race, new research has found.
A report published by law firm CMS today – Energy Transition: Evolution or Revolution – says the industry in Europe has invested about £740 billion in renewable energy since 2004, while Chinese oil and gas firms have spent £570bn.
By contrast, major oil and gas companies in the US included in the study have invested just over £360bn.
Chinese industry investment in renewables overtook Europe's after 2012, the report says.
According to CMS, China and Europe, driven by public pressure and government regulations, will lead a reduction in CO2 emissions in the future.
But the report warns that if current policies persist, the efforts at reducing emissions by China and Europe will only "slightly offset" a rise in CO2 emissions by the rest of the world between now and 2050.
The study, carried out on behalf of CMS by Capital Economics, looked at the investments of 15 global oil and gas majors – Shell, BP, ExxonMobil, Chevron, Total, ConocoPhillips, Eni, Equinor, Repsol, Pemex, Lukoil, Petrobras, Saudi Aramco, China National Petroleum Corporation and Petronas.
European oil and gas companies invested an average of 6.2% of total capital expenditure (capex) in renewables in 2018, compared with 0.8% on average in the rest of the world, the report says.
Wind and solar were the most common renewable investment targets among the companies surveyed.
CMS says a significant majority of its sample, which accounts for about half of global oil and gas production, are adapting their strategy to invest in a more diverse energy portfolio.
The sample invested about £5bn into renewables, carbon capture and storage in 2018.
Using International Energy Agency scenarios, CMS presents two projections for future energy demand.
One of these would see £160.7bn invested in renewables by oil and gas majors by 2030 – an increase from 3% to 10% of capex budgets – if policies and commitments to the energy transition ramp up.
If existing policies continue and oil and gas firms increase their annual spending on renewables by £2.3bn to £7.7bn, the total investment would be £76.9bn over the period.
Last night, Munir Hassan, head of energy, CMS, said: "Oil and gas majors understand that they need to transform their business models as part of a global shift towards a more sustainable future.
"Both of our future energy scenarios assume a significant change in approach over the next decade."
Recommended for you

World lacks enough LNG for energy transition, key trader says