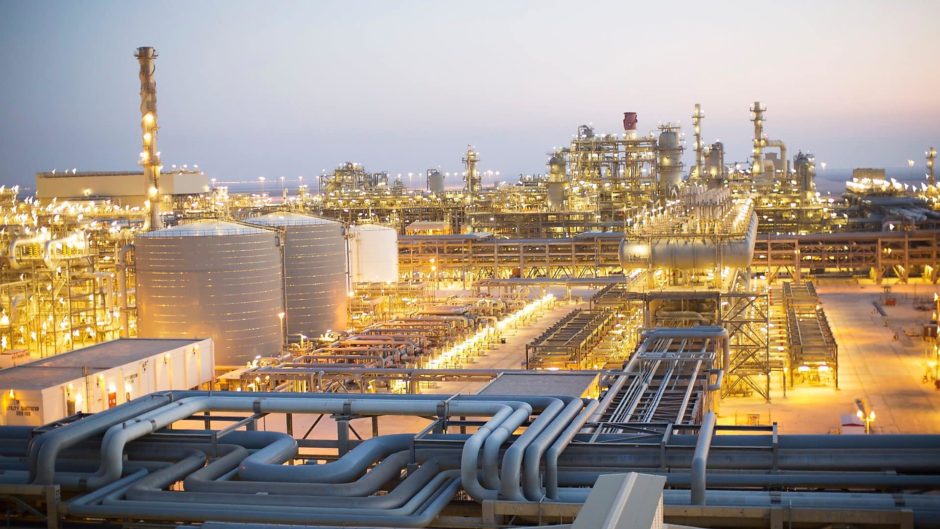 Qatargas will supply 1 million tonnes per year of LNG to Shell, for delivery to Kuwait, starting this year.
The gas will come from Qatargas 4, in which Qatar Petroleum (QP) has 70% and Shell 30%.
Qatari Minister of State for Energy Affairs Saad Sherida Al-Kaabi said the deal demonstrated a commitment to Kuwait, "which is a very important LNG market and is part of our strive to be the LNG supplier of choice for our customers".
He also went on to express gratitude to Shell, "with whom we share a long history of fruitful collaboration and we look forward to continuing to work together to put LNG at the forefront of the world's drive towards cleaner and more sustainable energy sources".
QP signed a deal to supply 3mn tpy of LNG to Kuwait Petroleum Corp. (KPC) in January. This agreement will run for 15 years and involve deliveries to Kuwait's Al-Zour port, starting in 2022.
Qatargas' CEO Khalid bin Khalifa Al Thani said the deal with Shell was a "win-win solution for both companies and deepens the relationship with a valued partner and shareholder. Qatargas is committed to meeting the clean energy needs of customers who depend upon reliable, flexible LNG deliveries."
Qatar has scaled up its ambitions to dominate the LNG industry, even while pricing has fallen to low levels. The country has opted to develop more reserves from the North Field and increase production from 77mn tpy to 126mn tpy by 2027.
Recommended for you

Worley takes CCS design win in Qatar