THE multibillion-pound decommissioning market has been a long time coming, but it will be here for the long term.
According to the latest figures, the market for removing nearly 500 oil and gas installations and more than 3,000 pipelines from the UK North Sea is going to be worth £30billion to £35billion between now and 2040.
Despite the current uncertainty over a tax relief on decommissioning, an average 10-20 fields will come off stream each year until 2020, growing to 25-30 after that, research by Aberdeen University's Professor Alex Kemp has suggested.
Most of the work over the next 10 years is predicted in the southern North Sea, but the bulk of the cost is to come in the deeper, harsher northern waters.
The opportunities will be plentiful, says Brian Nixon, chief executive of offshore oil and gas decommissioning forum Decom North Sea.
Mr Nixon, chairman of next week's offshore decommissioning conference, said: "It is not a boom-and-bust thing – this is the start of an additional long-term major business stream in addition to all the existing new capital investment and operational investment."
However, until now the industry has had little traction. The boom in decommissioning has been delayed as firms have made efforts to squeeze more life out of fields, giving little chance for the supply chain to build capacity.
Only a handful of assets, or about 7% of the total, have been decommissioned, giving little chance for the supply chain to develop.
"But the belief is, based on the annual Oil and Gas UK survey and research by Prof Kemp, we are now no longer pushing it back," said Mr Nixon.
"Over the next year or two, we will see significant ramp up in decommissioning projects and we will move to a steadier state of market activity, which will help the supply chain have the confidence to invest and grow."
Some operators have seen the challenge they are facing. Canadian Natural Resources International set up its decommissioning unit in earnest about 18 months ago.
It is working on decommissioning its Murchison installation and its Ninian Northern field.
John Allan, CNR's manager of development projects and decommissioning, said: "We're going to be increasingly competing with other projects not just for assets, like single-lift vessels, but for the most talented people."
The company has also been researching which yards will be available to take on the work.
The need to reduce costs could make projects commercially unattractive to the supply chain, however, which could instead turn to construction work, said Neill Kelly, vice-president at Acteon Group, which has been developing its decom capability across its 17 companies.
For the supply chain to thrive, there also needs to be a clear demarcation of risk; taking on a specified construction project has less risk than a decom project where information on an asset might be missing, for example.
To serve the market, which covers subsea and surface structures, firms will also need to be more collaborative, Mr Kelly said, adding: "Realistically, the only way the market can supply the breadth of services needed is by strategic collaboration or joint ventures."
Nevertheless, companies are seeing business opportunities, including in buying decommissioned assets or equipment to refurbish and sell on at a profit.
While assets were 96-97% recycled, Mr Nixon said there had been increasing interest and awareness in the idea of reusing equipment in the past six months.
Despite the challenges, there is still a large market. Mr Kelly said the Norwegian North Sea was estimated to have an additional £30billion-plus worth of decom work and south-east Asia would also be an important area.
Mr Nixon suggested, however, that perhaps the greatest prize was that skills developed in the North Sea could once again become exported internationally.
The Offshore Decommissioning conference, organised by Decom North Sea and Oil and Gas UK, starts on Monday night and will continue until Thursday at Dunblane.
Recommended for you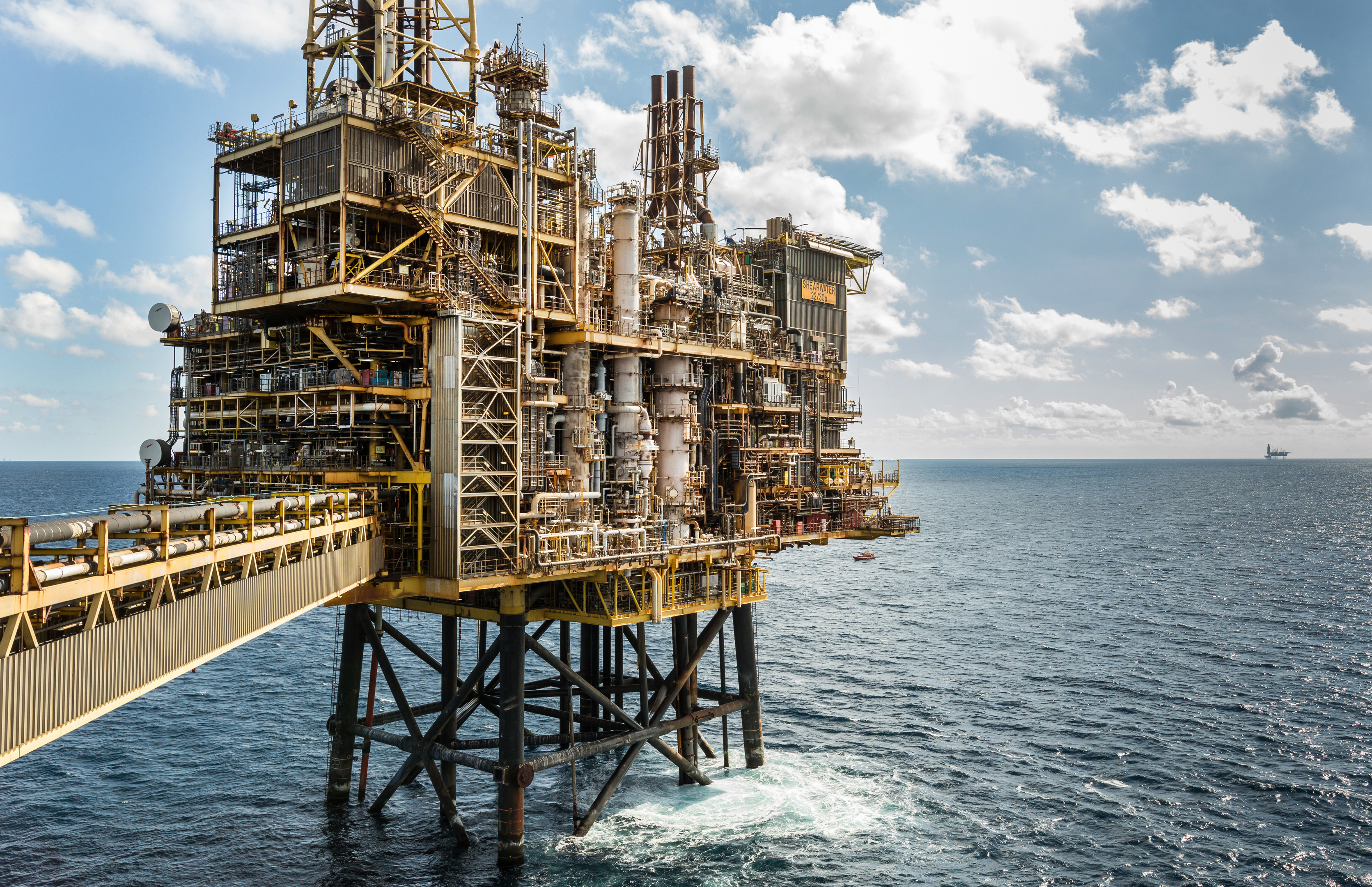 ExxonMobil agrees sale of UK North Sea assets to NEO in $1billion deal