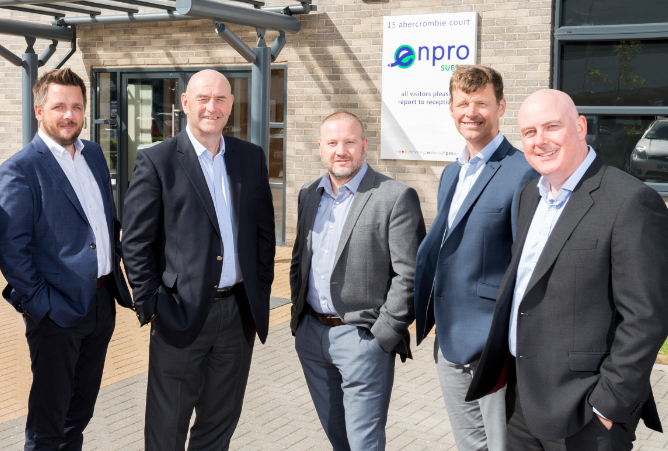 Energy services group Hunting has snapped up an Aberdeenshire subsea oil and gas production technology company for £25.6 million.
London-listed Hunting bought Enpro Subsea from members of the acquired firm's management team and private equity house EVPE.
The deal includes a "potential maximum earn out" of £2.3m based on earnings before interest, tax, depreciation and amortisation performance in 2020.
Enpro has subsidiaries in Ghana, Norway and the US and a headcount of about 40.
The company will retain its senior management team and Westhill base, while continue to trade under the Enpro brand.
Enpro, which generated revenue of £10.8m in 2019, is focused on developing production boosting technology, with all manufacturing previously outsourced to third parties.
The new owner intends to bring much of that manufacturing in-house and use its broader customer base to increase sales.
Enpro chief executive Ian Donald confirmed he would stay with the business he co-founded in 2011 and said he was "excited" by the expansion opportunities created by the acquisition.
He added: "Our technology offering has been utilised by major operators in key offshore development basins across the world. In joining the Hunting group we look forward to utilising its global operating platform to develop new customers and sales and to capitalise on this growing market segment."
Enpro, previously called Cansco Subsea, was crowned company of the year at Subsea UK's annual awards in Aberdeen last week.
Hunting is headquartered in London and has a subsidiary based in Portlethen, near Aberdeen.
Group chief executive Jim Johnson said: "The acquisition of Enpro further strengthens Hunting's subsea offering and adds a high technology product group to our portfolio.
The offshore market continues to strengthen and we look forward to providing a wider technology offering to our customers who continue to seek lower cost, enhanced production and more efficient solutions to the production of oil and gas."
Recommended for you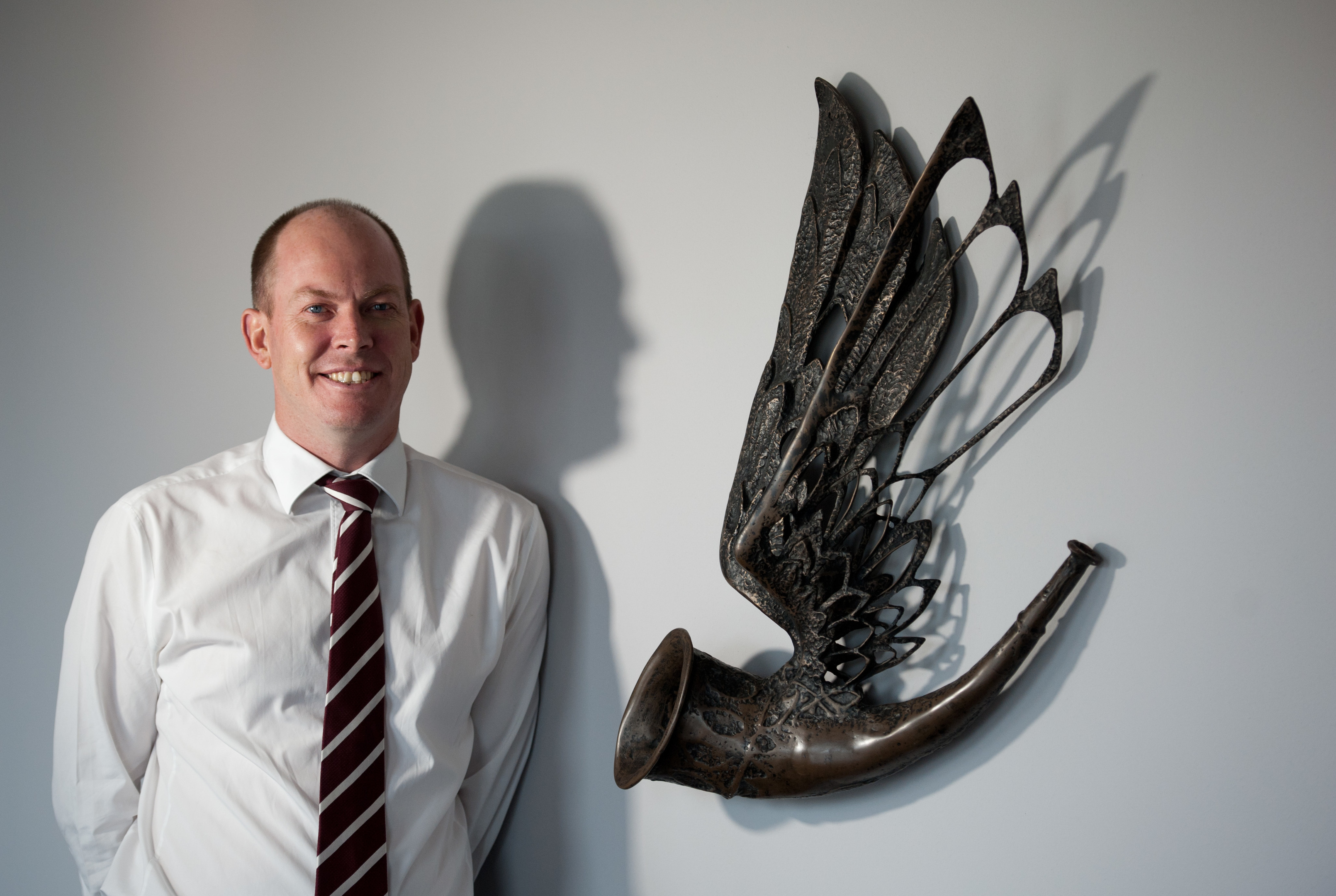 Hunting looks to debt-free diversification in pursuit of $2bn target