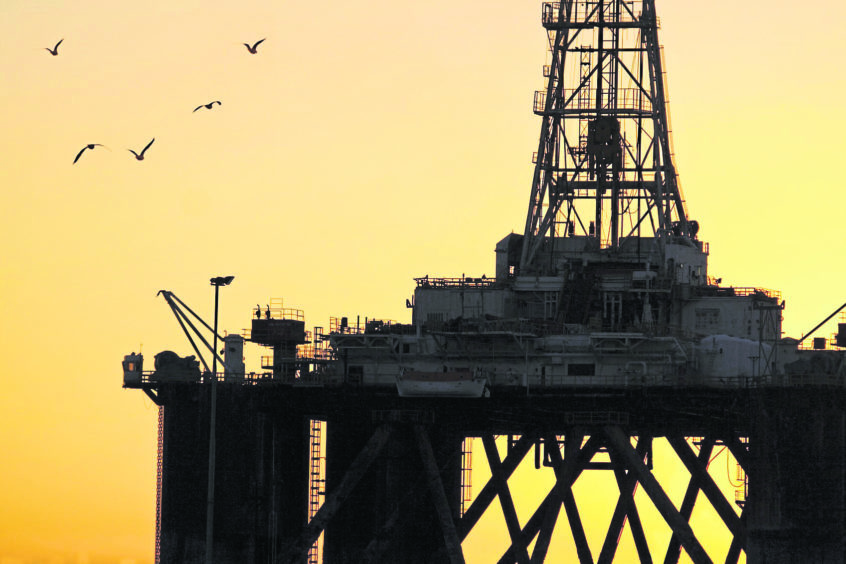 The Royal College of Psychiatrists has revealed today that it has removed oil and gas from its multi-million investment portfolio.
The college said it will now only "invest in companies that follow good environmental, social and governance policies and practices".
It added that going forward it would use the United Nations sustainable development goals to filter and screen investments.
The college made the announcement following a review of its investments which also concluded that divesting from fossil fuels, "while necessary, does not go far enough".
Calum Mercer, director of finance and operations, said: "We are now using our financial assets to invest in innovative, responsible companies making a positive impact in terms of the UN Sustainable Development Goals.
"This supports the delivery of a better and more sustainable future for everyone.
"It will also generate long-term income enabling us to do more as a college."
The college has added oil and gas to its list of "excluded investments" that includes tobacco, arms, adult entertainment, alcohol and gambling.
Dr Deirdre Duff, from the public health charity Medact said: "Oil and gas companies, fuelled by UK finance, carry out their most damaging projects in the global South, against the wishes of local communities, with devastating mental and physical health impacts.
"Climate justice demands that we stand with these communities, who are resisting fossil fuel extraction on the front lines and leading the global struggle against climate breakdown."
Last month, the Royal Collage of General Practitioners (GPs) stopped an Oil and Gas UK (OGUK) conference from taking place at its London headquarters due to climate change concerns.
A statement released by the chairman, Professor Martin Marshall, said the Royal College felt the conference would have "compromised" the organisation's "integrity" as the first medical Royal College to divest from fossil fuel companies.
Recommended for you

French fund rule puts $7.6 billion of oil, gas assets at risk