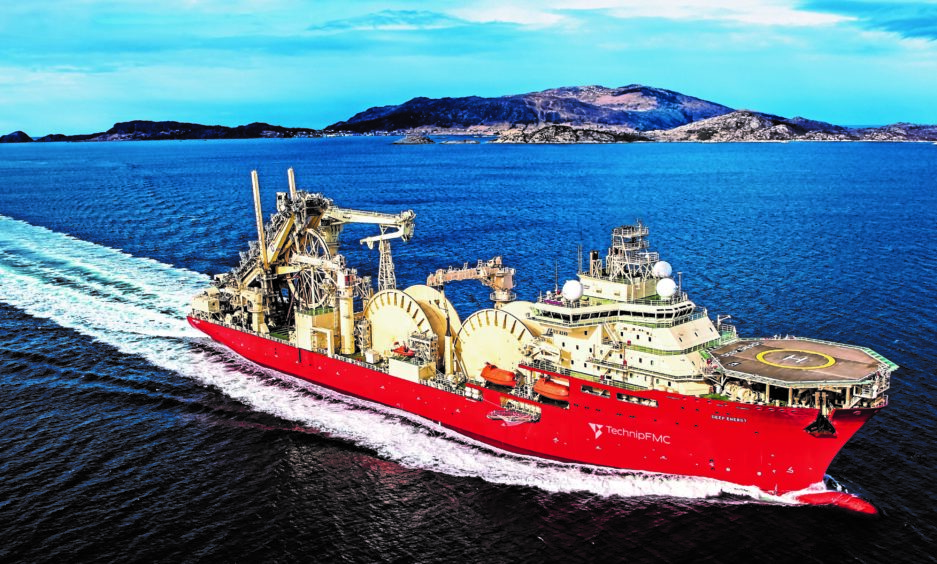 Energy services firm TechnipFMC has reported a £1.7 billion pre-tax loss in the fourth quarter of 2019.
London, Paris and Houston-headquartered company saw additional losses for the period, down by £160 million from the same period in 2018.
Yet the firm also saw a steady increase in revenue, up from £2.5bn in Q4 2018 to £2.7 in 2019.
Doug Pferdehirt, chairman and chief executive of TechnipFMC, said the company was "proactively taking actions" to better position itself for 2020 and beyond.
Energy Voice reported last week that TechnipFMC and US-based multinational Halliburton are understood to be locked in high-level talks about a possible unification of services.
It is thought the group plans to unite its technology and services arm, TechnipFMC (RemainCo), with Halliburton.
Technip Energies (SpinCo) would continue to operate as a standalone business.
Mr Pferdehirt said of TechnipFMC's 2020 subsea outlook: "We anticipate ongoing momentum in activity for small- to mid-sized brownfield projects and a continued healthy outlook for greenfield projects.
"Strength in project activity, as well as our expectation for double-digit revenue growth in subsea services, provides the framework for 2020 subsea orders to approach the level achieved in 2019.
"However, this remains dependent on the timing of one or two major project awards."
TechnipFMC unveiled plans to split into two separate trading firms in August.
Technip Energies will undertake clean energy work.
The main technology and services company will remain under the TechnipFMC brand.
TechnipFMC employs nearly 37,000 people worldwide, including more than 1,000 in the Aberdeen area.
Recommended for you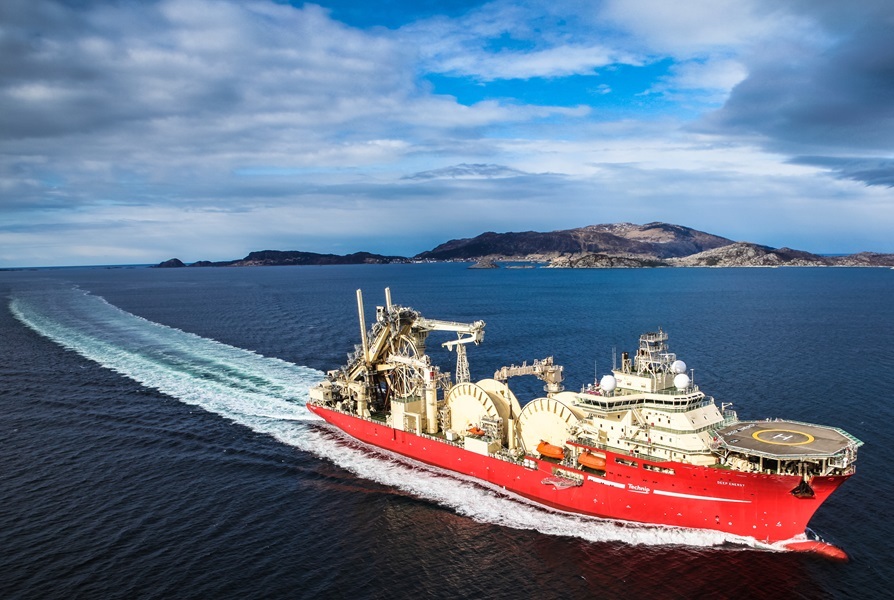 Industry in 'full growth mode' as TechnipFMC launches $400m buyback programme