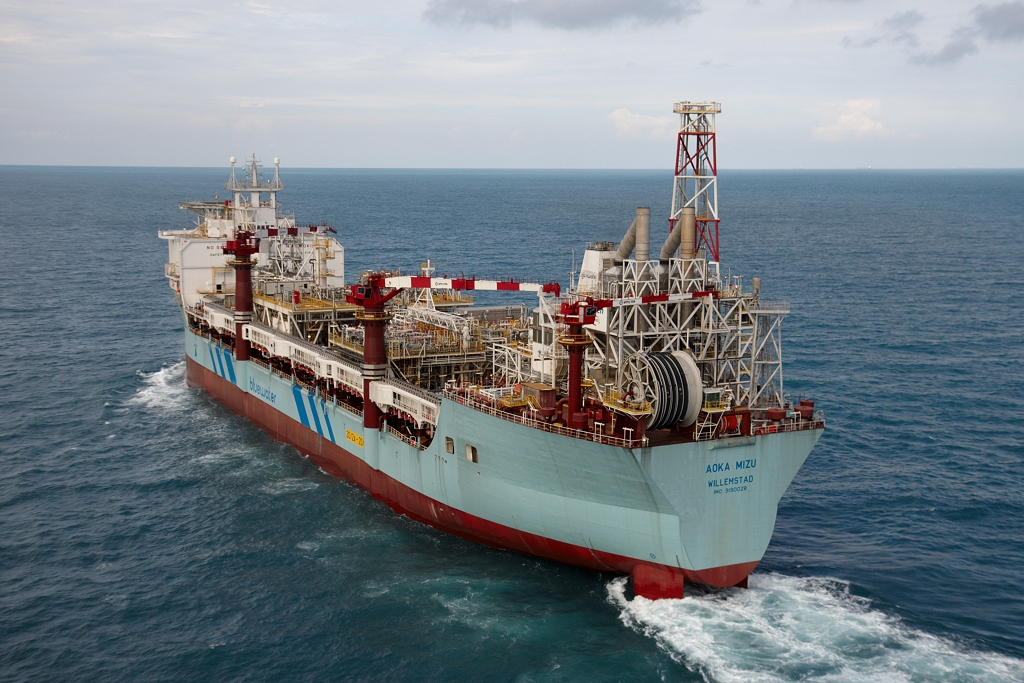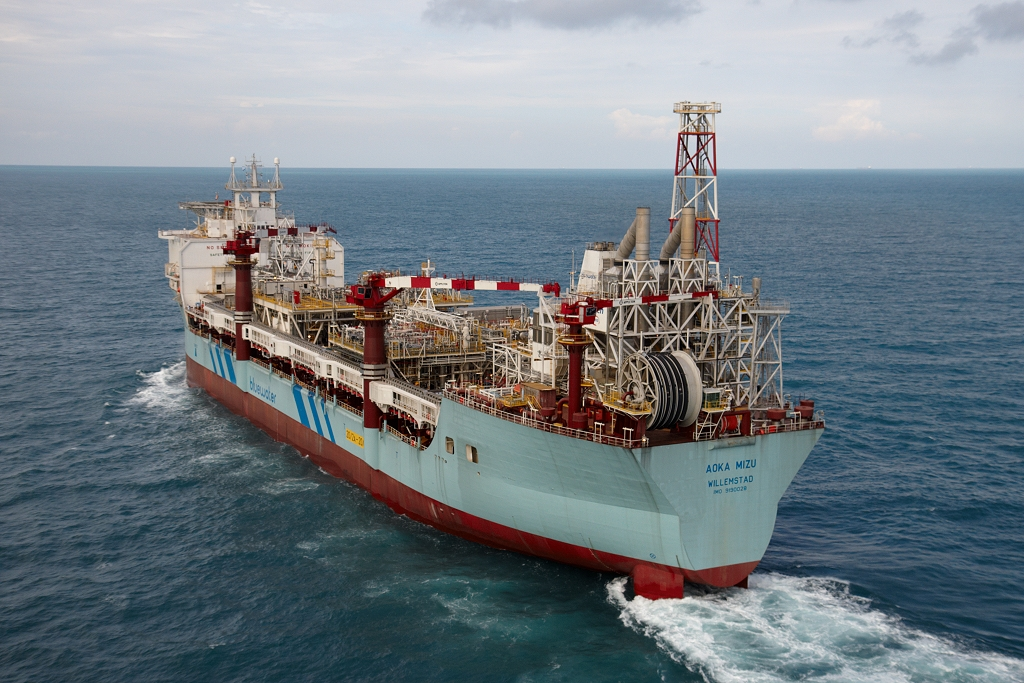 An institutional investor backing Hurricane Energy has branded the oil firm a "key detractor" to its recent performance.
Guernsey-based Crystal Amber said Hurricane's share price had fallen "sharply" despite "operational and financial progress" being made on the company's west of Shetland assets.
Crystal Amber, which this week increased its shareholding in Hurricane to 6.25% from 5%, said investor confidence was dented by persistent "uncertainty" about the reliability of the firm's "fractured basement" reservoirs, lower oil prices, and more focus on "carbon sustainability".
The activist investor noted that confidence deteriorated further in the first few months of 2020.
On February 6, Hurricane confirmed it would not be able to tie back its Lincoln Crestal well to the floating production vessel on its nearby Lancaster field in 2020, as initially hoped.
London-listed Hurricane announced Lincoln Crestal as a discovery in September 2019. The well is in the Greater Warwick Area, which Hurricane is trying to develop in partnership with Spirit Energy.
Hurricane previously said the well would have to be plugged and abandoned this month unless it got consent for a delay from the Oil and Gas Authority (OGA), the UK oil industry's regulator.
Crystal Amber said yesterday that it may not be possible to tie back the well "at all" unless the OGA's "ruling" can be "modified".
On a more positive note, Crystal Amber said the early production system on the Lancaster field, wholly-owned by Hurricane, had delivered excellent results since coming on stream in the second quarter of 2019.
Crystal Amber added that a buyback of shares could be an "attractive use of capital" for Hurricane.
The fund said it had spoken with other shareholders and engaged with Hurricane's board to weigh up the oil firm's options.
Hurricane's share price had risen by 11.72% to 16.21p as of 2:30pm yesterday.
Its share price was around 45p a year ago.
Ashley Kelty, oil and gas equity research analyst at Whitman Howard, said Crystal Amber's increased stake in Hurricane may have contributed to the share price increase.
European markets bounced back earlier this week on hopes that governments and central banks would step in to tackle the economic impacts of the coronavirus spread, which would also have helped Hurricane, Mr Kelty added.
Crystal Amber's net asset value (NAV) per share ­– a key performance benchmark – fell by 28.1% to 179.21p during the six months to December 31, 2019.
Hurricane made a -7.8% contribution to the fund's NAV performance.