Speculation was mounting yesterday that private equity investor 3i was planning to sell its 5.4% stake in Venture Production, the oil and gas operator which has its headquarters in Aberdeen.
This followed a statement from Venture that 3i's head of energy, Aberdeen-based Graeme Sword, had resigned as a director of the oil and gas company with immediate effect.
Mr Sword was appointed as a non-executive director after 3i made an investment in Venture in mid-2007.
A spokeswoman for Venture said she was unable to comment further and could not speak for 3i on whether it was planning to sell its interest.
A spokesman for 3i said it was leaving all comment to Venture.
He added that he could not say whether 3i was planning to sell its stake in the Aberdeen company or whether another 3i nominee would be appointed to Venture's board.
Michael Queen, 3i's new chief executive, said in a trading update last week that the private equity group had set a target to cut its net debt by £1billion over 12-15 months.
This would help to address investor concerns that its net debt of £2.1billion is dangerously high. In the 11 months to February, the group raised £1.1billion from disposals.
Mr Queen also played down analyst predictions that 3i would sell its minority stake in Venture Production, saying that Venture was "an important investment".
3i currently holds 8.1million shares in the Aberdeen company.
Venture's share price soared on March 18 after British and Scottish Gas owner Centrica snapped up more than a fifth of Venture's shares. Centrica paid 725p a share, or almost £230million, for a 22% stake in Venture, and said it was mulling a cash takeover offer for the UK and Dutch North Sea-focused company.
The next day Centrica confirmed it had increased its interest in the oil and gas company to 23.6% and said it was considering its options on what to do next.
Venture's shares closed yesterday at 799p, up 7p.
Recommended for you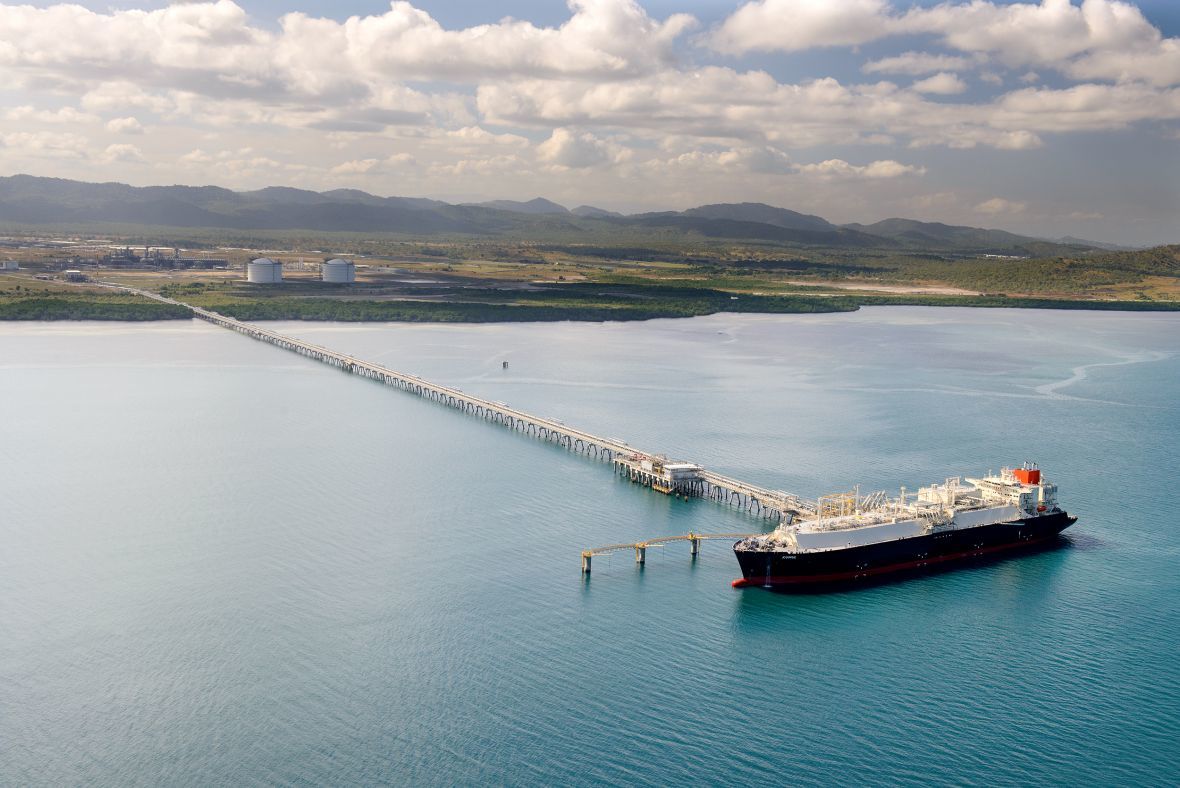 PNG offers Santos $1.4bn for 5% share of ExxonMobil-led PNG LNG