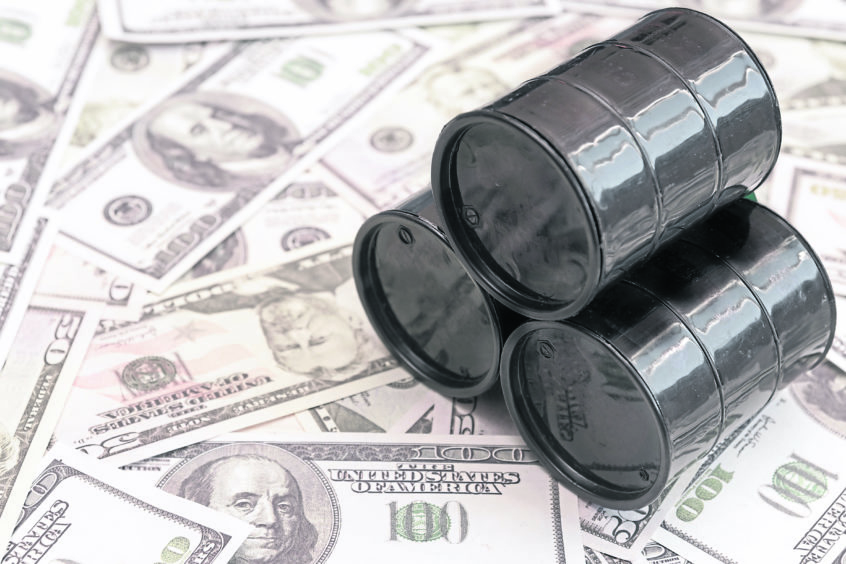 Oil plummeted to the lowest in more than two years after high-stakes negotiations between OPEC and its Russian ally collapsed without a plan to arrest free-falling prices with supply cuts.
Futures fell almost 8% in New York and London on Friday. Ministers from the so-called OPEC+ group failed to resolve differences over whether to impose additional production curbs. Deep divisions among the world's top crude exporters come amid signals that demand is cratering as the Covid-19 outbreak spreads.
"There's going to be pain for everyone in oil markets," said Josh Graves, senior market strategist at RJ O'Brien & Associates. "The collapse of this deal means we're going to see oil test $40 a barrel."
West Texas Intermediate futures for April delivery fell $2.99 to $42.91 a barrel at 10:31 a.m. on the New York Mercantile Exchange.
Brent for May settlement dropped $3.35 to $46.64 on the ICE Futures Europe Exchange.
Other oil-market news
Gasoline futures fell 6.2% to $1.4282 a gallon
Consultant FGE now sees a decline in oil demand of 480,000 barrels a day this year, while Redburn says demand may drop by 1.5 million barrels day.
Oil exports from the neutral zone between Kuwait and Saudi Arabia will resume 

from next month

, adding more supply just as OPEC tries to cut.
China's seaborne oil imports fell 13% month-on-month in February to the least since Bloomberg began tracking the data.
Recommended for you

$100 oil is in sight, says analysts and Chevron CEO