BIBBY Offshore, an Aberdeen-based provider of subsea construction and offshore management services, announced yesterday changes to its board.
Fraser Moonie, who previously held the position of commercial director, has become managing director.
Howard Woodcock moves from the role of chief executive to chairman, retaining the role of chief executive of the holding company of the Bibby Offshore group of companies.
Mr Woodcock said: "Having further developed our service offering and expanded our business internationally, we have reorganised our management team to ensure we maintain operational excellence for our clients while continuing to drive the business forward through strategic growth.
"Fraser's appointment as managing director of all our trading activities allows me to concentrate on the long-term development of the business."
Bibby Offshore is part of the 200-year-old Bibby Line Group.
The company opened its offices in Aberdeen in 2003 and was established as a separate division of the group in 2007.
Bibby Offshore, which now employs around 130 people, has premises in Aberdeen, Trinidad and Singapore.
Recommended for you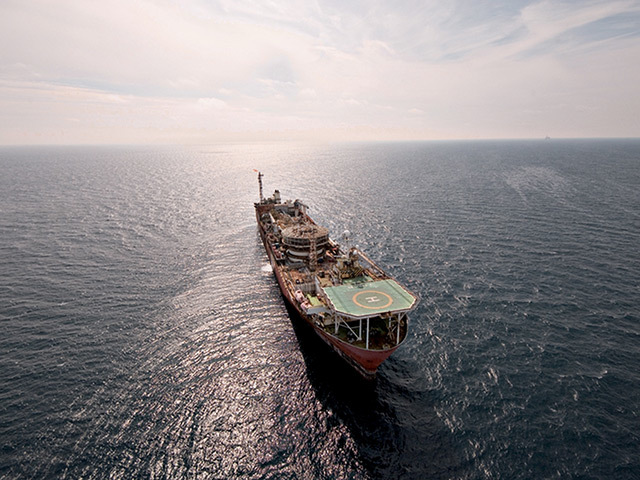 Clutch of contracts worth $110m marks stellar year for Aramark Offshore