The world is facing an energy and climate crisis, of that there seems little doubt, though there is a body of opinion which claims these linked themes are hype and that there is no solid basis to either.
On that basis, when an organisation like the European Wind Energy Association (EWEA) publishes a report, critics of green energy tend to carp and basically say, "crisis, what crisis".
Such an attitude suggests that they largely overlook the fact that the International Energy Agency (IEA), whose raison d'etre was built around petroleum, is now heavily involved in the wider world of energy and today produces some of the best research on renewables and power market issues.
That surely sends a message that energy and climate-change ostriches should pay attention to, ergo, that they should not dismiss what outfits such as EWEA have to say. After all, the IEA is increasingly singing off the same hymn sheet.
The latest utterance from EWEA is a report called Pure Power. This is about wind power generation scenarios in Europe through to 2030 and, regardless of option, the outcome is basically the same – the EU is vulnerable and must invest heavily in indigenous energy sources to protect itself. In other words, this is about security of supply, or to put it another way, mitigating insecurity of supply.
For this All Energy 2008 edition of Energy, I have decided to thread Pure Power through my diatribe as the scenarios it paints are no less credible than those portrayed by other energy bodies, not least the IEA itself, which now acknowledges the finality of petroleum and that the carbon issue can no longer be ignored.
Globally, the energy sector emits 26billion tonnes of CO annually and electricity alone accounts for 41% of emissions, says EWEA.
IEA expects global CO emissions in 2030 to have increased by 55%, to reach more than 40billion tonnes.
The share of emissions coming from electricity production will increase to 44% in 2030, reaching 18billion tonnes of CO.
These are staggering quantities which, unfortunately, mean nothing to the average man or woman in the street. They're just phone numbers; impossible to relate to.
But soaring power prices and interruptions to supply hit home instantly; one only needs to peruse popular media to find the outcome in abundance.
People might, just might, be on the verge of getting scared as bills become increasingly hard to afford.
In the last five years, gas bills have soared 108.7%, while electricity prices have climbed 69%. In 2008 to date, gas and electricity prices have shot up 15%. More price rises are inevitable.
A study published this month shows that 6.8million British households are currently in debt to their supplier. And research by Age Concern, the Child Poverty Action Group and National Energy Action has shown that the number of households in fuel poverty has jumped by 600,000 in recent months, to 4.5million.
Such price rises are happening because global demand for energy is rocketing. Europe faces increasing competition from around the globe for the energy vectors we are hooked on – oil, gas, even coal, as this is making a comeback in power stations despite associated CO and other environmental issues.
Recommended for you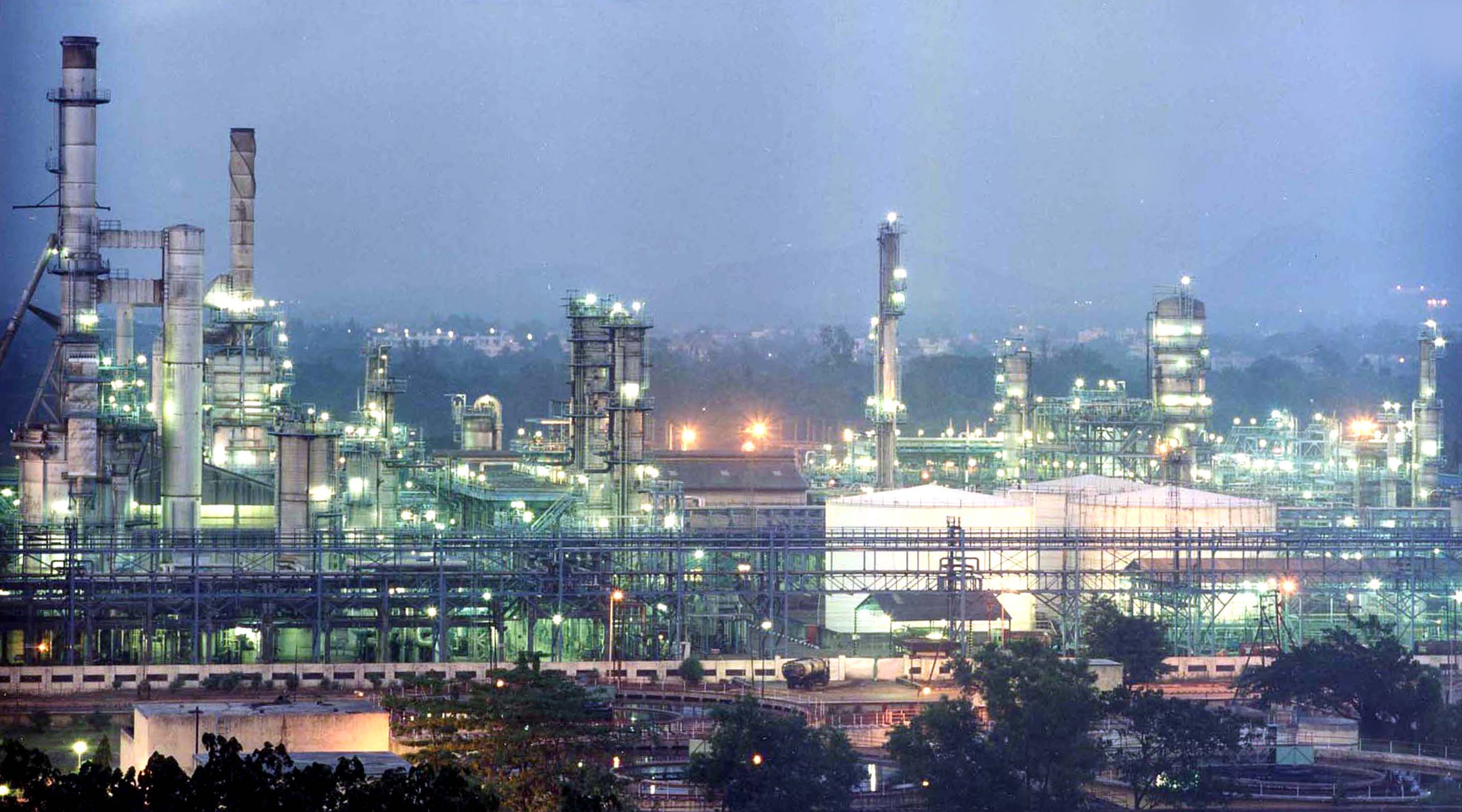 India faces up to its energy challenges