Scottish engineer Weir Group today announced its second large US acquisition in recent weeks.
The company is buying Novatech, a manufacturer of well service pump valves and valve seats for upstream oil and gas applications, for £113million in cash.
Based in Dallas, Texas, Novatech is a family-owned business with 58 employees.
Novatech achieved revenues of £39.5million and earnings before interest, tax, depreciation and amortisation of £16.1million in the year to end of September.
Weir said Novatech's range of durable valves expanded its offering in the fast-growing frac pump consumables markets and significantly enhanced its frac pump aftermarket portfolio.
In November, Weir announced it was buying oil and gas equipment manufacturer Seaboard Holdings for £433million.
The acquisition boosted Weir's presence in the booming shale oil and gas industry in North America.
Seaboard employed about 400 people at 20-plus sites in North America.
Weir chief executive Keith Cochrane said: "Novatech is a respected brand in the US upstream oil and gas markets, with strong market share in the frac consumables market.
"This deal enables Weir to broaden our aftermarket expendable product portfolio in this fast-growing sector, where increasing operating intensities require equipment and components to be more regularly replaced and serviced.
"With the recent acquisition of Seaboard, this strengthens further Weir's presence in the North American unconventional oil and gas markets and builds a larger upstream product range to offer the developing international shale markets."
The Novatech president, chairman and chief executive Starr L. Pitzer Jr said: "We have worked with Weir's upstream business as a supplier for a number of years and have come to know the company well and admire the way they operate.
"Through joining the group, I believe that Weir's global sales and service networks will enable the business to grow, not only in North America, but also by taking Novatech products to international customers."
Weir, a FTSE 100 company, is a global provider of engineering solutions to the minerals, oil and gas and power sectors.
The business has a presence in more than 70 countries, with 13,000 staff around the world. It employs more than 500 in Scotland spread between its Glasgow HQ, Alloa and Aberdeen. The Granite City operation services the upstream oil and gas industry.
Recommended for you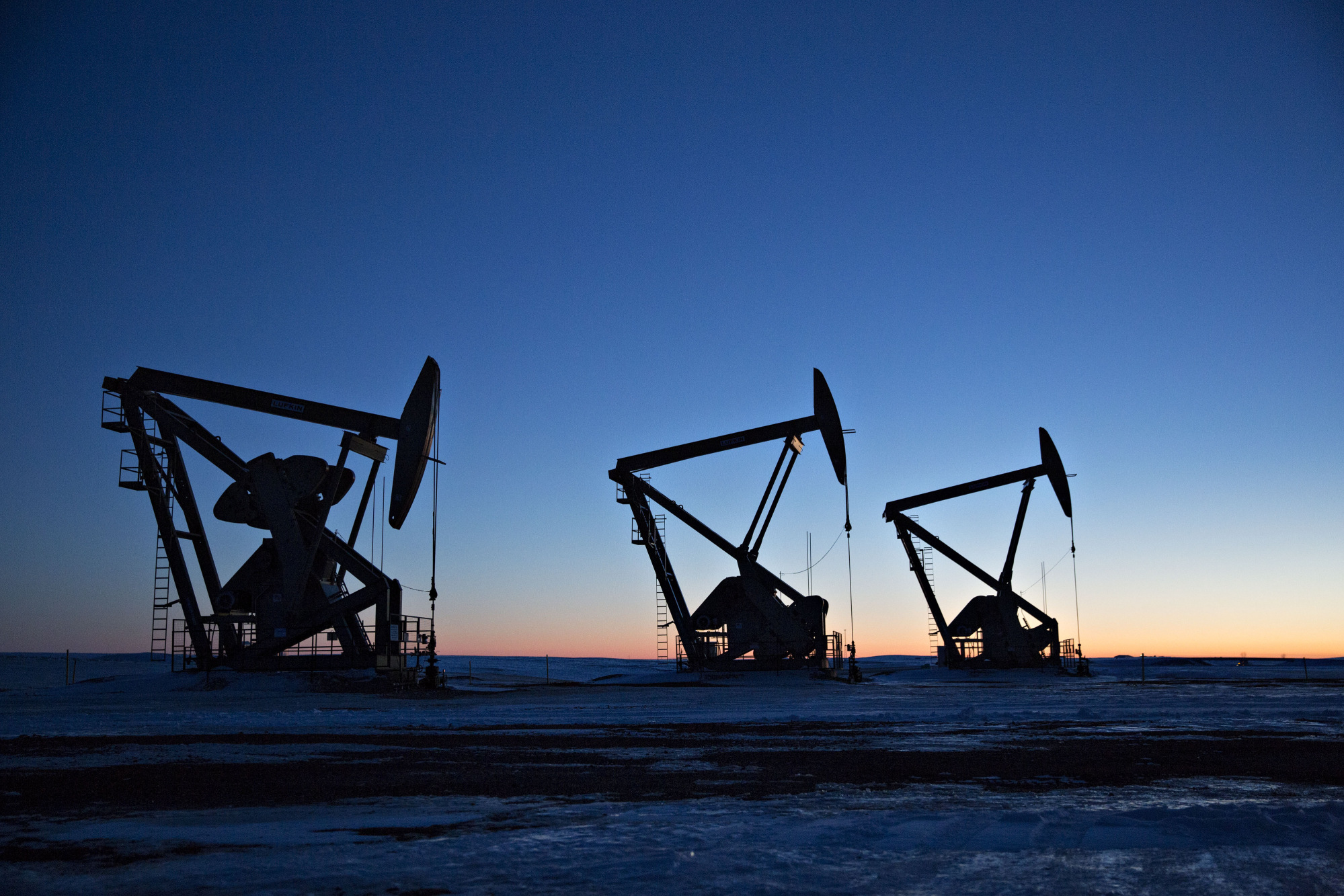 Shale gas excitement builds in Australia's Beetaloo as activity ramps up