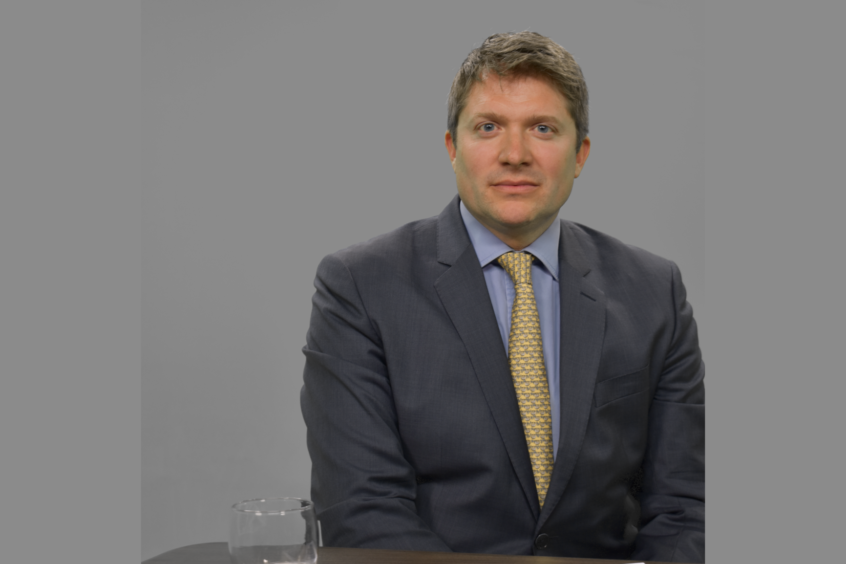 North Sea minnow Jersey Oil and Gas said today that it is well placed to ride out the coronavirus and low crude price storm.
The London-listed firm said it had no debt and a cash position of £12.3 million at the end of 2019.
Jersey insisted it had enough cash to get to the end of 2021, even without raising money through the planned sale of part of its stake in the Greater Buchan Area (GBA) in the outer Moray Firth.
A farm-out process will be launched later this year.
The company said it was fully-funded to deliver the concept work it is undertaking for the GBA project.
Jersey owns 100% of the Buchan, J2 and Glenn fields, understood to hold more than 140 million barrels of recoverable oil.
Earlier this week, Jersey said it would work with several other firms with assets in the vicinity to see whether a joint development programme would be feasible.
Jersey said today: "While it would be inappropriate to describe the situation as 'business as usual', we continue to work on the various workstreams required to achieve our stated goals and create long term shareholder value, including advancing concept select for the GBA development which remains on track for delivery this summer."
Recommended for you

Jersey Oil and Gas expects to find Buchan partner by Q1 2023