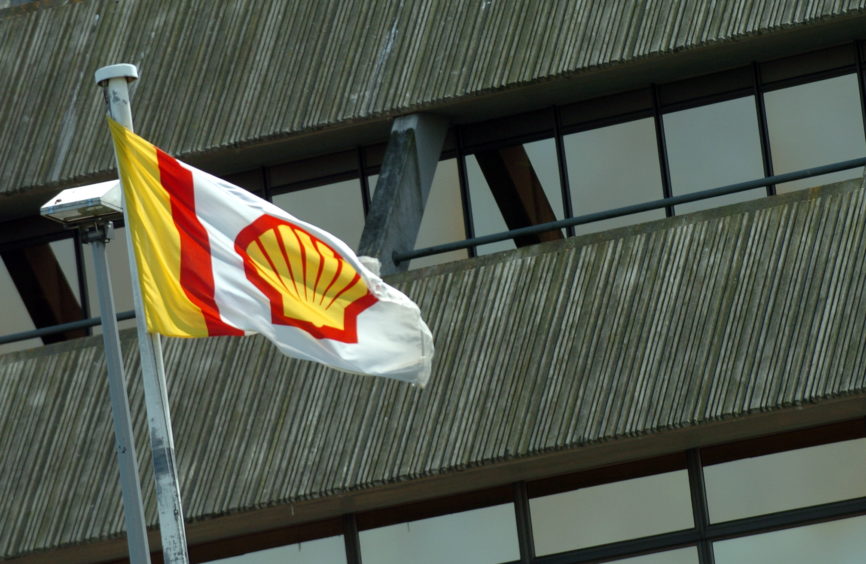 Shell has warned that cash flow will take a major hit when the firm publishes its first quarter results next month.
Updating its first quarter outlook in light of the oil price drop, the energy major said cash flow from operations is affected by $6bn for every $10 movement in the oil price.
Since Shell's last set of results on January 30, the price of Brent Crude has dropped from $57 down to $27, leaving a potential drop which could be as large as $18bn.
However, Shell said the $10 metric is " most applicable to smaller price changes than we currently witness as well as in relation to the full-year results".
The firm also stated that the impact of Covid-19 and the oil price war is "being primarily reflected in March with a relatively minor impact in the first two months".
Shell, whose share price has dropped by more than a third since the end of January, is expected to publish its first quarter results on April 30.
The operator said its liquidity remains strong at more than $40bn between cash, cash equivalents and credit facilties.
Shell slightly revised down production estimates to between 2,650 and 2,720 thousand barrels of oil equivalent per day, with the segment's margins being impacted by the "weak macroeconomic environment".