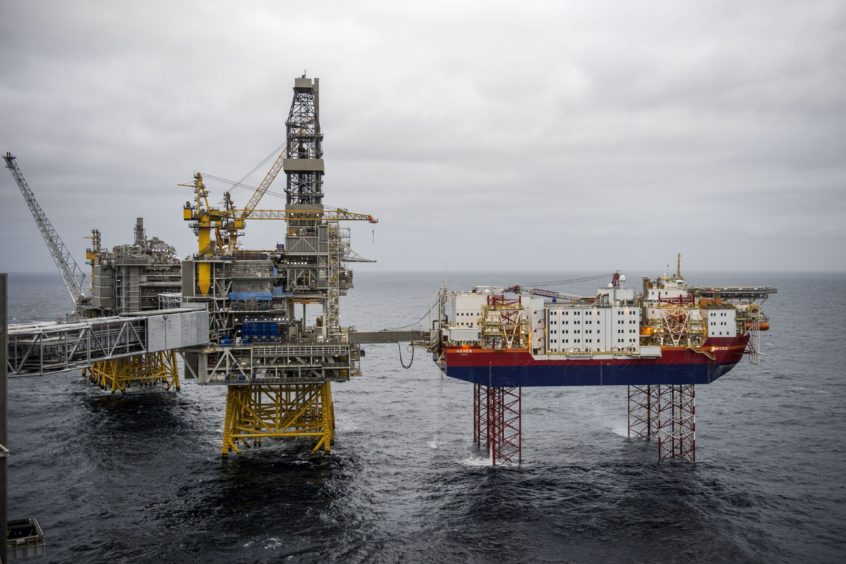 Oil futures advanced amid a broader bounce across financial markets while the price of actual crude plummeted to near $15 a barrel.
Futures climbed 5% in New York as U.S. equity futures edged higher and stocks in Asia pared losses with investors showing signs of getting back into riskier assets, but the physical oil market continued to show deepening strain. Efforts by governments to stem the spreading coronavirus have vaporised demand as the global glut swells even before Saudi Arabia unleashes a flood.
Dated Brent, the benchmark for two-thirds of the world's real oil supply, was assessed at $15.135 on Wednesday, the lowest level since 1999, according to traders. Across regions in the U.S. and Canada crude has slipped below $10, while some grades have posted negative prices.
The market remains volatile as consumption globally weakens with many countries tightening restrictions on activity to mitigate the spread of the outbreak. Top independent trader Vitol SA said demand will be destroyed by as much as 30 million barrels a day in April, while some Indian refiners are seeking to push back deliveries of crude.
"Any sense of stabilization is likely to prove fleeting until we're past the coronavirus peak in the U.S. and worst-hit countries of Europe," said Vandana Hari, founder of Vanda Insights in Singapore. "The oil price roller coaster hasn't stopped."
West Texas Intermediate for May delivery rose $1.01 to $21.32 a barrel on the New York Mercantile Exchange as of 12:41 p.m. Singapore time. The contract fell 0.8% on Wednesday. Brent crude for June settlement added 6% to $26.23 on the ICE Futures Europe exchange.
Saudi Arabia plan to boost daily output this month to more than 12 million barrels after increasing output in March to a one-year high after the demise of OPEC+. U.S. President Donald Trump will meet the nation's oil executives Friday following his efforts to broker a truce in the price war.
While Russia isn't holding talks with Saudi Arabia, Moscow hasn't ruled them out, according to a government official. The expanding global glut due to the demand destruction from the coronavirus has also prompted the Kremlin to hold off on boosting output because it's not profitable.
American inventories jumped 13.8 million barrels last week, the biggest increase since 2016, and stockpiles at the nation's largest storage hub in Cushing, Oklahoma, also piled up for a fourth week, according to government data. Gasoline demand plummeted to its all-time low.
Recommended for you

Oil pushes higher as traders weigh omicron risks, OPEC+ meeting