Energy giant Shell is looking for a buyer for the Anasuria floating production vessel in the central North Sea plus stakes in associated fields.
It is selling a variety of assets in the UK and abroad to help to meet the cost of its £18billion capital spending programme this year.
A company spokesman had no comment to make on the Anasuria sale, but the group said in a statement: "The North Sea is a key part of Shell's global upstream portfolio. Shell actively manages its portfolio in the UK and around the world to shape its future and focus on where the company can add most value.
"For example, Shell recently announced a strategic swap deal to increase its interest in the Clair field, which lies west of Shetland and is operated by BP. The Shell stake would increase from 18% to 28%."
Anasuria, 110 miles east of Aberdeen, has been in operation since 1996. She processes oil and gas from the Guillemot, Teal, Teal South and Cook fields.
Andrew Reid, Aberdeen-based managing director of energy consultancy Douglas-Westwood, said the Anasuria was the only Shell-operated floating production vessel in the UK. He said it had production capacity of about 60,000 barrels of oil equivalent per day.
Mr Reid was not surprised at news the vessel and associated fields could be sold off, adding: "We often see the big players rejigging their portfolios. It is quite an attractive asset and Shell is likely to get a good price for it.
"While the asset is a significant producer, even after its disposal Shell would still remain one of the largest integrated oil and gas companies on the UK continental shelf."
Output from Anasuria accounts for less than 1% of Shell's European production and about 3% of UK output.
Shell fields in the southern North Sea are also understood to have been earmarked for sale, plus its European liquid petroleum gas (LPG) business.
Chief executive Peter Voser, appointed last July, plans to cut costs and non-strategic assets this year.
Last month, Shell said it would cut a further 1,000 jobs worldwide this year after reporting a 69% slide in annual profits to £6.1billion.
It also reported a 75% drop in fourth-quarter earnings, to £738million, after pressure on margins in refining offset a year-on-year increase in oil prices.
Shell has cut 5,000 jobs globally in the past year and said it would shed 1,000 in 2010, mainly in downstream and corporate functions, including refining and forecourt sales, to slash costs and make it more competitive against rivals such as BP.
Its business in Aberdeen, where it employs about 1,800, is the hub of its UK upstream – exploration and production – operations.
In 2008, Shell announced a local initiative in the city to "right-size" the organisation following the divestment of some late-life assets and to become more competitive.
About 250 people working in or out of Aberdeen received redundancy notices just before last Christmas.
The oil group also said last month it was looking to cut the cost of a major contract, currently carried out by around 1,000 workers.
Shell said it would re-tender its main offshore maintenance, modification and projects deal, which started in 2002, in the near future.
The contract covers all Shell-operated assets in the central North Sea plus the Brent field. The work is carried out at the moment by Sigma 3, made up of Wood Group, AMEC and PSN.
Shell said yesterday it was to give a 2010 strategy presentation in London on Tuesday, March 16.
Recommended for you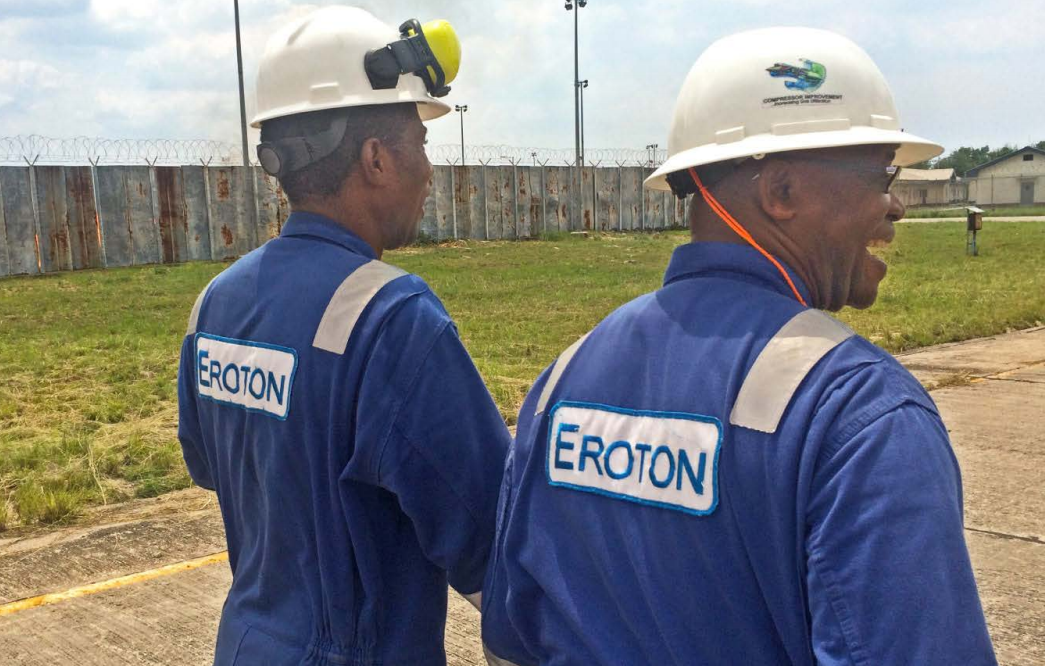 San Leon's Fanning sets out the OML 18 plan