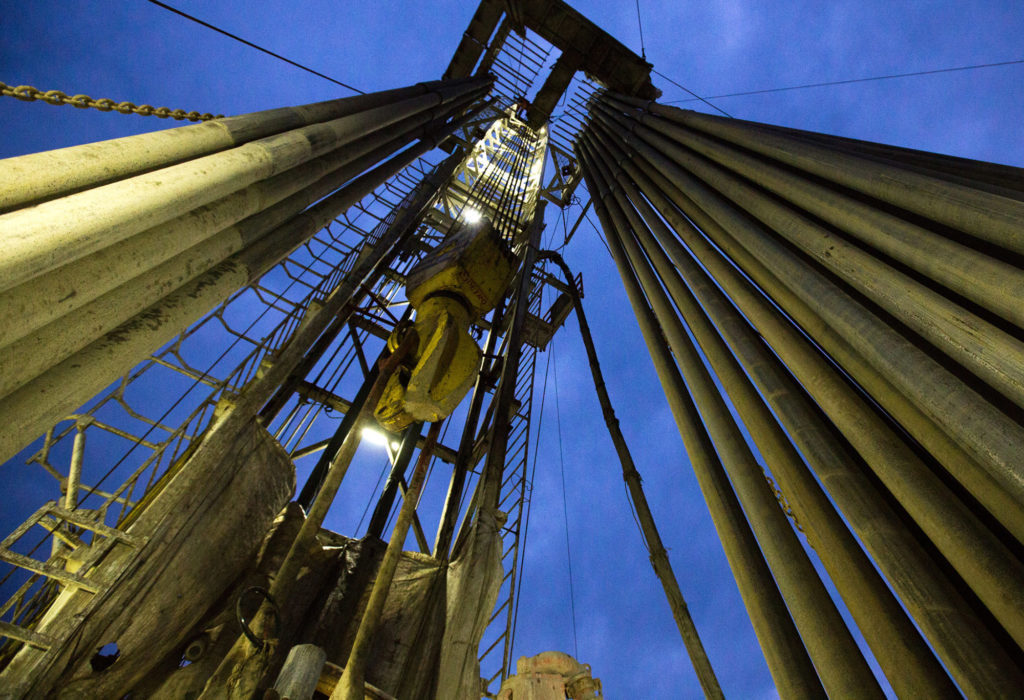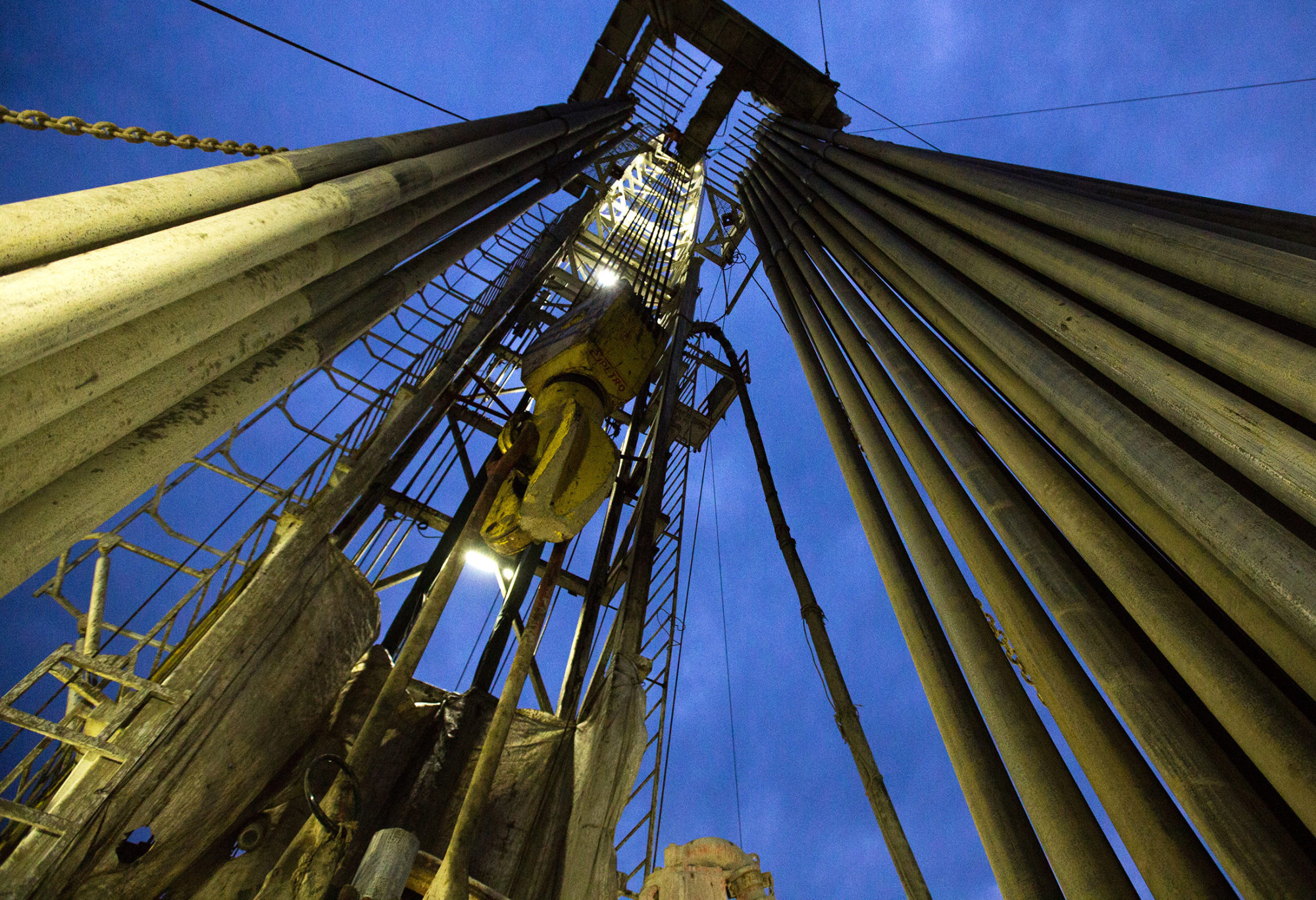 Health inspectors have shut down certain works at an Aberdeen drilling equipment firm after uncovering a series of dangers to workers.
Risk of electric shock, explosion, falling from distance and exposure to welding fumes were among the catalogue of failures found by the Health and Safety Executive (HSE) at Premium Drilling Tools.
Inspectors issued a prohibition notice to the business in Bridge of Don in February, which immediately halts work where there is a risk of serious injury.
It states that damage to an electric arc welding machine gave "rise to the risk of electric shock and explosion due to the exposed parts".
Meanwhile, HSE highlighted "significant deterioration" to the exhaust ventilation systems which control exposure to welding fumes, as well as a "failure" to provide suitable equipment to prevent workers "falling a distance liable to cause personal injury" while loading and unloading vehicles.
Inspectors also found certain "safety-critical parts" of machinery were missing or defective, while there was also a lack of protective measures to control the risk posed by vehicle movements, including fork lifts, on site.
Premium's managing director Greig Hepburn said: "We are working with HSE on the issues but with current situation it is taking longer to get the issues closed out."
Prohibition notices are more serious than the standard improvement notices, which would normally give a company a certain date to remedy any problems while still carrying out work.
It may be lifted once HSE is satisfied that improvements have been made.
Premium Drilling Tools has been at its current base, at Harehill Industrial Estate, since 2012.
The business was founded in 2001, according to its Linkedin page.
Recommended for you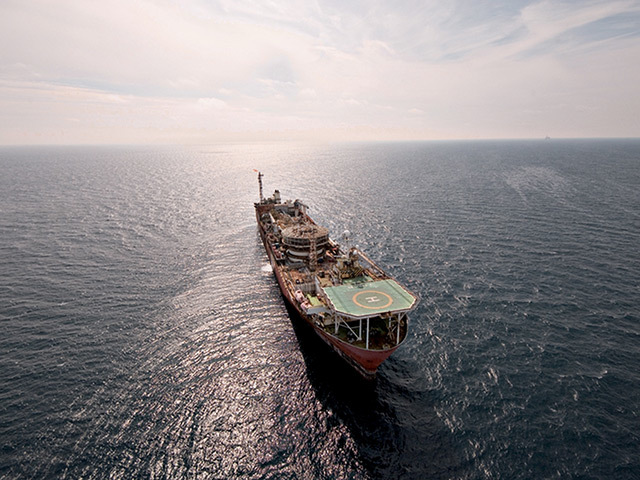 HSE slams TotalEnergies over fire and explosion risk on Gryphon FPSO