Rockhopper Exploration, an oil and gas explorer focused 100% on the South Atlantic, yesterday said it planned to raise £200million to carry on its work off the Falkland Islands.
It said a successful flow test at its Sea Lion find had validated the potential for commercial oil in the North Falkland Basin and had enhanced the prospects for the company significantly.
Rockhopper said that following its £48.5million June share placing it had about £44.65million of funds available as at September 30.
The company added that it was confident it had sufficient money to meet its near-term commitments, but the board believed it should seek additional funding to support the Sea Lion appraisal programme, realise the full potential of its exploration portfolio and substantially move towards being the first oil producer in the Falklands.
Rockhopper said yesterday it was preparing to advance its operational programme, which would also cover additional 3D seismic across the extent of the North Falkland Basin and drilling further exploration and appraisal wells.
It added that some highly attractive new targets had been determined, but it would need more funds. It plans to raise them through a placing of shares with institutional investors.
Chief executive Sam Moody said: "This funding and the subsequent work programme will enable the company to significantly enhance our understanding of the size of Sea Lion and to continue the exploration of the rest of our acreage."
It said Diamond Offshore Drilling, which owns the Ocean Guardian semisubmersible rig operating off the Falklands on behalf of several explorers, might agree a new deal for a possible three firm wells and five options.
Rockhopper said last week that for guidance its technical consultants had said that, were a report to be produced now the prospective resources in Sea Lion might reduce by about 30%, but it remained very confident about the commerciality of the discovery.
The company said in June its best estimate was that Sea Lion contained 242million barrels of oil.
Shares closed up 15% last night at 336.75p.
Oil prices rose yesterday as refined products futures were lifted by strikes affecting French shipping and refineries, which dragged crude oil higher.
November delivery crude settled up $1.83 at $83.08 a barrel in New York, while December Brent crude in London gained $1.92 at $84.37.
Recommended for you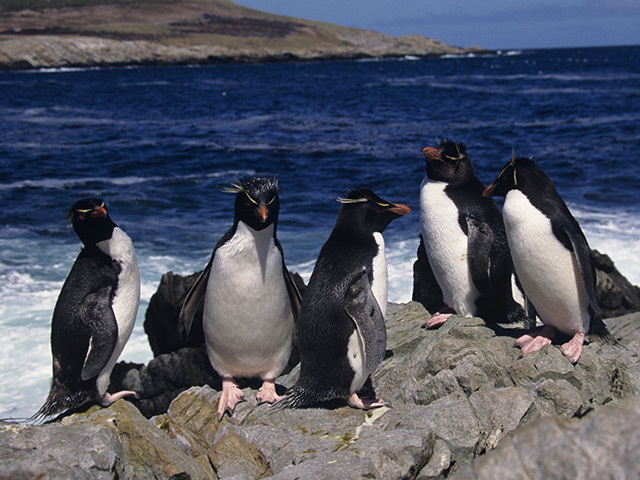 Rockhopper raises £2.8m in share offer to progress Sea Lion