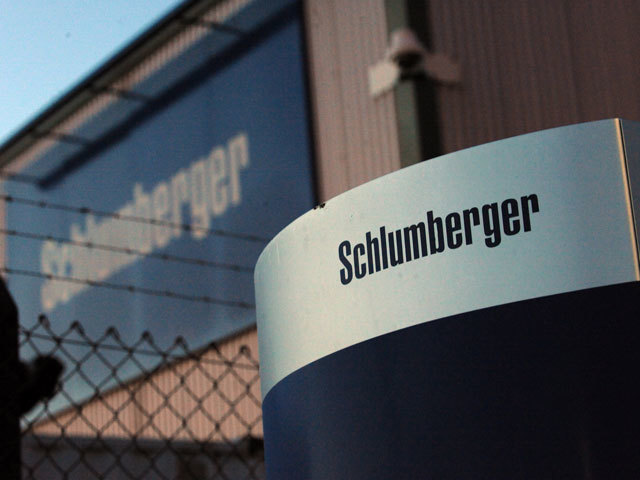 Schlumberger, the largest oil field service company, said Friday it lost $7.4 billion in the first quarter. Then its CEO said the second quarter will be worse.
The company attributed the loss to writing down the value of assets by $8.5 billion because of oil prices at 20-year lows and the collapse of demand created by shutdown orders during the coronavirus pandemic.
In response, Schlumberger during the quarter laid off 1,500 people in North America, cut executive pay and put most of its remaining employees on furloughs. The company also slashed its dividend by 75 percent, paying 12.5 cents compared with its previous payout of 50 cents. Yet CEO Olivier Le Peuch said the second quarter will be the "most uncertain and disruptive quarter that the industry has ever seen."
Although OPEC, its allies and other oil-producing nations agreed this month to cut global oil production by 10 million barrels a day, the pandemic is reducing global demand by at least double that amount, according to some estimates. As a result, Schlumberger isn't offering specific guidance to investors on the company's second-quarter financial performance.
"First, it is very difficult to model or predict the frequency or magnitude of the COVID-19 disruption on field operations," Le Peuch said. "Second, it is too early to judge the impact of the recent OPEC+ decision on the level of international activity as well as its repercussion on storage levels globally and related risks of production shut-ins."
This article first appeared on the Houston Chronicle – an Energy Voice content partner. For more from the Houston Chronicle click here.