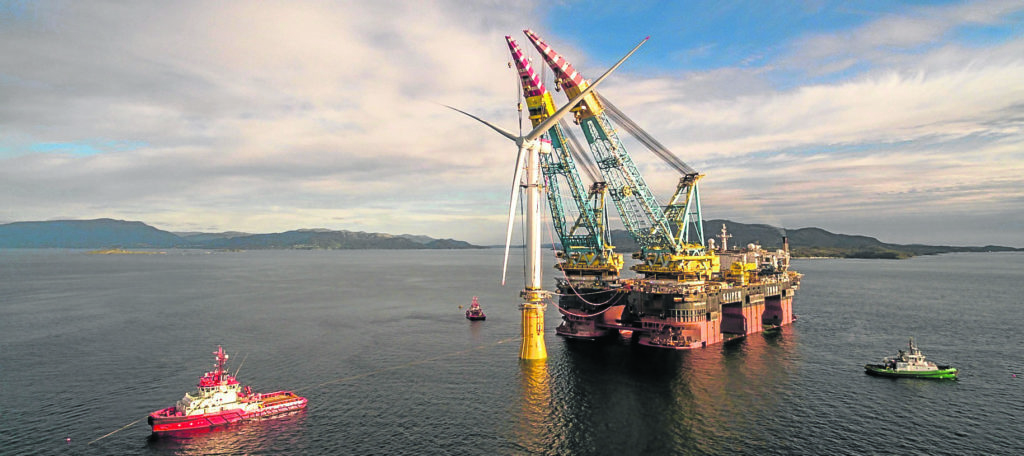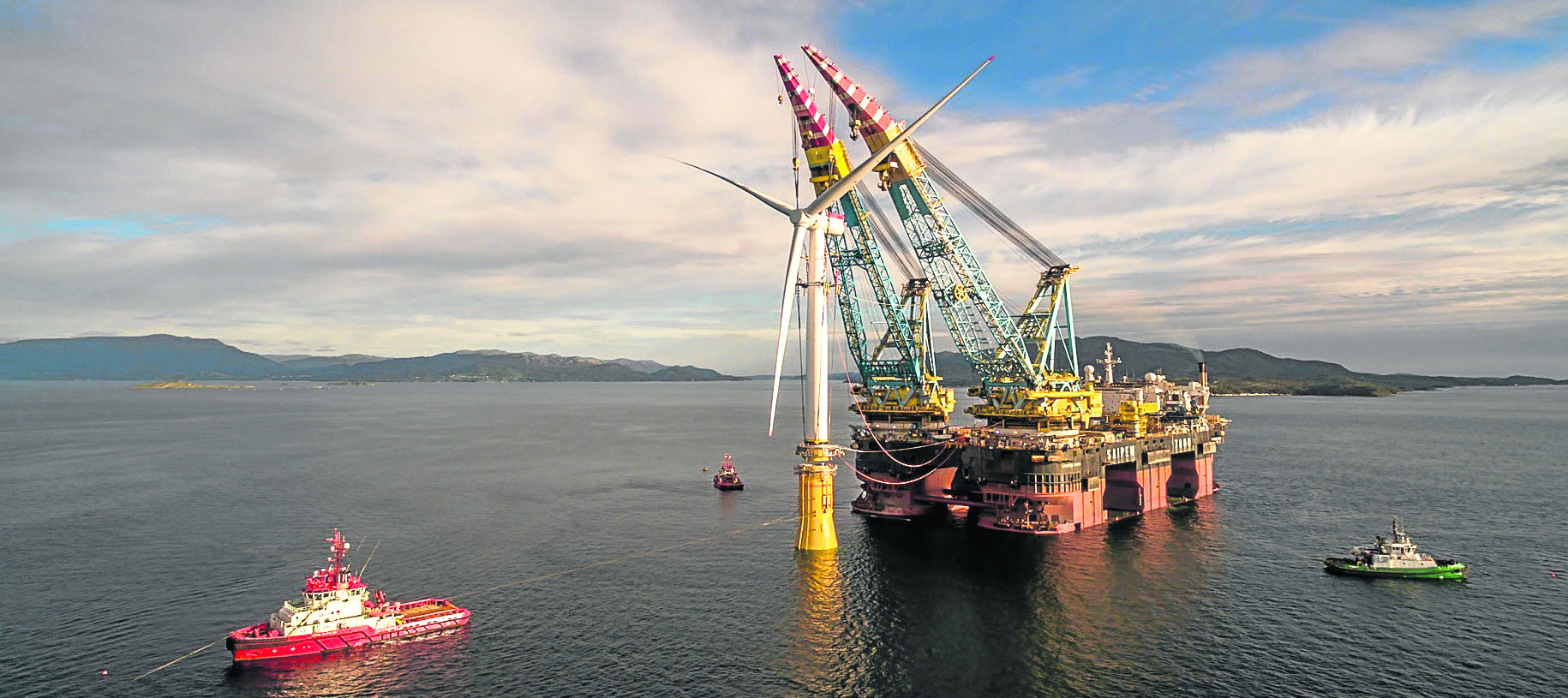 Italian energy services firm Saipem said its outlook is "good" but the recent deterioration of the oil market sunk the company to a loss in the first quarter of the year.
The coronavirus outbreak, and it's knock-on effect on oil prices, saw Saipem's offshore drilling assets take a £228m write-down in their value.
These impairments led Saipem to a pre-tax loss of £214.5m in Q1 2020, compared to a £52.5m profit in the same period last year.
However, planned capital spending has been reduced by 20-25% and the firm pointed to its backlog of £20.1bn, 68% of which is not linked to oil.
Chief executive Stefano Cao said the company's repositioning for the energy transition puts them in good stead to weather the Covid-19 storm.
He said: "The successful implementation of a comprehensive transformational strategy over the last few years has allowed Saipem to reach a strong economic and financial configuration with solid assets and no significant short-term debt maturing.
"We have gained a privileged competitive position having decided, for some time now, to support the energy transition by leveraging on our competencies and innovative technological tools.
"The resilience, the flexibility and the adaptability proven over many years allow our construction sites and vessels to remain operative, while fully protecting the health and safety of our people, and enable us to firmly navigate the general economically weaker environment."