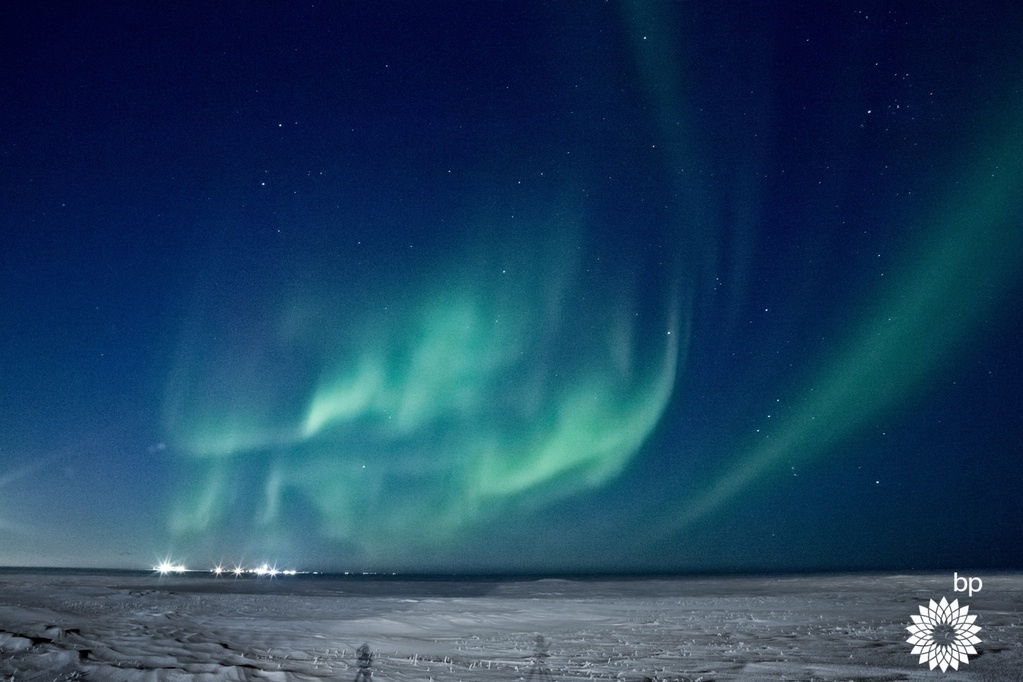 Oil giant BP has reconfirmed its intention to sell off its Alaskan business to Houston-headquartered Hilcorp for more than £4.5 billion.
The supermajor said it had renegotiated the financial terms of the deal "to respond to the current environment" and market "volatility".
BP announced plans to sell entire Alaskan upstream and midstream business in August 2019.
It includes BP Exploration Alaska, which owns all of BP's upstream oil and gas interests in Alaska, and BP Pipelines (Alaska) Inc's interest in the Trans Alaska Pipeline System (TAPS).
The firm currently has around 1,600 employees working in Alaska.
Under the revised agreement, the total consideration for the sale remains unchanged at £4.5 billion, subject to customary closing adjustments – however, the structure of the consideration and phasing of payments has been modified.
The deal is expected to be completed by June 2020.
William Lin, BP chief operating officer, Upstream regions said: "We have worked closely with Hilcorp to reconfirm our commitment to completing this deal.
"The agreed revisions respond to market conditions while retaining the overall consideration.
"We look forward to progressing swiftly to completion and for Hilcorp to take over the operation of this important business.
"We are confident that completion of this sale is the right thing for both parties, for the business and for Alaska."
This transaction is part of BP's programme to deliver more than £12bn of announced divestments by mid-2021.
Recommended for you

Auchincloss 'most logical successor' as analysts review 'undervalued' BP stock