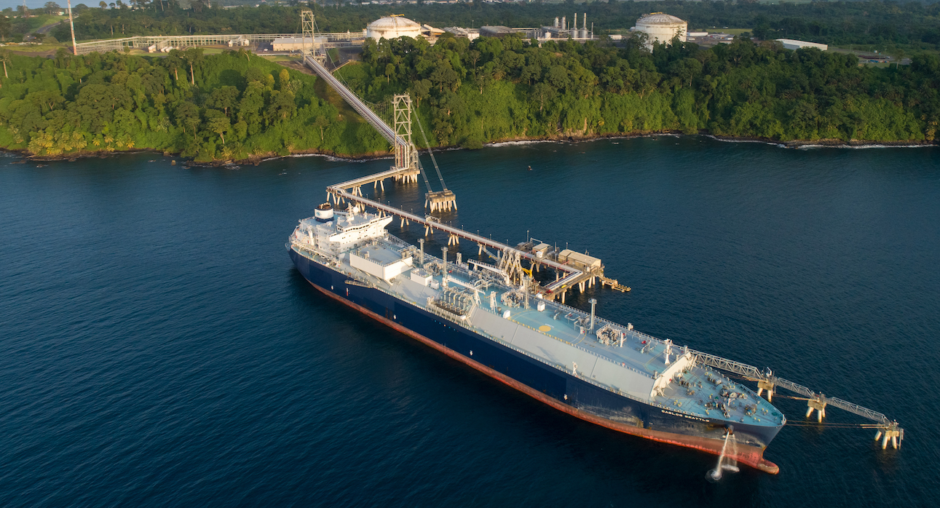 The impact of coronavirus has not been felt as strongly by the gas industry as oil, Rystad Energy's CEO Jarand Rystad has said, although increasing LNG production seems set to keep prices under pressure this year.
Rystad was speaking at the launch of the International Gas Union's (IGU) World LNG Report 2020.
Gas prices were low in 2019 around the world. The US' Henry Hub averaged $2.53 per mmBtu, the UK's NBP $4.85 per mmBtu and Asian spot was $5.49 per mmBtu. Some regional benchmarks were even lower, with the Waha hub in Texas running at $0.9 per mmBtu.
LNG demand in Japan kept on falling, although the country held onto its top spot in 2019, at 76.9 million tonnes, down by 5.6mn tonnes from 2018. China added 7.7mn tonnes to its 2018 figures, reaching 61.7mn tonnes in 2019.
The most dramatic impact was in Europe, though. Low prices drove LNG volumes into the region, which has long been considered the market of last resort, with flows almost doubling to 85.9mn tonnes.
The impact of coronavirus on Japan's imports has been obscured by the country's shift back to nuclear power.
In China, it is slightly more clear. "Structural growth in Chinese consumption suggests the lockdown had an effect of reducing LNG consumption by 10-12% in February," Rystad said, although noting growth had resumed in March as some measures had been taken to loosen up the economy.
The spread of the virus to Europe has had a greater mark. In Italy, for instance, gas consumption has fallen by around 20% in just over a month, according to the Rystad presentation. Two cargoes due to arrive in Spain from the US, for delivery in June and July, have been cancelled showing further disruption.
Rystad said they "hadn't seen a [coronavirus] impact in the US", with the country in the midst of a structural shift from coal-fired power generation to gas. Consumption of gas has been driven by very low prices and has held up well in 2020 to date versus 2019.
US LNG exports peaked in January but has flattened subsequently. "This is clearly driven by weaker demand from China in February, and Europe and other places in March," Rystad said.
LNG trade reached 354.7mn tonnes in 2019, up by 13% year on year. Last year also saw a record amount of new liquefaction capacity sanctioned, at 70.8mn tonnes per year approved.
By the end of 2020, liquefaction capacity is forecast by the IGU to reach 454.8mn tpy. There are 907.4mn tpy of capacity available for sanction, of which 572.3mn tpy is in North America.
Given that gas demand seems set to at least flatten this year, if not fall slightly, final investment decisions (FIDs) seem unlikely. ExxonMobil has already announced it would not go ahead with FID on its Rovuma LNG plan, in Mozambique this year.
Recommended for you

Eni confirms start up at Coral Sul, with BP to profit on LNG sales