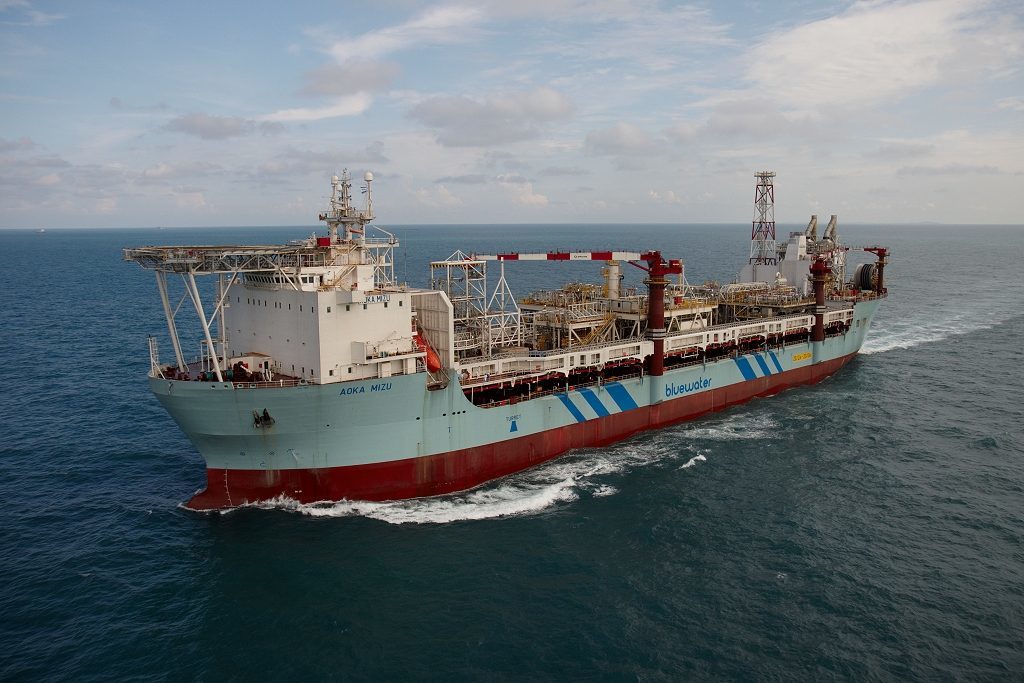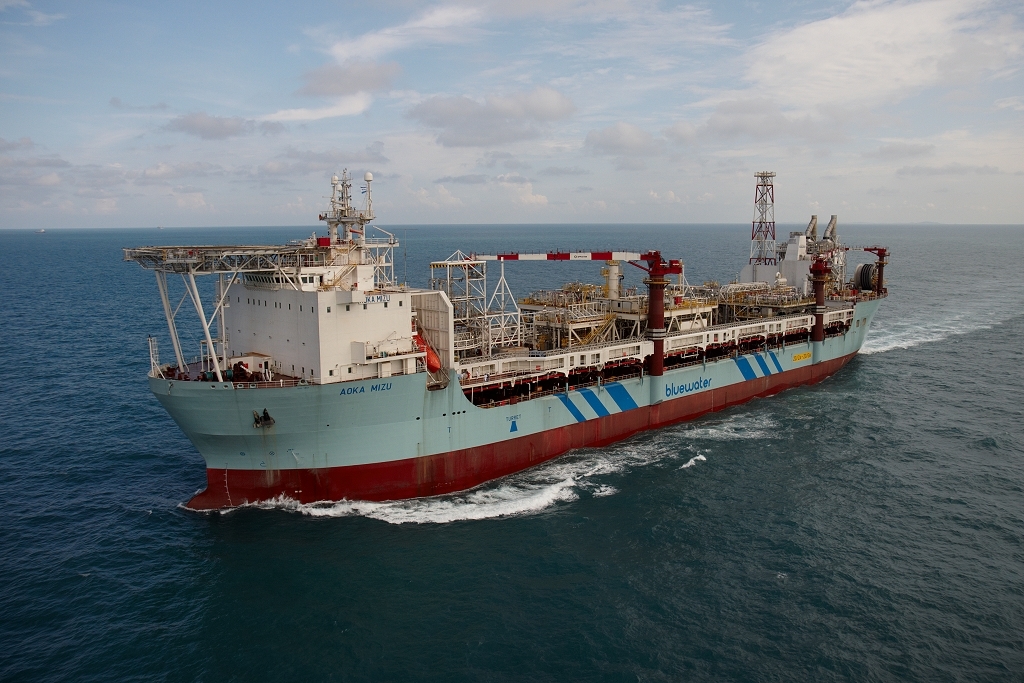 An offshore worker who was evacuated from an installation west of Shetland in a "life and death situation" has now recovered after contracting the coronavirus.
Last month Hurricane Energy confirmed a worker on it Aoka Mizu floating production, storage and offloading (FPSO) facility had become ill with Covid-19.
After being taken to hospital, the worker has now recovered, according to chief executive Robert Trice.
Speaking during a capital markets update yesterday, he said: "We have had a confirmed case on the Aoka Mizu but I am pleased to report that this case has been discharged from hospital and is clear of the coronavirus."
The virus is yet to have any impact on production for the operator, however "restrictions offshore could ultimately restrict our ability to produce hydrocarbons", Mr Trice said.
During the update yesterday Mr Trice said he was confident Hurricane can meet its full year production guidance of 18,000 barrels of oil per day.
However, it was not enough to keep the firm's share price from its descent – shares dropped 11% yesterday to £10.40 as of 3.15pm.
The value of Hurricane's stock has plumetted by more than 75% since November – prior to the pandemic – when it sat at £46.40.
This remains a "frustration" and, despite strong performance from the flagship Lancaster field, Hurricane "requires an improvement in market conditions to generate a return".
Mr Trice added: "Even before this current situation, we recognise that Hurricane's share price decline has been a frustration to investors.
"As a significant shareholder myself, I sympathise with these frustrations.
"This is especially true when the Lancaster EPS (early production system) is not only delivering material cash flow, but our data analysis continues to reinforce our belief in Lancaster and its associated hydrocarbon volume.
"Given the successful track record at Lancaster I have confidence in the outlook for the company, despite the challenges that our industry is facing. We have achieved our target production rate of net 18,000 bpd and can show that the Rona Ridge basement is working."
Recommended for you

Govt approves provisional plan for Lancaster FPSO decommissioning