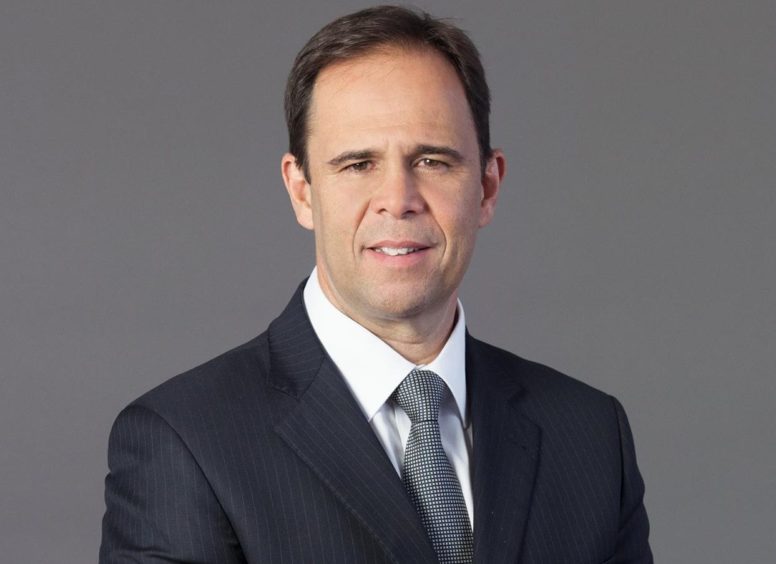 Offshore engineering firm Aker Solutions slipped into the red in the first quarter of 2020 as the firm faces a "disruptive" year due to market uncertainty.
The Norwegian firm, which has a Dyce facility in Aberdeen, reported a loss of £64.4 million in Q1 2020, down from £17.5m profit during the same period last year.
Aker Solutions also experienced a hit in revenues, which are down from £559m in Q1 2019 to £505m in the first quarter of 2020.
Luis Araujo, chief executive officer of Aker Solutions, accepted his firm faced a disruptive year to to the combined hit of the Covid-19 outbreak and low oil prices.
He said the firm has seen "several projects postponed" due to the slowdown in market activity.
He said: "At Aker Solutions actions have been implemented to address the situation. We are doing our utmost to mitigate the effects for employees, customers, shareholders and other stakeholders around the world.
"The depth and scale of the decline is still unclear, but the second quarter is likely to be one of the most uncertain and disruptive quarters our industry has been through."
Recommended for you

Aker Solutions-DP World venture signs contract for Rosebank FPSO work