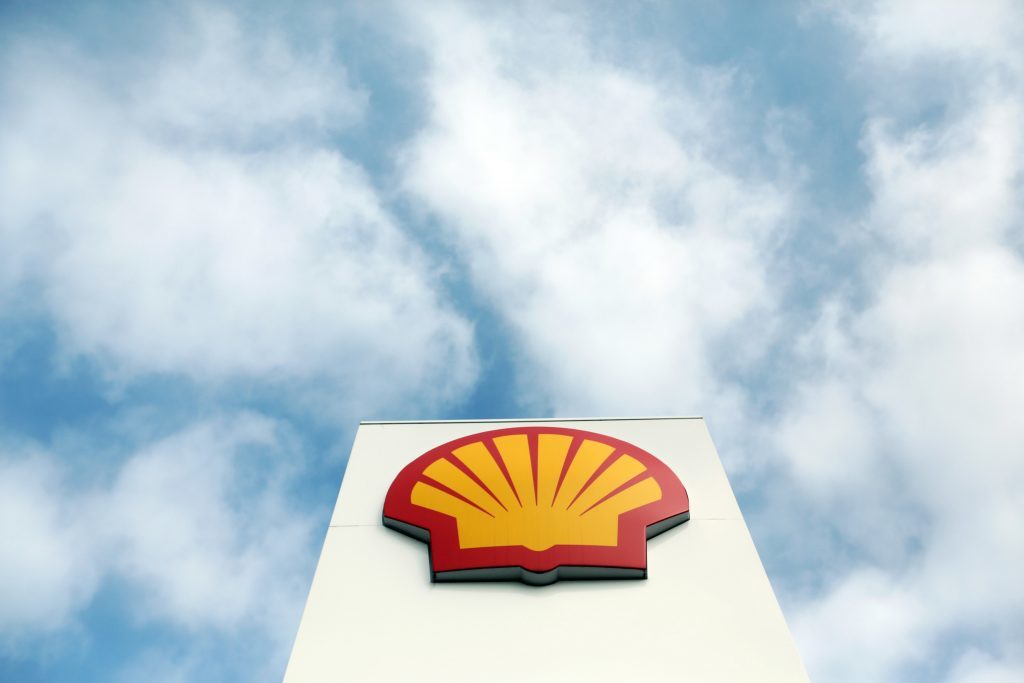 Shell's boss has said the firm will "probably" have to reduce its headcount and "resize" parts of the organisation the longer the oil price slump lasts.
The company also said it would defer projects for as long as possible, including in the UK North Sea, but that developments could eventually run the risk of cancellation.
Tens of thousands of jobs are being shed throughout the oil and gas industry due to the collapse in crude prices.
Oil and Gas UK said up to 30,000 jobs could be lost in the sector it represents in the next 12-18 months unless drastic action is taken to support employers.
Chief executive Ben van Beurden said today that Shell was significantly scaling back external recruitment.
Asked about Shell's full-time workforce, Mr van Beurden said the firm would not have to make forced redundancies to take care of its "cost problem" at "this point in time".
"Is that going to be the long term as well? Probably not, to be perfectly honest," he said.
"We might have to right size aspects of the portfolio so over time you will probably find we have to look at redundancies, ideally voluntarily.
"We may also be looking at resizing parts of the organisation. That is not going to happen any time soon, if at all this year, but as this goes on it's inevitable there will be consequences for the way we have our organisation set up."
Chief financial officer Jessica Uhl said Shell anticipated a "deeper and longer recession", with commodity prices and demand not recovering until 2022-23.
Mr van Beurden also said current market uncertainty meant there would be "implications" for investment around the world.
Shell has delayed several UK North Sea projects, including its Shearwater-Fulmar gas line re-plumb, and the final investment decisions for its Jackdaw development and the 800 million barrel Cambo field, operated by Siccar Point Energy.
Mr van Beurden said: "Depending on how much deferral we can accommodate, at some point in time it may lead to a cancellation."
Ms Uhl said the decision to defer the FID for Cambo, north-west of Shetland, showed the environment for capital allocation was "competitive".
She said the UK North Sea was an important part of Shell's portfolio and that the firm continued to direct capital to the basin.
Ms Uhl added: "Given the extraordinary circumstances and how we're trying to manage things, deferring some spend is sometimes easier or better."
Recommended for you

'Buyer beware': Greenpeace vows Cambo legal action despite Shell exit