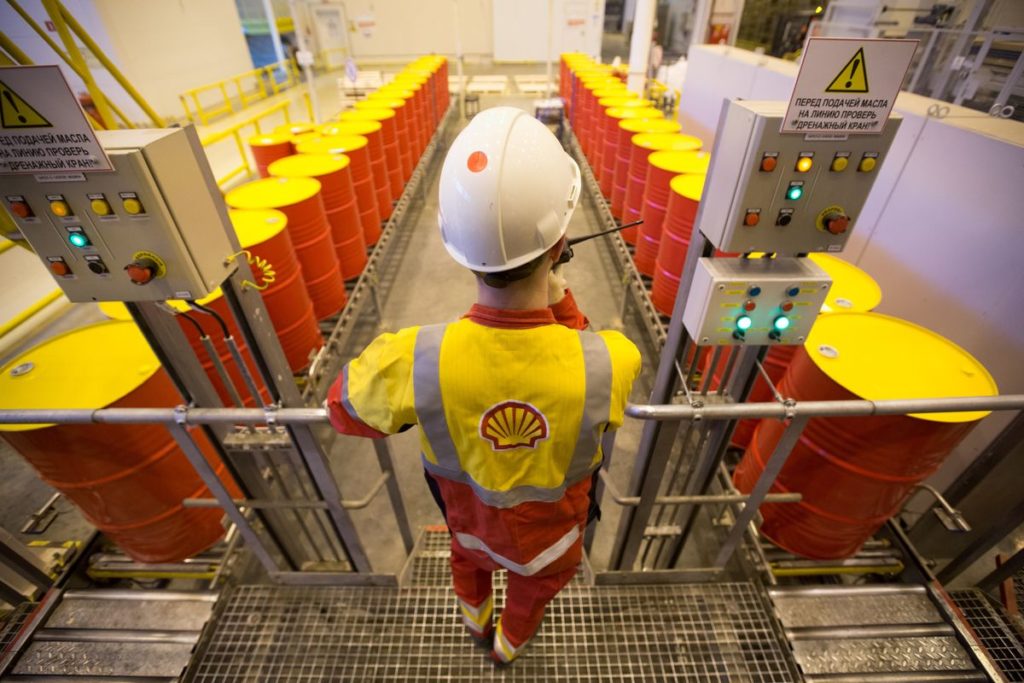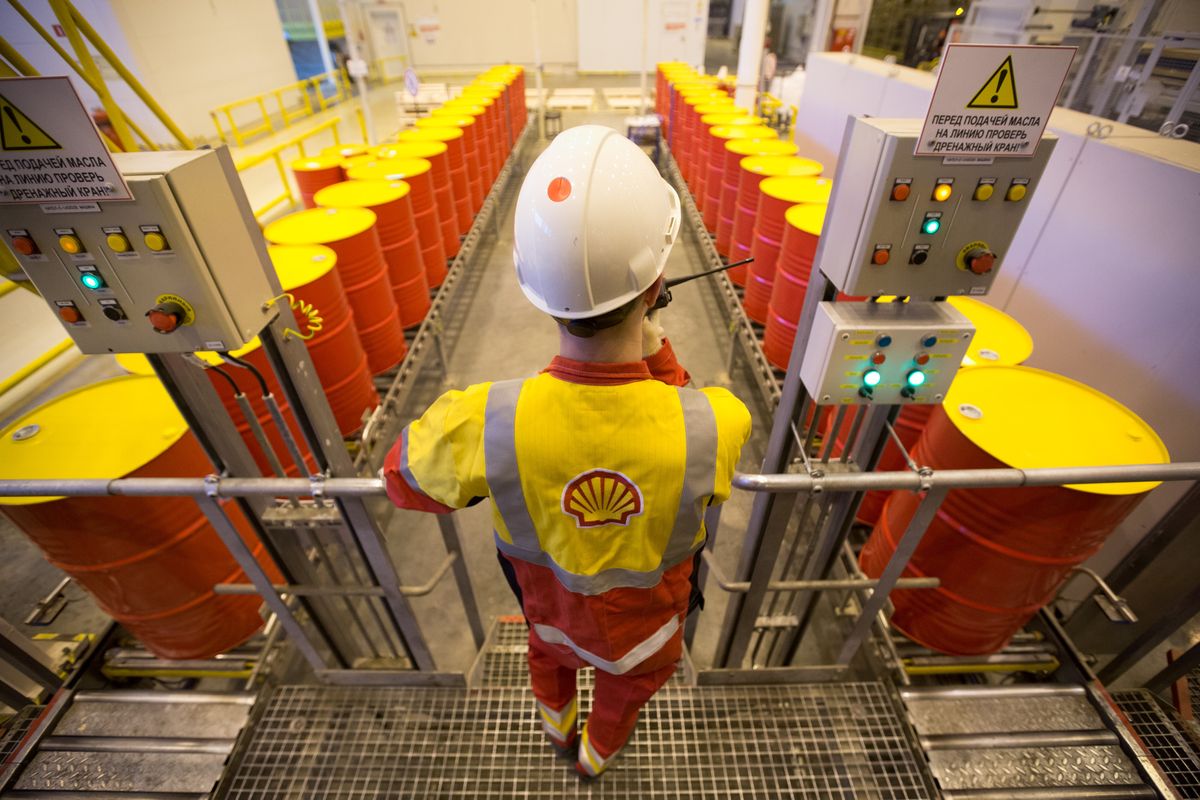 Shell cut its dividend for the first time since World War Two yesterday in an move that further highlights the severity of the latest oil sector downturn.
Chief executive Ben van Beurden said the decision to reduce the dividend by 66% to 12.8p (16c) per share was "iconic" and would be "painful" for shareholders.
Mr van Beurden added no company boss wanted a dividend cut on their track record, but that long-term market uncertainty meant the move was "clear and obvious" for Shell, whose profits plummeted in the first quarter.
He acknowledged that Shell would "probably" have to make headcount reductions, while deferred projects could eventually be cancelled.
Analysts said the dividend cut was "prudent" and would help free up cash as Shell tries to adapt for the energy transition. Two weeks ago, the Anglo-Dutch company revealed plans to become a net-zero emissions business by 2050.
David Barclay, head of office at Brewin Dolphin Aberdeen, said Shell had taken the "right step" to "strengthen its financial position and cut costs during a very difficult time".
Tom Ellacott, senior vice president with Wood Mackenzie's corporate analysis team, described the move as "sensible" in the face of "huge uncertainty".
Mr Ellacott said: "A permanent dividend reset could also accelerate the strategic pivot to 'Big Energy' through the reinvestment of more retained earnings in the youthful zero-carbon energy sector."
"Shell's dividend cut has thrown down the gauntlet to the supermajors," he added.
Shell's "A" class shares fall nearly 11% to £13.25, wiping more than £10 billion off its market value.
Biraj Borkhataria, analyst at RBC Europe, said: "Clearly the decision would have not been taken lightly by the board, however this is a positive move over the long term in our view.
"The move will allow Shell to pivot more easily through the energy transition, and not be tied to a £11.9bn ($15bn) dividend to service each year."
Shell has implemented a number of measures to bolster its balance sheet, including halting its share buyback programme and identifying billions of pounds worth of savings in response to the oil price collapse.
Offshore UK, Shell has delayed its Shearwater-Fulmar gas line re-plumb, along with the final investment decisions for its Jackdaw development and the Cambo project, operated by Siccar Point Energy.
However, Mr van Beurden said such steps didn't go far enough, which meant the firm had to "do something on the shareholder distribution side".
The annual dividend pay-out will fall to an "affordable and meaningful" £4 billion, from £11.9bn previously. Freeing up £8bn will "take care of a whole range of uncertainty", Mr van Beurden said, adding: "What's bugging me most is the uncertainty."
Chief financial officer Jessica Uhl said Shell anticipated a "deeper and longer recession", with commodity prices and demand not recovering until 2022-23.
First quarter revenues totalled £48 billion, down 28% year-on-year, but Shell managed to stay in the black during the reporting period, posting pre-tax profits of £500m. That figure pales in comparison to the £7.5bn of profits chalked up in Q1 2019.
CCS earnings attributable to shareholders excluding identified items, Shell's preferred performance measure, came in at £2.3bn, down 46% year-on-year.
Recommended for you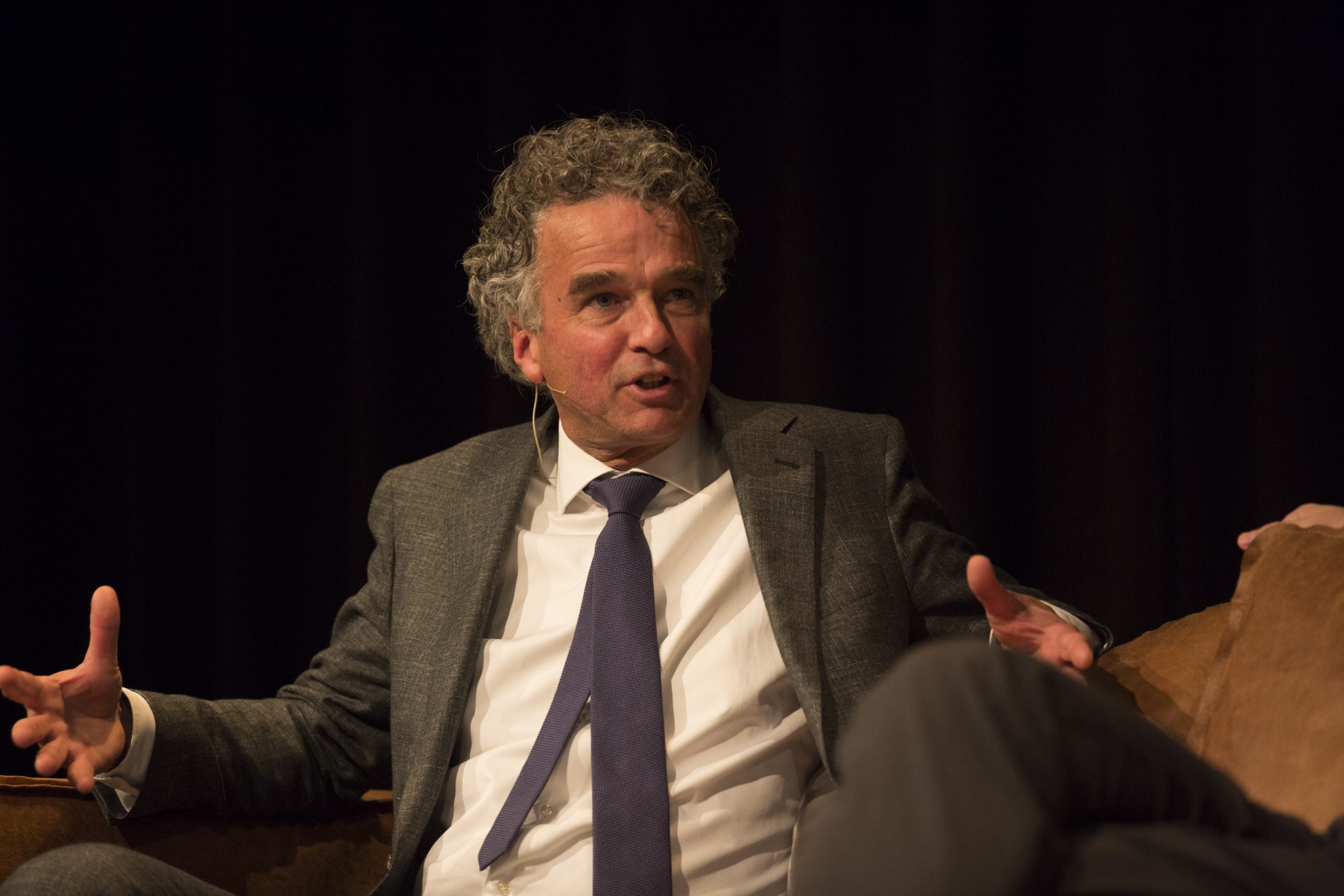 Shell urges investors to vote down activist's climate resolution