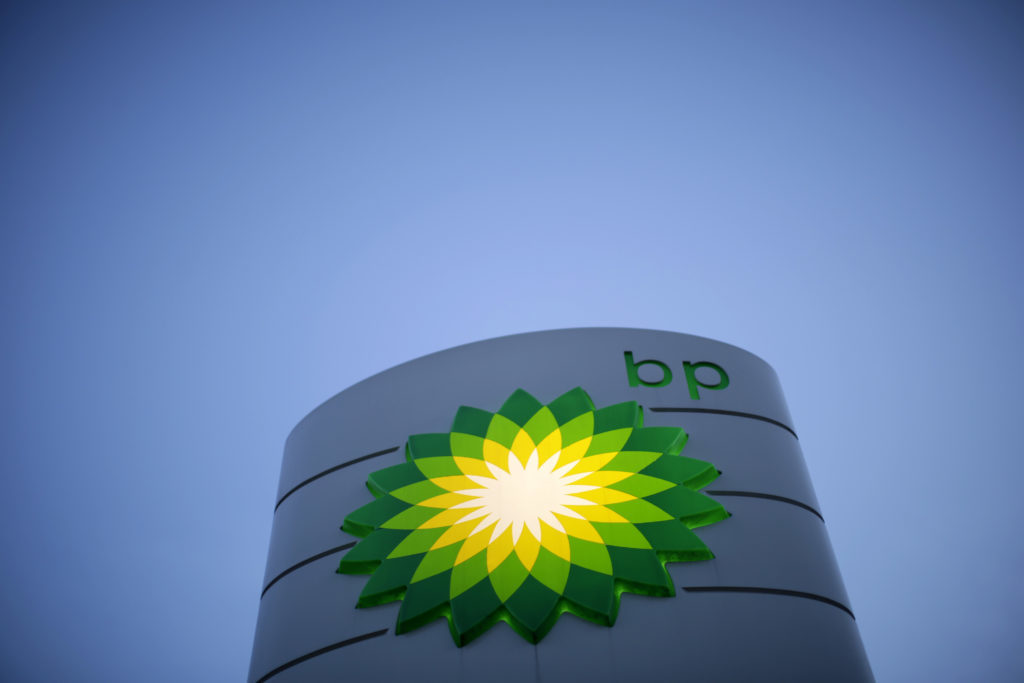 BP will put its Clair South project on hold due to the impact of the Covid-19 pandemic, the company confirmed today.
The firm said it remained "absolutely committed" to the North Sea and expected to revisit growth projects when the market recovers.
Clair South would be the third development phase of the giant Clair field, west of Shetland.
When the field was first discovered in 1977, it was estimated to contain 7 billion barrels of oil equivalent (boe).
Production from phase one kicked off in 2005, followed by a second installment, Clair Ridge, in 2018.
BP said earlier this year that it intended to make a final investment decision on Clair South in 2022.
But an update published on the Oil and Gas Authority's projects database said work would be paused once it has received responses to a "market testing exercise" in June 2020.
It will look to pick up the project again in 2022, which means project sanction will be pushed even further into the future.
It's understood a small team will continue to work on plans to harness power-from-shore, a way of using renewable energy to power offshore platforms, on the side.
An FID on the Murlach project, a redevelopment of the Skua field, once on the cards for later this year, has been rescheduled for 2021 or 2022.
A spokesman for BP said: "Like many of our peers, BP is adjusting its business activity globally in light of the social and economic effects of the global Covid-19 pandemic, announcing lower projected capital and operational expenditure in 2020 and 2021.
"In the North Sea this will affect some new project activity in 2020 and 2021.
"BP remains absolutely committed to the North Sea and we expect to revisit our growth projects when the economic conditions are more favourable. These are difficult decisions, but prudent for the long-term health of our business and the basin.
"We continue to work closely and collaboratively with industry stakeholders, the supply chain and our partners on competitive projects that contribute to a net zero future."
Recommended for you

BP and Equinor low carbon projects among those shortlisted for govt funding