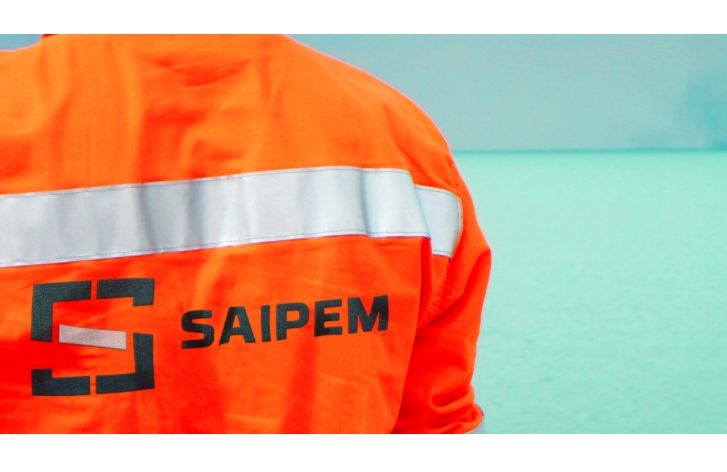 Engineering firm Saipem has won a £225million project to transport and install a new natural gas pipeline in the Baltic Sea.
The contract, signed by the Italian company's UK subsidiary, is part of work to create a new inter-European gas corridor, supplying fuel directly from Norway to Poland, Denmark and neighbouring countries.
Saipem will install the pipeline using pipelay vessels in water depths ranging between four metres and 57 metres between Denmark and Poland, with work to begin immediately.
It will involve microtunnelling, extensive rockdumping, trench laying and backfilling activities, Saipem said.
The infrastructure project is being developed by a joint venture between Gaz-System S.A and Energinet.dk and is co-financed by the European Union.
Francesco Racheli, chief operating officer of the Engneering and Construction Offshore Division, said: "This new contract, assigned thanks to our solid track record in pipeline installation projects and arriving at a critical moment for the energy industry worldwide, will help ensure the continuity of European gas supply and reinforces Saipem's presence in a such a highly strategic area.
"We look forward at swiftly and successfully delivering this important project".