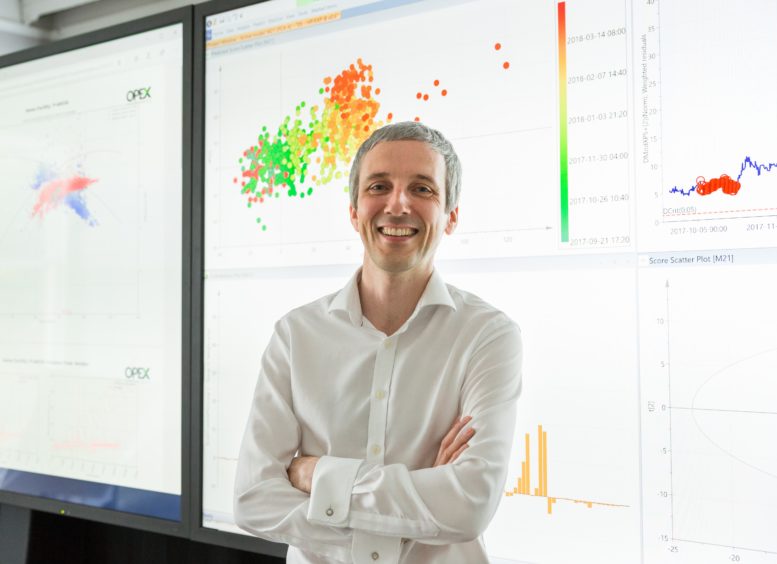 Opex Group has launched a new data science service which it claims could deliver large cuts to carbon dioxide emissions from oil and gas firm's operations.
The company launched the X-Pas Emissions product following a £750,000 investment in technology development.
X-Pas calculates and displays in real time the lowest achievable emissions intensity for an asset's production target and plant configuration.
It identifies actions which could be taken to help customers reduce their annual carbon tonnage by 15%.
Danny Farquhar, VP of Data Science at Opex, said: "It's encouraging to see the work that is going into initiatives such as carbon capture, hydrogen, electrification and renewables, however these are likely to be medium to long term solutions and our industry also needs solutions that make an impact now."
"The X-Pas Emissions service makes use of existing data and is currently being rolled out to the first customers over the coming weeks. The interactive tools and displays are easy to comprehend by everyone, not just engineers.
"The service delivers immediate impact by reducing energy consumption and direct emissions intensity. This not only helps to lessen environmental impact but also drive down EU ETS costs and fuel costs at a time when the industry is facing significant pressures."
Recommended for you

A fifth of North Sea production accounts for half of basin emissions, S&P finds