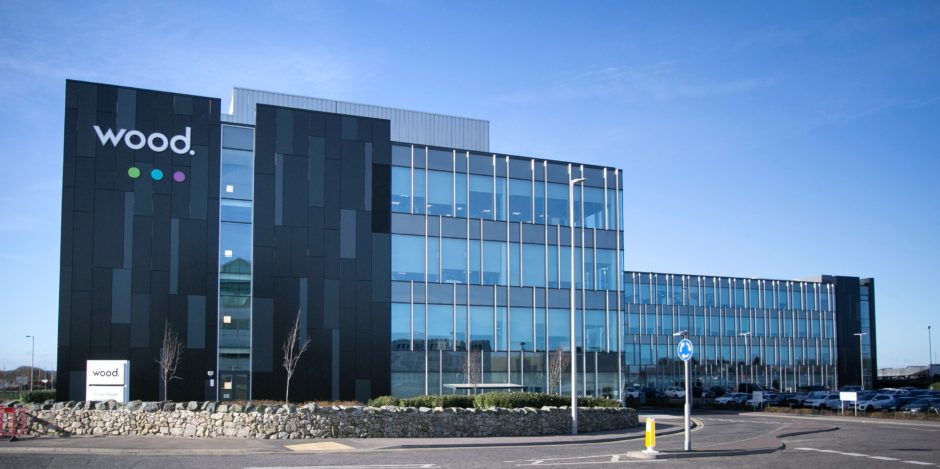 Aberdeen-headquartered energy services firm Wood has confirmed it will make more onshore redundancies as a result of reduced contracting and further project deferrals.
The company said it will look to reduce its headcount by around 44 staff across its UK offices.
Wood said it is entering into a 30-day consultation with workers within its asset solutions business.
It blamed lower contract activity and an increase in project deferrals due to the Covid-19 crisis and low oil prices.
The news comes as Wood confirmed last month it will make almost 70 staff redundant across its UK onshore business – also in asset solutions.
Job reductions are planned across Wood's UK offices in Aberdeen, Glasgow, Darlington and Ellesmere Port in Cheshire.
Wood said it would look to use the UK Government job retention scheme for the additional 44 job losses "wherever possible".
A spokeswoman for Wood said: "As a result of reduced contract activity and further project deferrals in some areas, Wood is entering into a consultation period with a group of onshore UK-based employees within its asset solutions business.
"The proposal is to reduce headcount by around 44 positions.
"We are working closely with impacted employees to identify possible reassignment opportunities and to ensure appropriate application of the furlough scheme wherever possible."
Wood's board and senior staff are set to take a 10% cut in base salary which is expected to save around £32.2million.
A dividend to shareholders, recommended at the end of last year, is also being withdrawn which was expected to cost £128m.
Capital expenditure is being cut in some areas to save another £16m – £20m.
Click here to take part in our reader panel for a chance to win £50