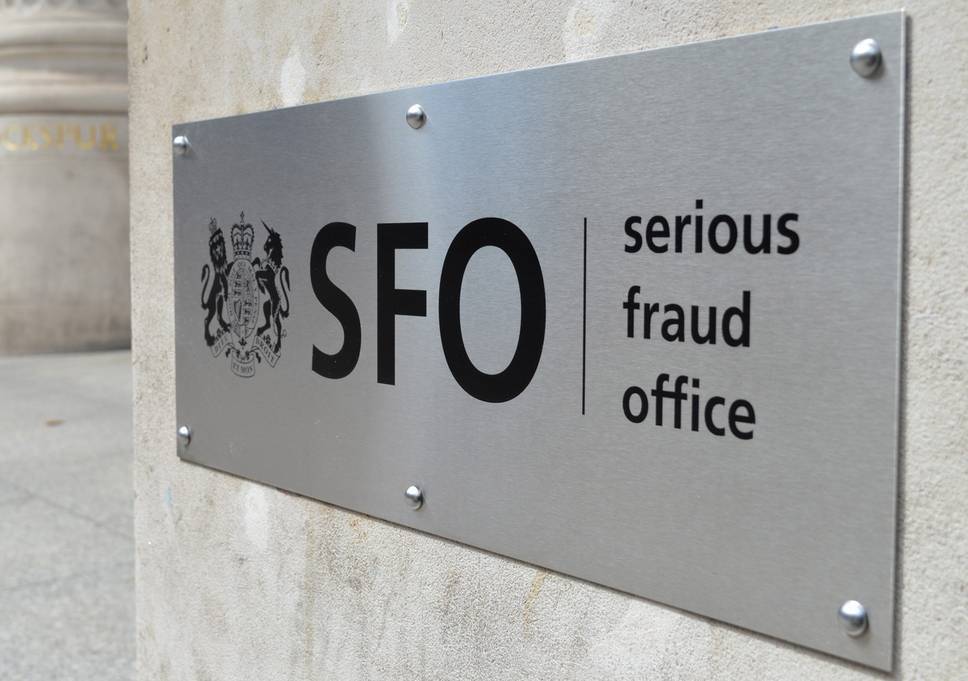 The UK's Serious Fraud Office (SFO) has dropped its investigation into ABB linked to the Unaoil case.
The UK agency said the case did not meet the relevant test for prosecution. The SFO said there must be a "realistic prospect of conviction" and that the prosecution must be in the public interest. The ABB case did not satisfy these requirements.
The SFO had launched its investigation of ABB in February 2017 after the company reported itself.
ABB said in its annual report from the time that it had self reported to the US Securities and Exchange Commission (SEC) and the UK's SFO.
The company said it had carried out an internal investigation and that it was concerned about some of its "past dealings with Unaoil and its subsidiaries, including alleged improper payments made by these entities to third parties". It went on to say it was co-operating fully with the SFO on the investigation.
The SFO launched an investigation into Petrofac in May 2017 on similar concerns with a conviction recorded in February 2019.
The SFO began its investigation into Unaoil in July 2016, following a leak of information about the Monaco-based intermediary, covering documents from 2003 to 2012.
The UK agency has charged four individuals in association with Unaoil's activities and a trial is under way at the Old Bailey in London. The four have been charged with conspiring for corrupt payments to secure contracts in Iraq to SBM Offshore and around pipeline construction plans in that country with Leighton Contractors Singapore.
One of the four pleaded guilty in July 2019 and the trial of the remaining three began in January.
The US Department of Justice (DoJ) reported guilty pleas in October 2019 from Unaoil's CEO and COO for violating the Foreign Corrupt Practices Act (FCPA). Violations were reported to have taken place in Algeria, Angola, Azerbaijan, Congo Kinshasa, Iran, Iraq, Kazakhstan, Libya and Syria.
Recommended for you

ABB coughs up for Kusile contracts, pledges co-operation