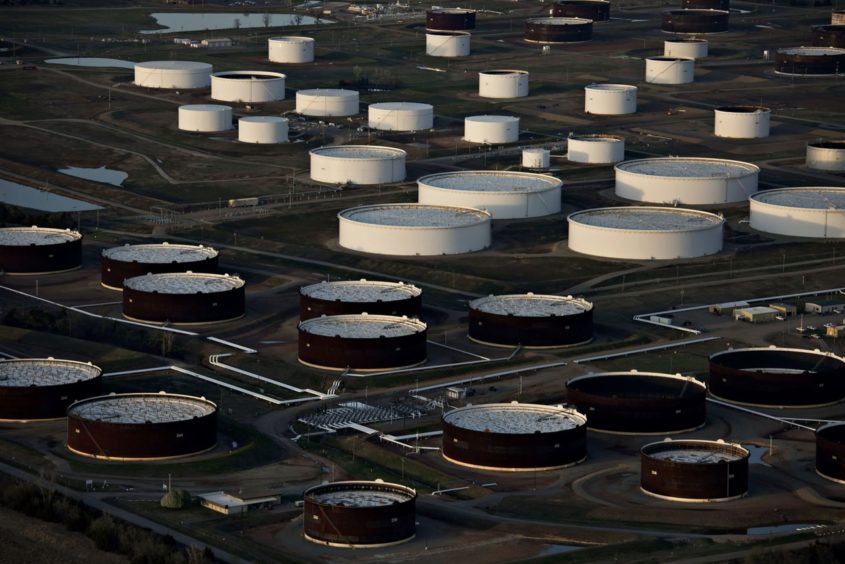 The coronavirus pandemic has triggered the "largest drop in global energy investment in history", the International Energy Agency (IEA) has said, launching its World Energy Investment 2020 report.
Spending has been reduced by around $400 billion from 2019, a reduction of 20%. Before the pandemic outbreak, this year had been expected to see an increase of 2%.
The IEA's executive director Fatih Birol said this drop was "deeply troubling for many reasons … It means lost jobs and economic opportunities today, as well as lost energy supply that we might well need tomorrow once the economy recovers. The slowdown in spending on key clean energy technologies also risks undermining the much-needed transition to more resilient and sustainable energy systems."
Should investment stay at this level, supply in 2025 is expected to fall by 9 million barrels per day. There is a "clear risk of tighter markets" should demand start to move back to its pre-crisis level, the report said. Upstream costs are expected to fall by 5% this year.
The power sector has seen spending fall by 10% with renewables not immune to the decline.
"The crisis has brought lower emissions but for all the wrong reasons. If we are to achieve a lasting reduction in global emissions, then we will need to see a rapid increase in clean energy investment," said Birol. Decisions by policy maker "will be critical", he continued.
The agency is preparing a special report on sustainable recovery, he said, which will "provide clear recommendations for how governments can quickly create jobs and spur economic activity by building cleaner and more resilient energy systems that will benefit their countries for decades to come".
"To avoid losing momentum, governments need to send investors a clear message that decarbonisation remains a key part of their policy agenda. In emerging markets in particular we expect the impact of the crisis on availability of debt funding to result in an increased need for support from multilaterals and government credit agencies for clean energy projects," said Ashurst energy partner David Wadham, in response to the IEA report.
While renewables have come under pressure, the IEA report said that oil and gas companies have maintained their investments into low-carbon projects, giving the example of the Northern Lights carbon capture project, in the North Sea, which was approved in May.
Some parts of the industry have been particularly hard hit, the report said. Medium and small companies in North America invested in shale, weaker national oil companies (NOCs) in countries reliant on hydrocarbon revenues and service companies which are "bearing the brunt of the cutbacks in capital expenditure".
Shale spending is expected to drop by 50% this year and service companies working in this area will be the hardest hit, but effects will be felt across the wider industry. The IEA cited Petrofac and its Middle Eastern exposure as cutting its capex and reducing staff by 20%.
Updated at 10:51 am with comment from Ashurst's David Wadham. 
Recommended for you

OPEC says the IEA has 'unjustly vilified' oil and gas industry