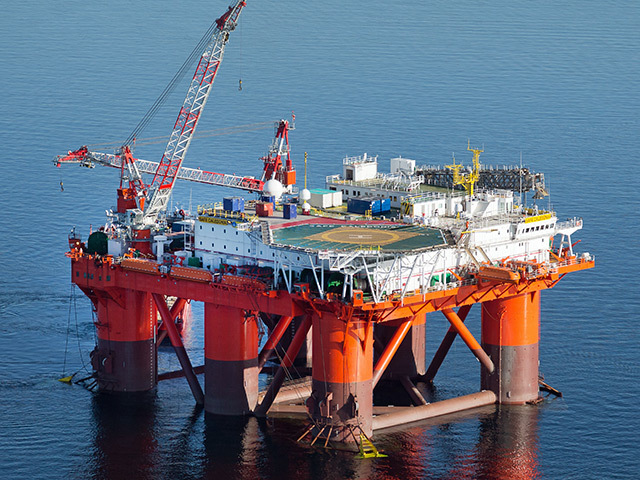 Flotel owner Prosafe has received some financial relief as it works to stay afloat amid the latest downturn.
The Oslo-listed firm has received a month-long extension from most of its lenders for its $1.3bn and $288m loan facilities, from the end of May to the end of June.
It means the firm can continue to defer payments of monthly instalments, while "constructive" discussions continue on a long-term solution.
Prosafe, with an office in Aberdeen's East Tullos, fell to a £680million pre-tax loss in the first quarter of the year, reflecting low activity and an oversupply in the market.
Demand "continued to worsen" due to Covid-19, leading to write-downs in the value of its vessels of £645m.
As well as the loan agreements, Prosafe has arranged to defer final payment for its Safe Notos vessel to Chinese shipbuilder Cosco, which was delivered in 2016.
The vessel has since been working for Brazil's Petrobras.
Prosafe said: "The company's discussions with its lenders remain constructive. The forbearance arrangement shows support for the company and creates stability to work with lenders to agree a long term financial solution, while lenders reserve their rights.
"Pending this, the company continues to operate on a business as usual basis to protect and create value through challenging market conditions."
Recommended for you

Prosafe hails 'improving outlook' amid profitable Q2