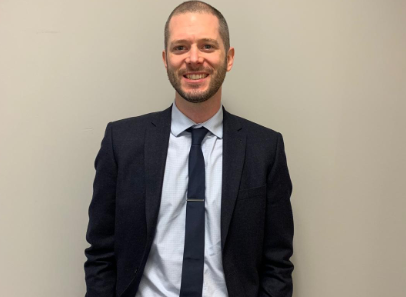 Energy industry recruitment firm Maris Subsea has expanded after taking over a consultancy services division of US company Oceaneering.
Maris said yesterday the move had added two people – veteran diver and inspection engineer Tim Chesshire and recruitment specialist Julie Stewart – to the team working from its office in Dyce, Aberdeen.
About 20 contractors will also come under the management of Maris, according to director Steven Dunbar.
In addition, 12 "key" Oceaneering clients will be provided with dive technical support, company representative and subsea engineers.
Mr Dunbar said the deal was a potential acquisition that ended up becoming a "transfer of services" and Tupe – transfer of undertakings (protection of employment) – agreement due to the "current economic climate".
The enlarged company will have a "great opportunity" to help newer North Sea operators manage the "complexities of their dive operations with increased assurance", he said.
He added: "Maris committed to developing a competence assurance package five years ago.
"After significant investment and development the arrival of Tim's expertise on top of what we had in terms of technology use is what we hope to be the final major component."
Maris – whose other base is in Elgin – is a subsidiary of industrial services investment company Envoy and Partners, which was spun out from Inverness-headquartered Global Energy Group last year.
Recommended for you
X

Pandemic drives oil reserves up for sale to 12.5billion barrels - Rystad