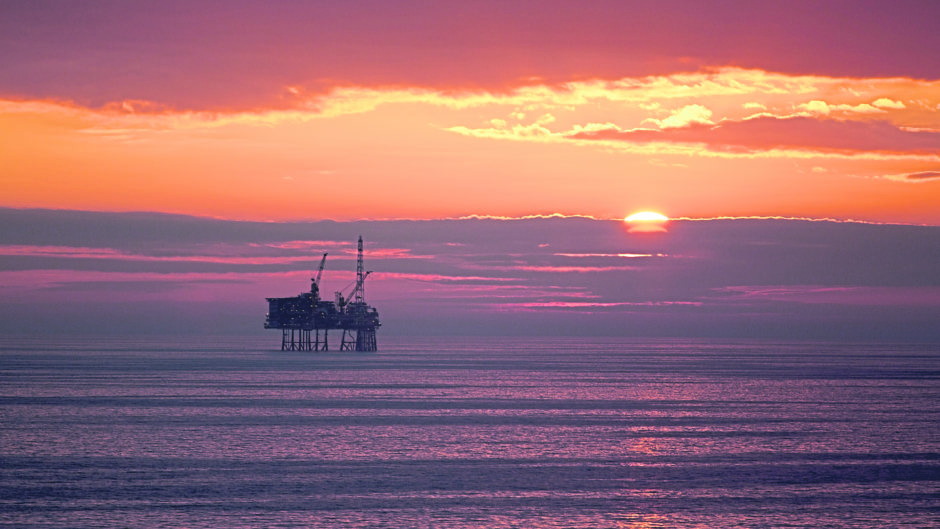 The Covid-19 pandemic has increased the number of oil and gas assets being put up for sale globally past 12.5billion barrels in reserves, according to new analysis.
Rystad Energy said some of the planned divestments were announced prior to the pandemic and oil price crash but more have been added in the aftermath.
The data excludes unconventional US onshore assets announced since the fourth quarter of 2019.
Rystad said companies are keen to get rid of their mature portfolios or avoid additional new field costs, with the majority of the assets for sale being in the production phase.
US majors ExxonMobil and Chevron are the most active – the former is looking for buyers in 11 countries, including the UK North Sea, as part of its $25bn divestment plan by 2025.
Chevron is selling up stakes in eight Nigerian blocks onshore and in shallow waters, as well as the Indonesian Deepwater Development gas project.
French major Total is also selling up in Nigeria, with its 12.5% stake in the OML 118 block, covering the Bonga, Bonga Southwest and Aparo fields, being part of its $5bn divestment plan.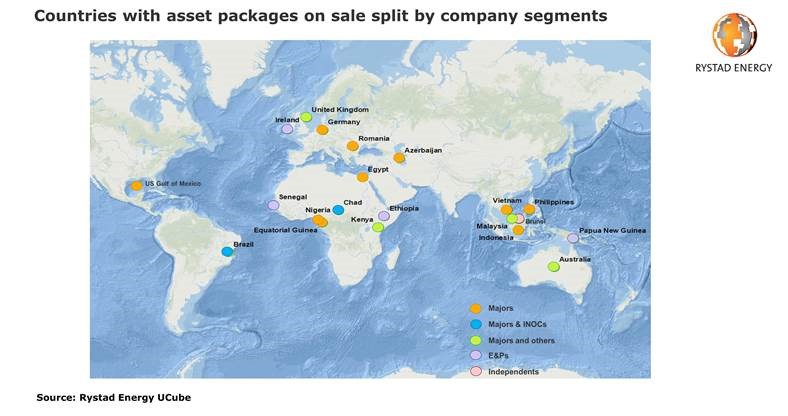 The "most prominent" onshore opportinty is the Kenyan portfolio on offer from Total and Tullow Oil, according to Rystad, which could see Tullow exit the 10 BA, 10 BB and 13T blocks in the South Lokichar Basin.
The entire project is valued between $1.25bn – $2bn, according to the analysis, and Total is aiming to sell up to half of its 25% stake.
Upstream analyst Siva Prasad said: "Many players are trying to divest their low-priority assets, while others are considering this the right time to break into the industry or expand their portfolios by acquiring these assets at a lower price."
Japan's Inpex follows the majors in terms 0f reserve volumes up for sale, considering farming out its Australian operations including the huge $45bn Ichthys project.
Also in Australia is mining conglomerate BHP, considering a sale of its Victoria Bass Strait fields, following on from ExxonMobil who already announced it would put its 50% stake up for sale.
Rystad said around 104,000 square kilometres of exploration acreage is also up for sale, with 83% being offshore.
Recommended for you

Africa Oil, TotalEnergies walk away from Lokichar licence