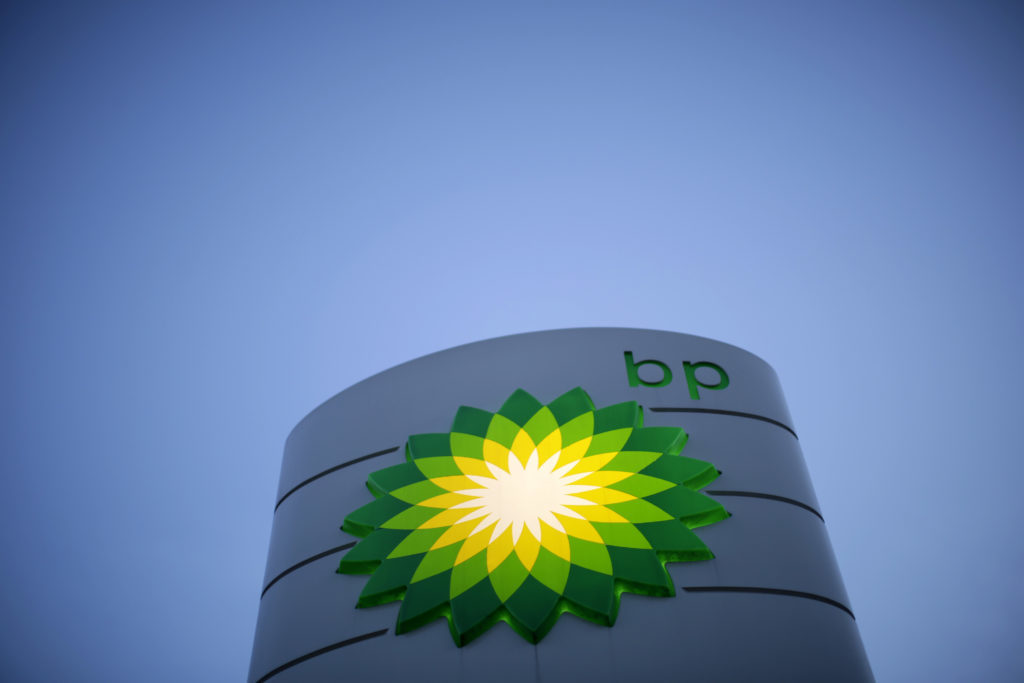 Energy giant BP has announced plans to cut around 10,000 jobs worldwide in response to the latest oil downturn.
In an email to workers, chief executive Bernard Looney said the majority of the those affected will be "office-based" with most of the cuts to be carried out this year.
The oil downturn, brought on by the Covid-19 pandemic, was to blame according to Mr Looney, which saw BP fall to pre-tax losses of £3.6billion for the first quarter of the year in April.
He said: "The oil price has plunged well below the level we need to turn a profit. We are spending much, much more than we make – I am talking millions of dollars, every day. And as a result, our net debt rose by $6 billion in the first quarter."
BP's plan to become a net zero company by 2050 was also cited.
The cuts represent around 15% of the global workforce of more than 70,000.
BP has not given a regional breakdown of the planned reductions, but it is thought about 2,000 of the redundancies will be in the UK, where the firm has 15,000 employees.
It comes after BP announced it would keep its shareholder dividend in the first quarter, unlike rival Shell, paying out 10.5 cents per ordinary share, which amounts to more than $2billion (£1.5bn).
RMT regional officer Jake Molloy said it was a "slap in the face" to BP employees.
He said: "10,000 jobs, coming off the back of that big dividend that BP paid the shareholders is a real slap in the face to loyal employees, loyal workers across their operations.
"That absolutely does not add up that you're paying out huge dividends whilst you're cutting thousands from your payroll.
"BP should be looking themselves in the mirror today with that news and asking themselves 'is this what this business is about?'
"If it is, who would want to work for a company that treats them like that? That's quite shocking that."
In January, BP said its UK upstream operations had 1,175 employees although it is unclear how many of those are office-based.
Scottish Conservative MSP for Aberdeenshire West, Alexander Burnett, said: "BP is a massive employer in the north-east and my sympathies go to its staff who have been placed in this uncertain situation through no fault of their own."
It comes after Mr Looney placed a moratorium on any BP job losses for three months in March.
In his email, the CEO said "the most senior levels of BP will bear the biggest impacts" with the firm looking to reduce the number of group leaders worldwide by around one third.
The reshuffle has already seen the promotion of current North Sea president Ariel Flores, while his replacement has been found in Glasgow-born engineer Emeka Emembolu who will take up the role on July 1.
BP is a major spender in the UK sector, bringing the huge Clair Ridge project on stream in 2018 after an investment of nearly £5bn.
The firm also last week announced improved terms for Premier Oil's purchase of BP's Andrew Area assets and its stake in the Shell-operated Shearwater hub.
Recommended for you

BP selects executive search firm to find Looney CEO replacement