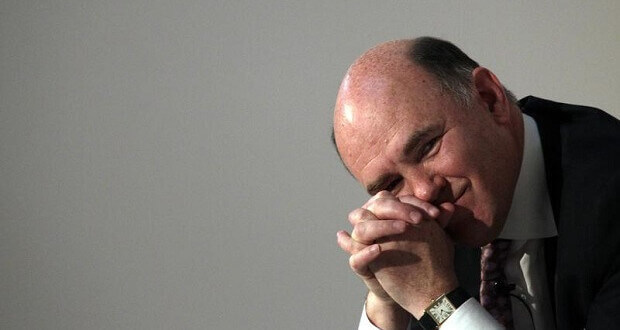 Vitol's former chairman and CEO Ian Taylor has died, the trading company has confirmed.
Taylor died of pneumonia "following a long battle with illness", the company said. He was 64 years old. He was known to have suffered a number of bouts of throat cancer.
"Ian was an exceptional man. He combined energy and a determination to succeed with humility, humour and humanity. He challenged all of us to be the best we could be. We owe him a great deal," said Vitol's CEO Russell Hardy.
Taylor started his career working for Shell. He left for Vitol in 1985 and helped set up the trading company's operations in Singapore.
He was the managing director of Vitol Asia from 1992 to 1995 and then was elevated to the top spot at Vitol. He retained his post as chairman while, in March 2018, Hardy was appointed to the CEO role.
Taylor was tipped as set to receive a knighthood in 2016, from the Conservative Party, but declined the offer.
He had been closely linked to the referendum campaigns pitched by then Prime Minister David Cameron, calling for Scotland to remain part of the UK and for the UK to continue as a member of the European Union. He was also a major donor to the Conservative Party.
During his time at Vitol, the company established the Vitol Foundation, in 2006, and a family foundation in 2007.
Taylor also stepped in to save Harris Tweed from bankruptcy in 2005, following a discussion with Brian Wilson, a former Labour minister who had moved to the Outer Hebrides.
The two men had met during a trip to Cuba in the 1990s, forging a friendship during late-night drinks with Fidel Castro, Taylor told the Financial Times in August 2018.
According to the Scottish Rich List, Taylor was worth £700 million.
Vitol traded 8 million barrels per day of liquids in 2019, with turnover of $225 billion.