Rig contractor Transocean said yesterday it had incurred charges of nearly £3.9billion in the final quarter of last year, including costs related to the Deepwater Horizon disaster.
The charges contributed to operating losses of £3billion in 2011, compared with operating profits of £1.8billion in 2010.
Pre-tax losses were £3.4billion last year, compared with a £814million profit in the previous 12 months.
The company said it had set aside £631million for estimated losses related to the Deepwater Horizon oil spill in April 2010.
Brent crude oil pulled back yesterday after five straight higher sessions as concerns about the effect of higher prices on global growth and a stronger dollar helped counter support from tensions with Iran and potential supply disruptions.
April crude fell $1.30 to $124.17 a barrel after hitting a near 10-month peak above $125 on Friday.
It is up nearly 16% this year after a 13.3% gain in 2011, raising fears of strains on some of the world's weaker economies.
US crude for April delivery fell $1.21 to $108.56.
Recommended for you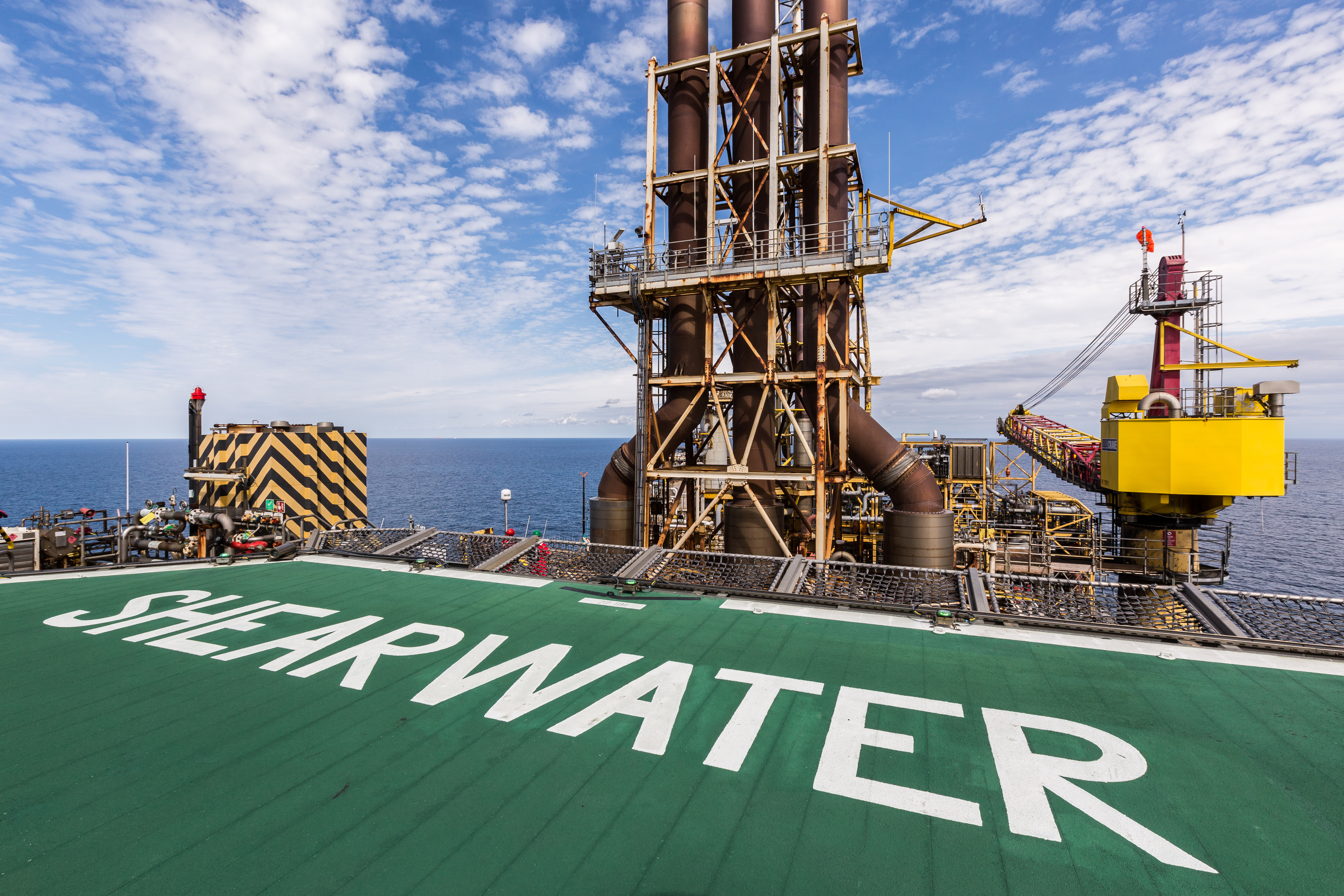 Shell boss sees 'room for spending' on upstream projects in 2021