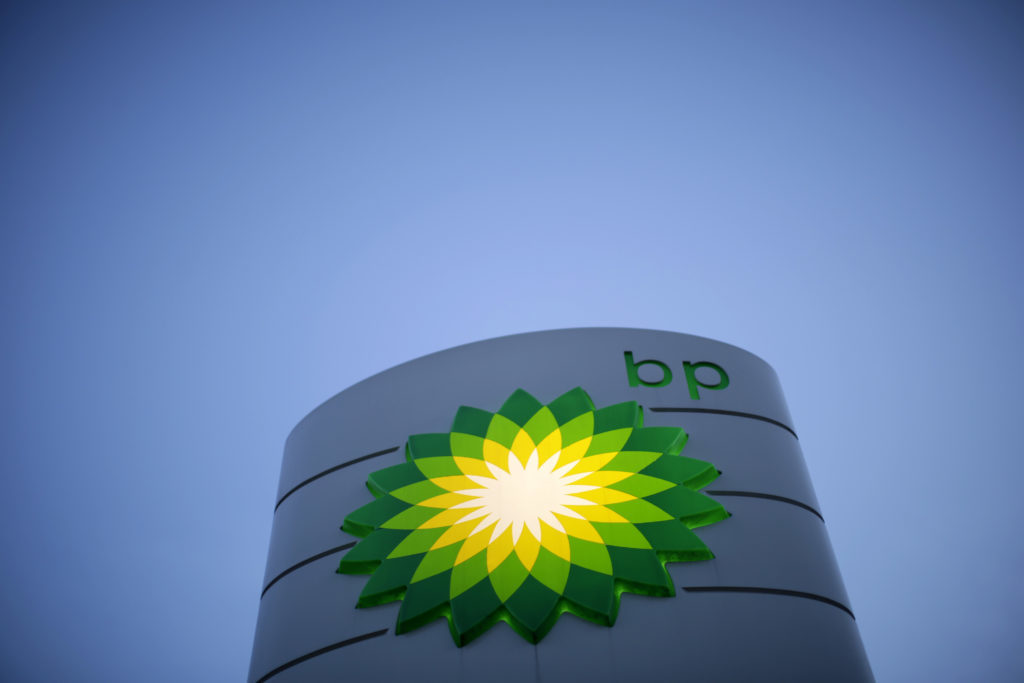 Energy giant BP is "getting to grips" with a slump in the value of its offshore assets, with some now worth nothing at all, an industry expert said last night.
Luke Parker, vice-president, corporate analysis, at Edinburgh-based consultancy Wood Mackenzie, was speaking after BP  revealed it would write down as much as £13.7 billion on the value of its assets when it reports second quarter results.
Mr Parker said: "The impairment shouldn't come as a big surprise. The risks were clearly flagged in BP's 2019 annual report.
"While these are non-cash charges, with no bearing on cash flows, the implications – near-term and long-term – are very real.
"In the longer term, this is about BP's strategic shift away from oil and gas.
"While that will be a multi-decade affair, BP is already getting to grips with the idea its upstream assets are worth less than it believed as recently as six months ago. Indeed, some of them are worth nothing.
"Big picture, we see this as another step in the re-rating of oil and gas, and the journey from 'Big oil' to 'Big Energy'."
Mr Parker said the write-downs will also "put further pressure" on BP to cut the shareholder dividend – a $2bn (£1.5bn) payout which the firm decided to keep in its Q1 results in April, despite losses of £3.6bn.
It came prior to the energy giant announcing 10,000 job cuts last week.
BP said its large reduction in asset value was due to the combined hit of lower oil prices and the Covid-19 pandemic.
Bernard Looney, the firm's chief executive, added: "I am confident these difficult decisions – rooted in our net zero ambition and reaffirmed by the pandemic – will better enable us to compete through the energy transition."
Recommended for you

Wood bags $350m contract to service BP assets